Project October 25, 2017
Colombia's Hot Moment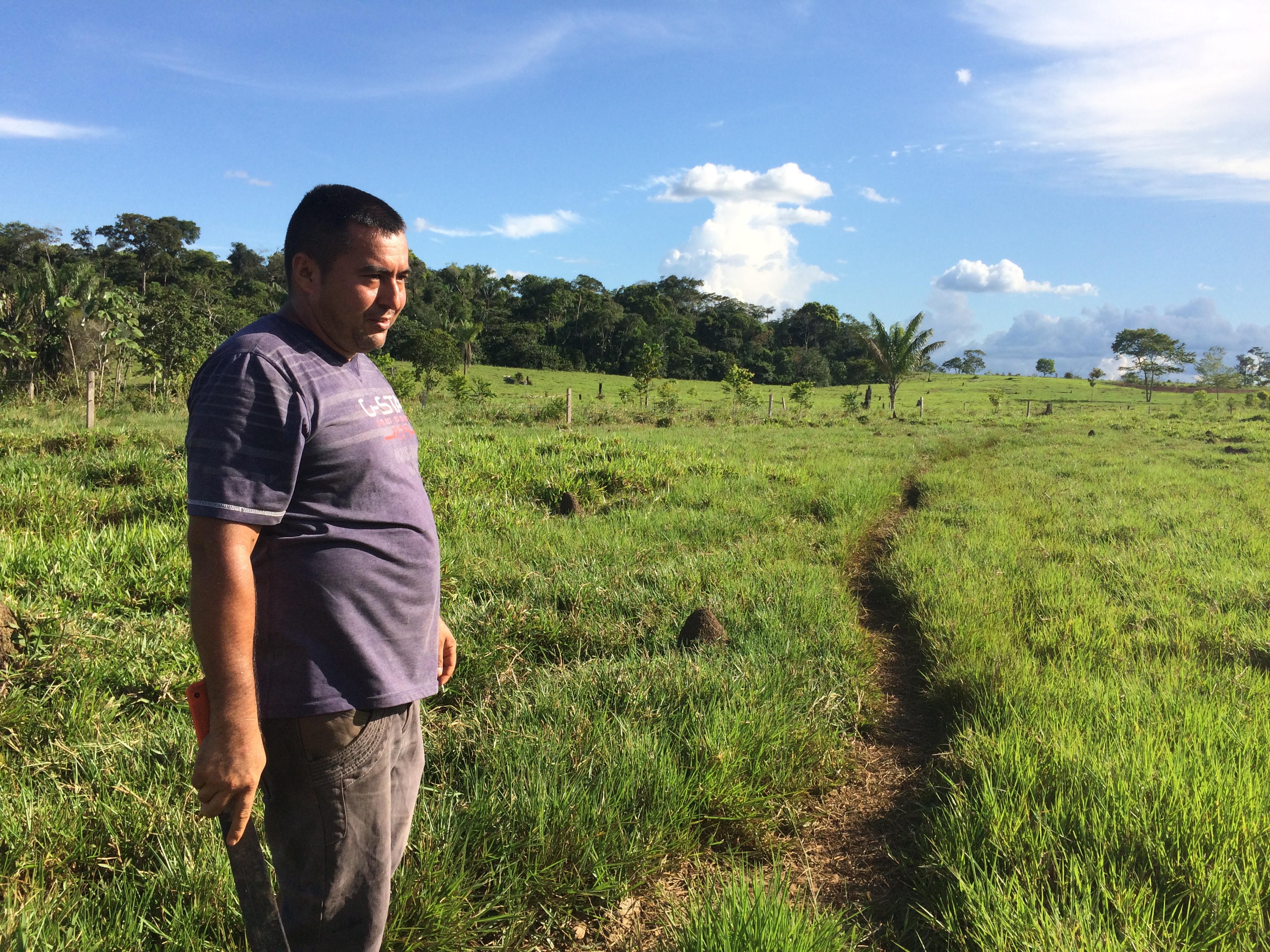 After 52 years of war, the race to identify biological diversity of natural areas now begins.
As part of the peace deal, the government of Colombia will be receiving large, remote tracts of natural areas that have been involved in conflict. By identifying the biological richness of these natural areas, the leaders hope to make informed decisions on biodiversity hotspots for conservation, ways to empower farmers to pursue sustainable development of some of the land, and develop policies about the land to guarantee social and environmental sustainability—all key components in the peace deal.
Much is riding on the efforts to track natural resources. The country has a one-time opportunity to establish a country-wide conservation program while also sustainably develop rural areas. With the knowledge of biodiversity, an inventory of plant species will allow the plants to be harvested sustainable for pharmacology, for example. This effort is against a backdrop of an internally displaced population of 7.7 million people, many of whom are seeking opportunities in rural areas.
Lisa Palmer's stories from Colombia highlight the scientists and environmental leaders building sustainable development policies that are considered critical and written into the peace deal so it will be stable and lasting, the role of the government in distributing the land, and the relationship between those two approaches.
×

PART OF: Colombia's Hot Moment

December 29, 2017

×

PART OF: Colombia's Hot Moment

October 25, 2017
RELATED ISSUES

Issue
Land and Property Rights
Land and Property Rights

Issue
Migration and Refugees
Migration and Refugees