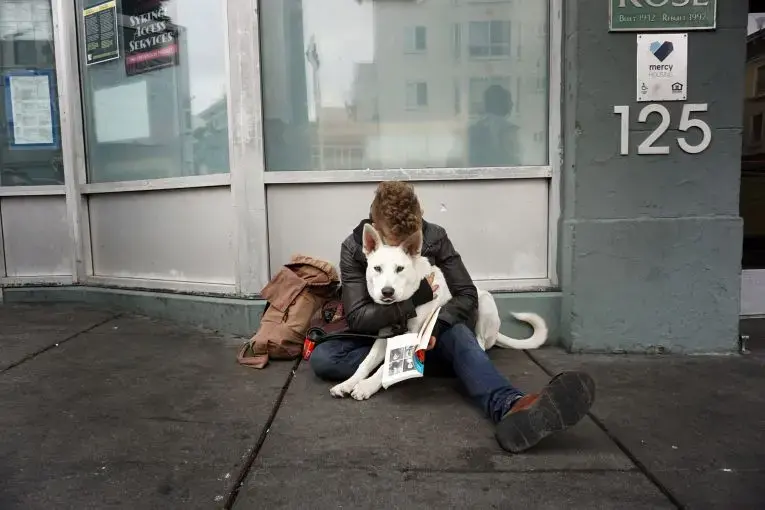 As a national uprising against systemic racism takes place throughout the United States, Norris Henderson, Brian Frank, and Helena Huang discuss the power of art to create change and inspire justice in American communities. They consider how arts and activism - from photography workshops for youth to personal expression through creative means – provides a path to changing the narrative around mass incarceration and finding common humanity by seeing the individual.
Join their conversation on Wednesday, July 8, 2020, at 2 pm Eastern/11 am Pacific, as part of the Talks @ Pulitzer Focus on Justice online series.
They bring to this conversation their extensive and diverse experiences of working to encourage civic engagement with regard to criminal justice reform, supporting those affected by mass incarceration and urging the dedication of resources to communities hardest hit by the current system.
Norris Henderson is the founder and executive director of Voice of the Experienced (VOTE) and Voters Organized to Educate, through which he works to impact public policy and discourse about reentry, police accountability, and public defense for marginalized communities. As someone who was wrongfully incarcerated for 27 years, he shares first-hand experience of racism and brutality of the criminal justice system with communities of color throughout the country. Also participating in the conversation is Brian Frank, a photojournalist and Pulitzer Center grantee. In the summer of 2018, Frank launched a pilot workshop exploring "Visions of Justice" with court-involved youth at San Francisco State University, provoking a strong conversation about the ability of artistic outlets to support youth in the criminal justice system.
They will be joined by Helena Huang, project director for the Art for Justice Fund, a $100 million, five-year fund dedicated to ending mass incarceration in the United States through criminal justice grants in support of high-impact campaigns in the justice sector and the arts.
The Pulitzer Center's reporting and educational outreach on mass incarceration and related justice issues is supported by the Art for Justice Fund and other donors. The Art for Justice Fund was created by Agnes Gund in partnership with the Ford Foundation and Rockefeller Philanthropy Advisors.
RELATED ISSUES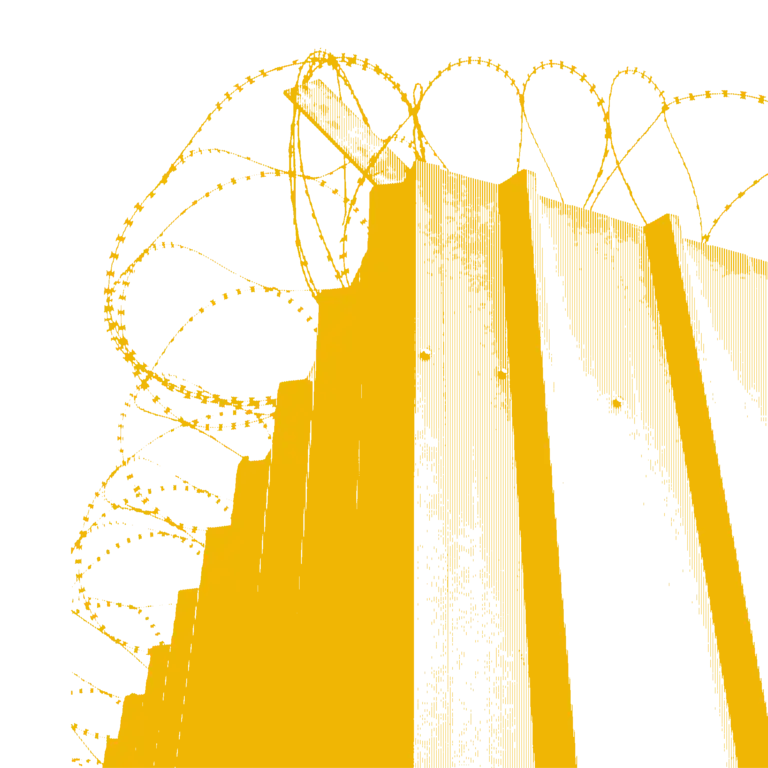 Criminal Justice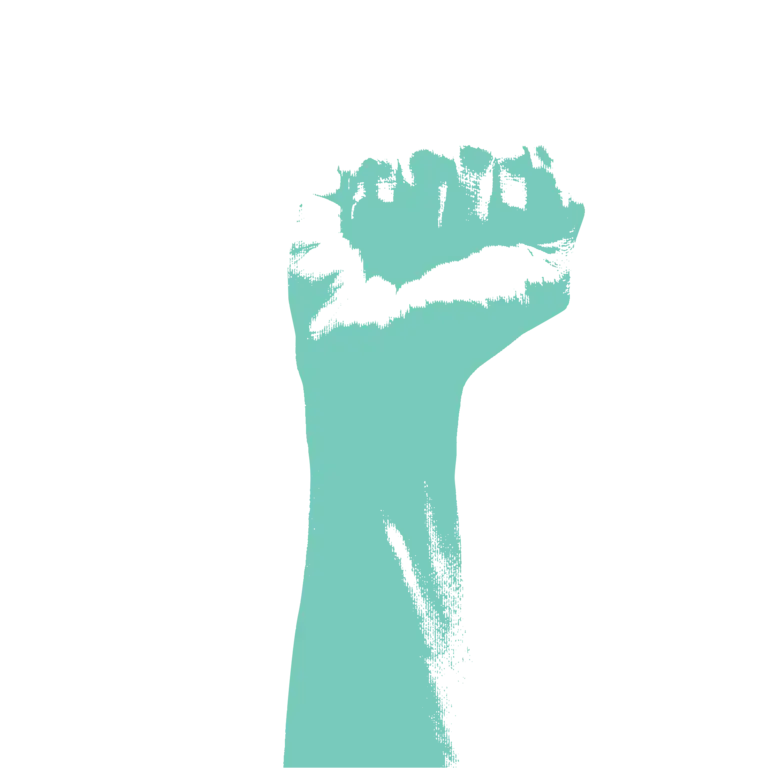 Racial Justice