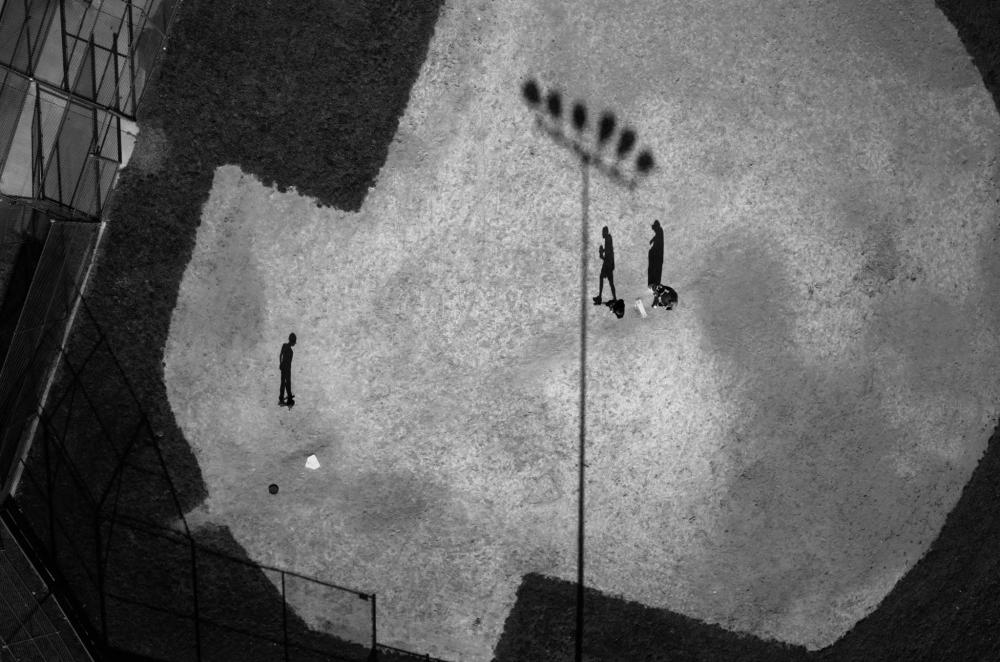 How is metadata used by drone operators to select who lives or dies? What does a trail of digital breadcrumbs through Europe tell us about the refugee crisis?

Photographer Tomas van Houtryve explores the reality and perception of contemporary conflict on Thursday, November 17 at 6pm at the SECCA Auditorium in Winston-Salem, NC.

Tomas van Houtryve is an award-winning artist, photographer and author who engages with critical contemporary issues around the world. His "Blue Sky Days," a drone's view of America, was the largest photo portfolio in the history of Harper's magazine. He is a Paris-based member of VII Photo collective and the recipient of multiple Pulitzer Center grants.

Van Houtryve's photography is part of "Dispatches," a SECCA art exhibition that explores artistic responses to the news by 34 artists and photojournalists. The Pulitzer Center, via its NewsArts initiative, is working with SECCA to take this art to schools and other community groups.

Space is limited, please RSVP today!

Drone War, Exile and Digital Identity
Thursday, November 17, 2016
6 pm
SECCA Auditorium
750 Marguerite Drive
Winston-Salem, NC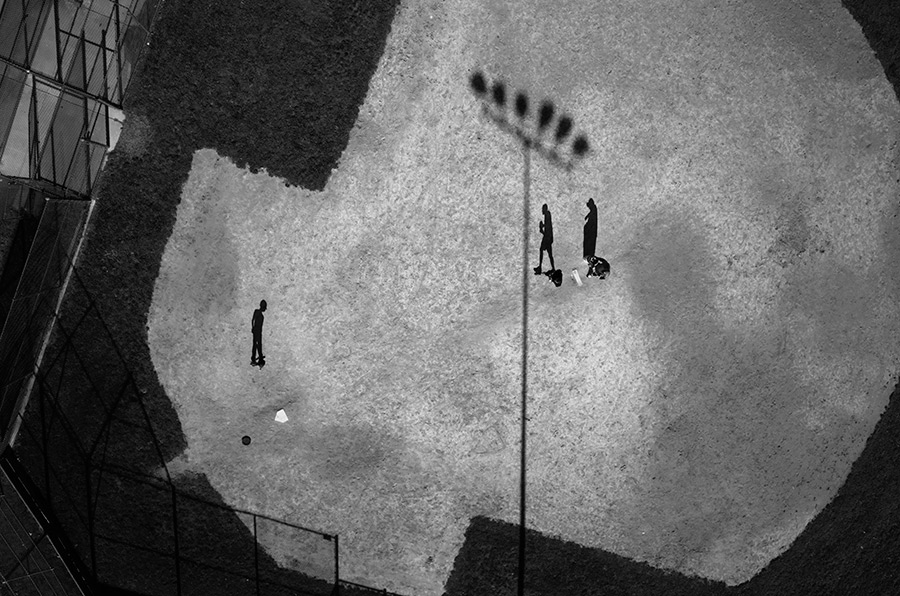 A drone's-eye view of America reveals the changing nature of war, privacy, and government...