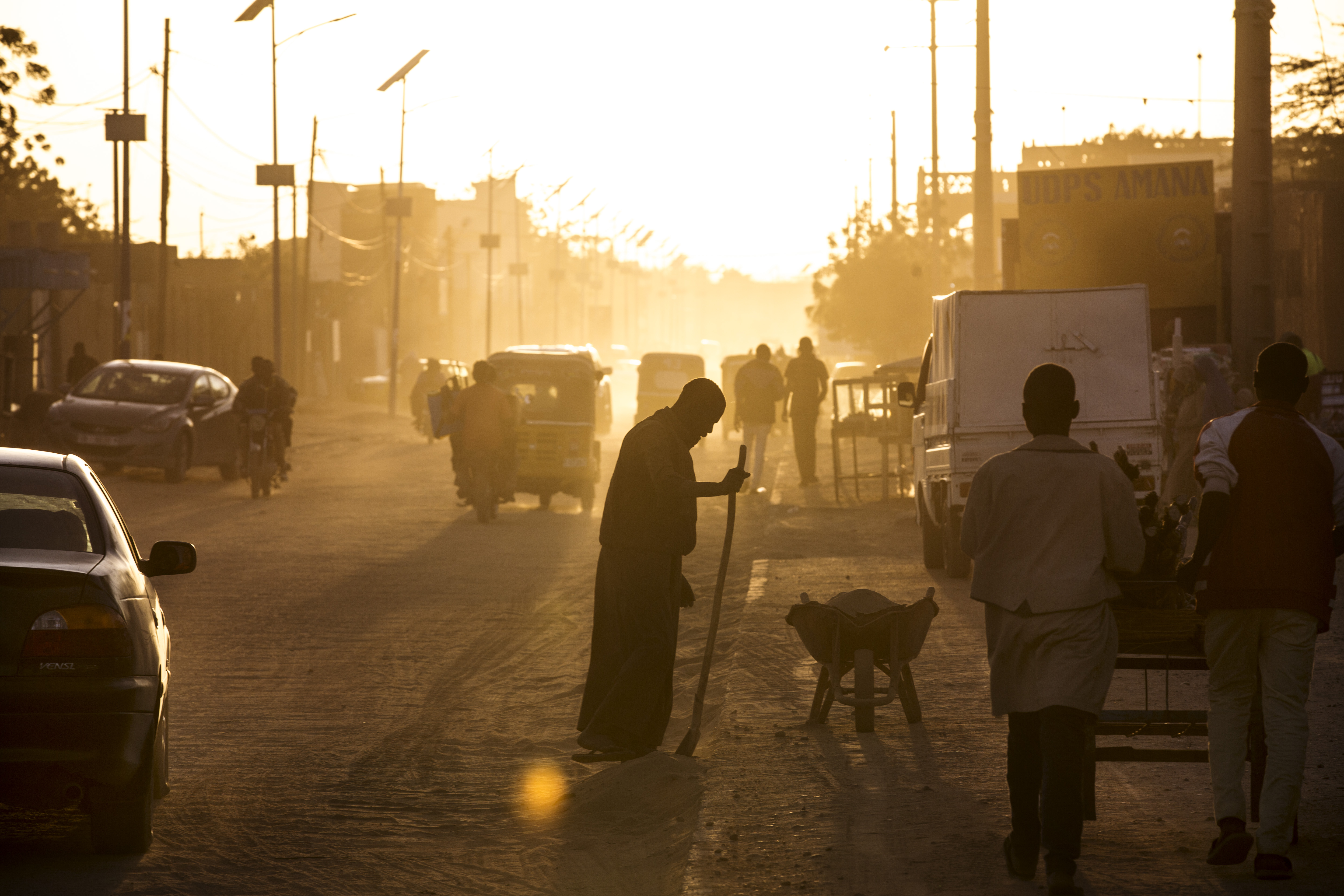 On Oct. 4, 2017, nine soldiers were killed in a convoy leaving the village of Tongo Tongo in Niger.
Four of those soldiers were American.
The tragedy shocked Americans and Nigeriens alike—most people weren't even aware that there were US soldiers on the ground.
It turns out that US Special Forces have been in the country since at least 2013. Their main charge is training Nigerien soldiers, but they're also on the ground, stationed at the country's borders and fighting groups like Boko Haram and al-Qaeda.
French, German, and Italian soldiers are also stationed in Niger, focused on human traffickers as hundreds of thousands of migrants make their way through Niger into Libya to attempt the crossing into Europe.
Despite political firestorms in Washington and Niamey, the capital of Niger, it looks like US troops are planning to stay. They're set to open a $110 million drone base in the city of Agadez later this year.  
"The drones are going to be looking at drug smugglers on the border with Libya, and militant groups along the border with Nigeria," says Joe Penney, whose investigative report about the new base appeared in The Intercept.
But there is discontent in Niger—there's not a lot of outreach about what foreign troops are doing, or about their long-term strategy.
"You have all these Western soldiers that have arrived, but Boko Haram attacks are still happening. The al-Qaeda attacks are still happening. There hasn't been a net increase in security," says Penney. "[Nigeriens are] starting to think, well what are they actually here for?"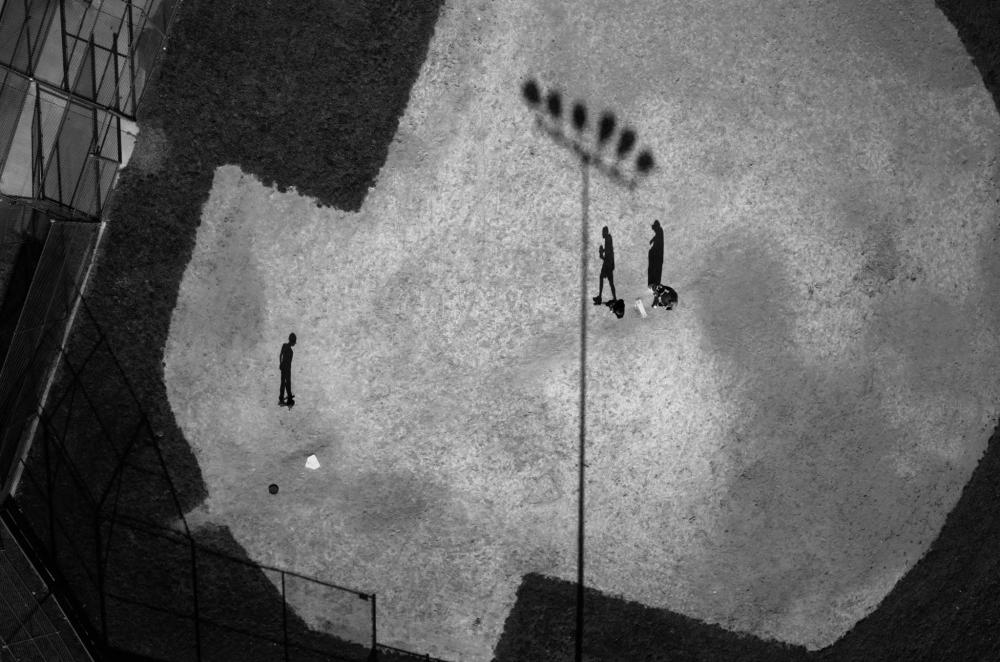 How is metadata used by drone operators to select who lives or dies? What does a trail of digital...
RELATED ISSUES