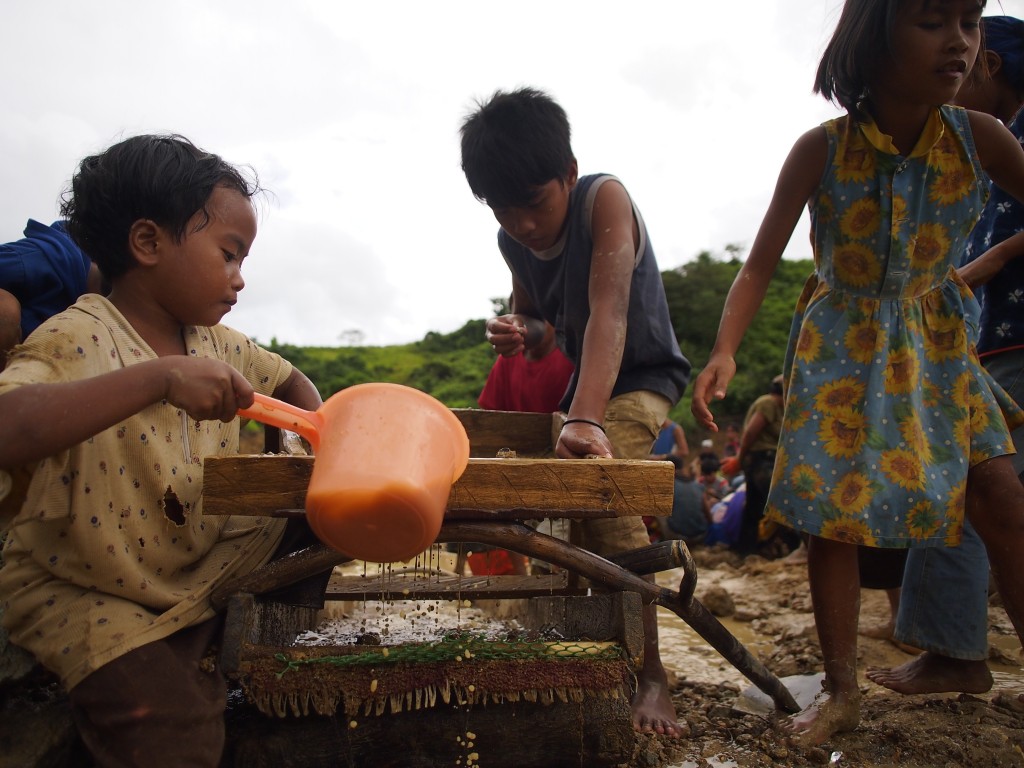 The Norwegian Mining Museum announces its exhibition of photographs by Pulitzer Center grantee Larry C. Price, "The Dark Side of Gold—Child Labor in the Mining Industry Today," featuring images of children working in the gold minds of Asia and Africa. The exhibition, accompanied by a series of talks and activities at the museum, runs March 24—December 22, 2015.

Price has been documenting child labor and its devastating consequences with the support of the Pulitzer Center. Price took the exhibition photographs in the Philippines, Indonesia and Burkina Faso.

Untold numbers of children toil in small-scale gold mines around the world. They face daily risks of injury and death, as well as long-term health consequences caused by hard labor and exposure to lung-damaging particulates, mercury, and other toxic chemicals. Instead of learning in schools, they work at great risk to their lives for a few dollars or cents a day.

Child labor is against the law in most countries. But laws are hard to enforce in remote areas where parents send their children into the mines to feed their families.

A two-time Pulitzer Prize-winning journalist, Price holds a BA in journalism from the University of Texas and has worked for several newspapers including The Philadelphia Inquirer, The Sun (Baltimore), The Fort Worth Star-Telegram and The Denver Post. His photos and articles have appeared in international magazines included TIME, Newsweek, National Geographic, U.S. News & World Report, Der Stern and LIFE.

"The Dark Side of Gold—Child Labor in the Mining Industry Today"
Tuesday, March 24
Norwegian Mining Museum
Hyttegata 3, 3616
Kongsberg, Norway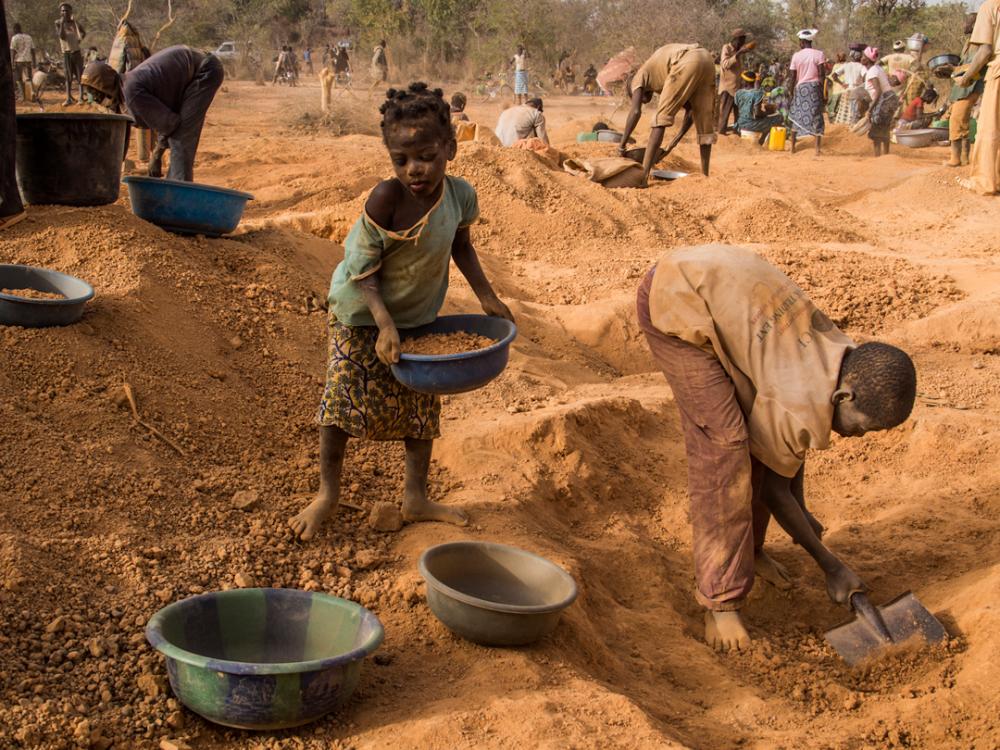 In just a quarter century, one of the world's poorest countries has transformed itself into Africa's...