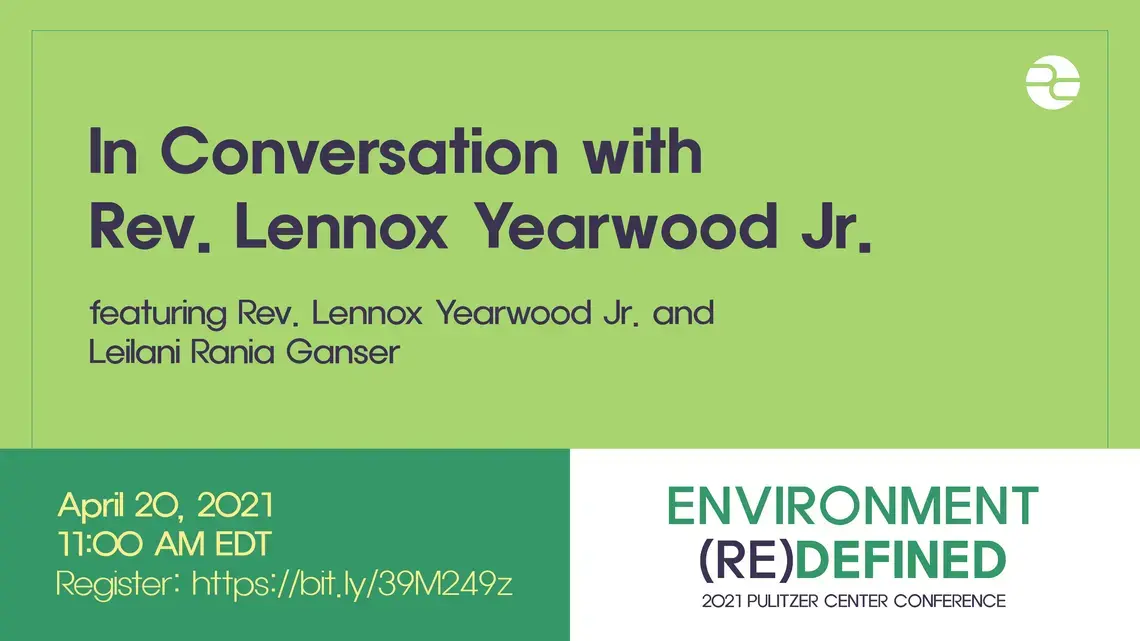 Climate change is exacerbating long-standing systemic inequities. 
Symptoms of these disparities are seen in North Carolina, for example. There, after sustained reporting on climate science, a state legislative Climate Risk Assessment and Resilience Plan  explicitly mentions climate justice and underserved communities and explains how already vulnerable communities are disproportionately affected by climate change. Climate change is unequally felt in Inuit communities, where the demand for cheap hydropower continues the cultural and environmental degradation triggered by colonialism. Forms of environmental racism are evident in the overrepresentation of brownfields in Black, brown, and poor communities.
Join us on Tuesday, April 20, at 11:00am EDT for a conversation on environmental racism and climate justice with the Rev. Lennox Yearwood Jr., president and founder of the Hip Hop Caucus, and Leilani Rania Ganser, the Pulitzer Center's grants and impact coordinator.
This session is part of Environment (Re)Defined, the 2021 Pulitzer Center conference. A complete list of the conference events can be found here.
RELATED ISSUES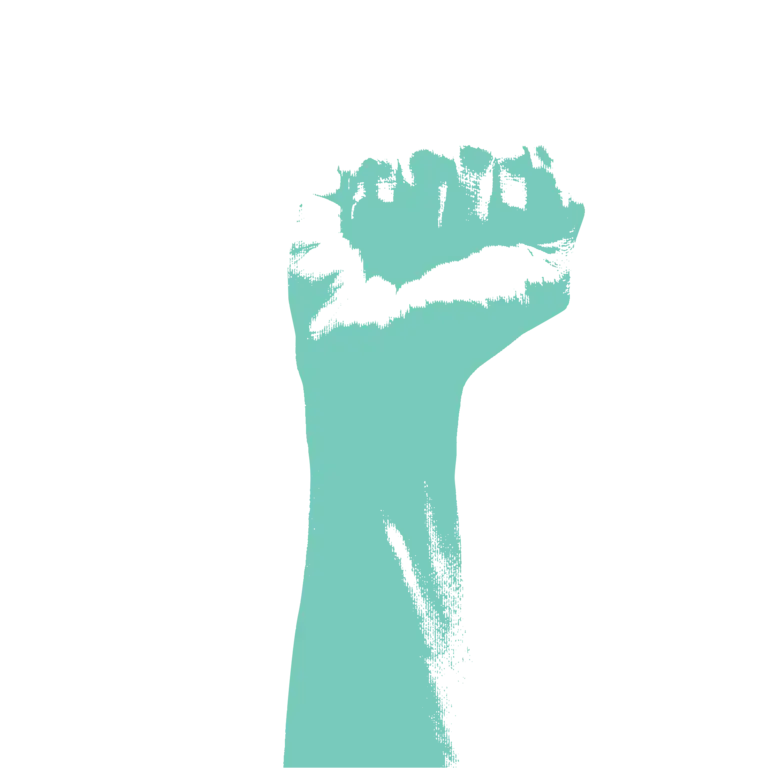 Racial Justice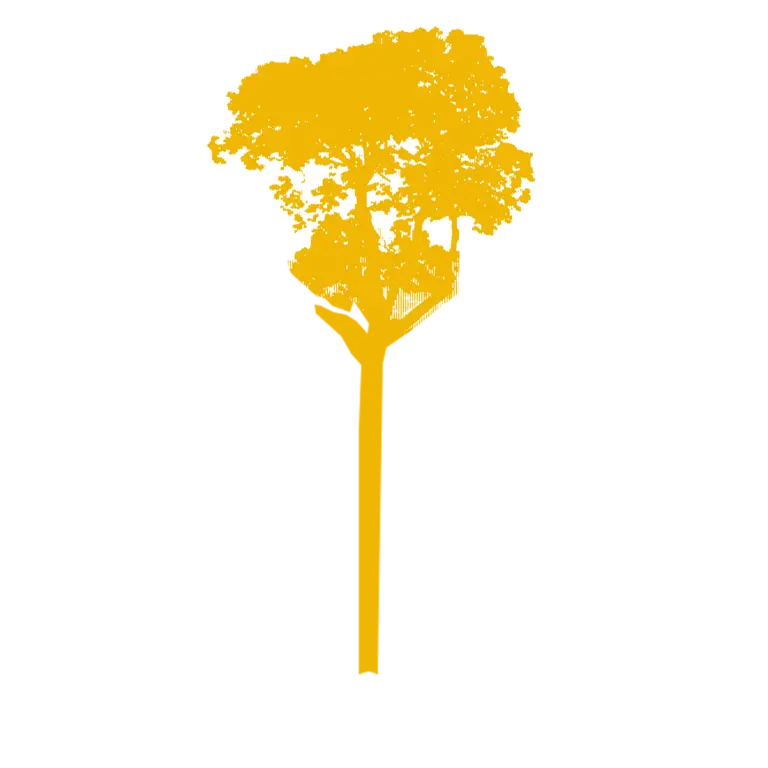 Issue
Environment and Climate Change
Environment and Climate Change