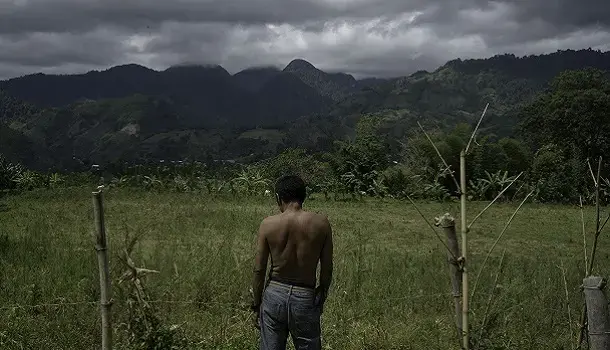 Join us for a conversation and reception on Thursday, February 21, 2019, at San Francisco's World Affairs Auditorium with Magnum photographers Thomas Dworzak and Susan Meiselas as they discuss their Pulitzer Center-supported work focused on remote regions where indigenous communities are waging battles against governments and commercial interests to remain on their ancestral land. The event occurs in tandem with the "Contested Lands" exhibit that highlights the work of all six of the Magnum photographers who focused on this topic for a collaboration between Magnum, Pacific Standard and the Pulitzer Center.
Dworzak has produced a number of books, including Taliban (2003) and M*A*S*H* Iraq (2007). He has been a member of Magnum Photos since 2004, and was elected President of Magnum in 2017. Meiselas is a documentary photographer and the author of Carnival Strippers (1976), Nicaragua (1981), Kurdistan: In the Shadow of History (1997), Pandora's Box (2001), and Encounters with the Dani (2003). She was awarded the Guggenheim Fellowship in 2015.
World Affairs, which co-organized this event and the exhibit with the Pulitzer Center, is an independent, non-partisan forum for exploring issues and opportunities that transcend borders. By convening over 150 programs World Affairs engages thought leaders, change makers and citizens to share ideas, learn from each other and engage in conversations of public concern on global issues.
Program and exhibition viewing takes place from 6:30-8:00 PM. Remarks by photographers begin at 6:45 PM. Pulitzer Center Senior Producer Steve Sapienza joins the event.
This event is free for World Affairs members and member guests, $10 for non-members, and $7 for students. Registration required.
The exhibition is open for complimentary viewing Monday - Friday from 9:00 AM - 5:00 PM and during World Affairs programs. 
RELATED ISSUES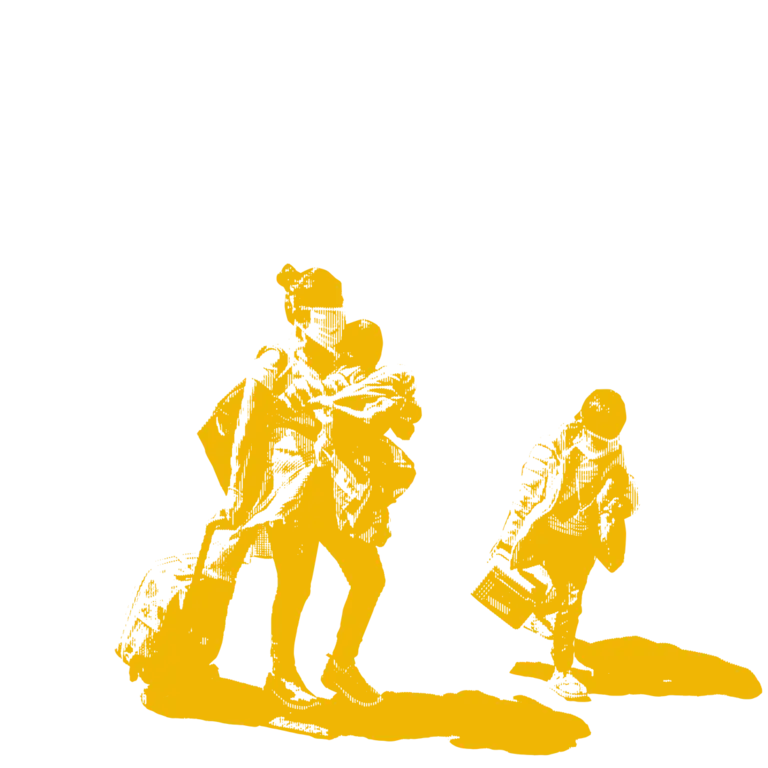 Issue
Migration and Refugees
Migration and Refugees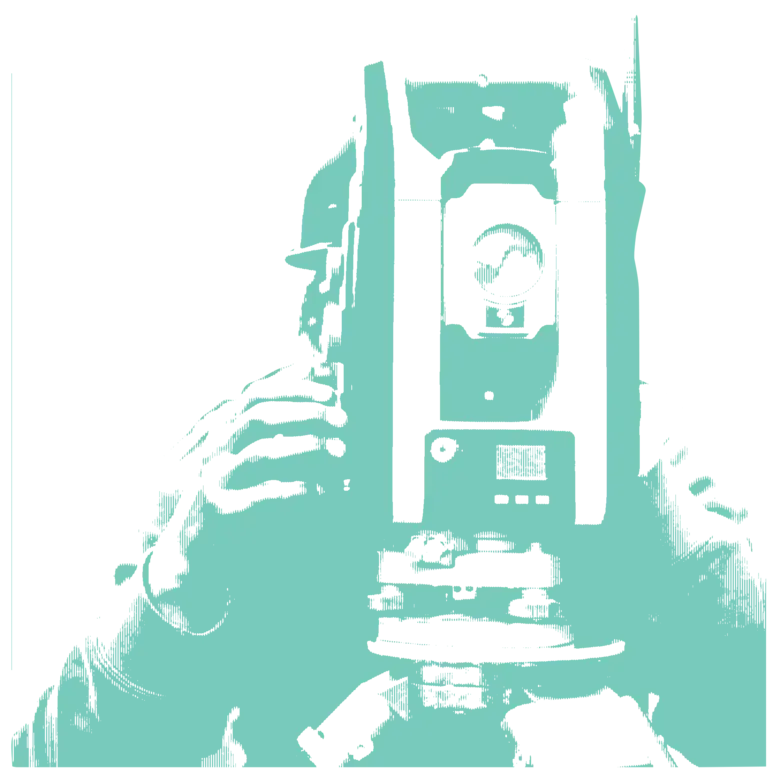 Issue
Land and Property Rights
Land and Property Rights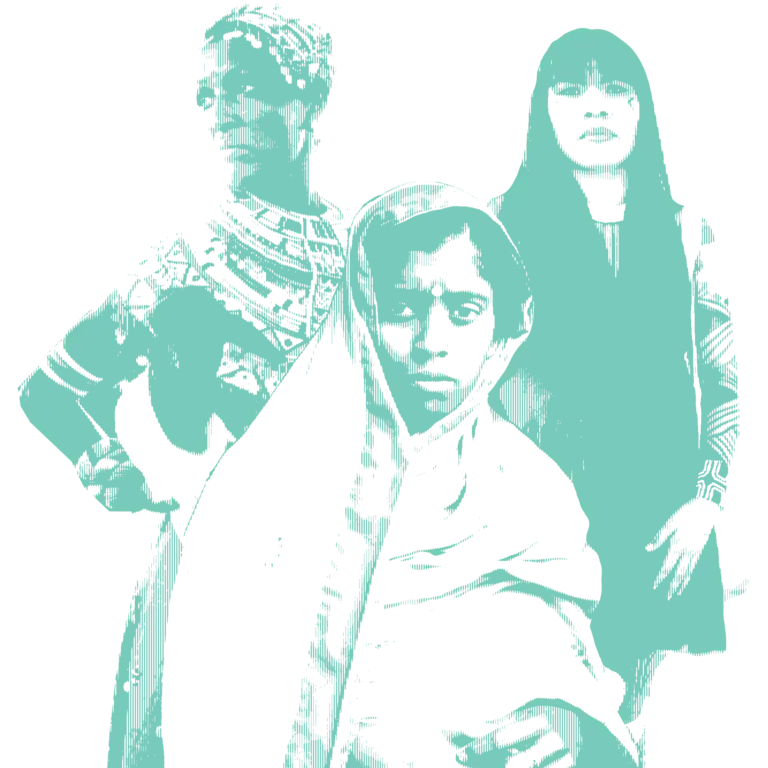 Women