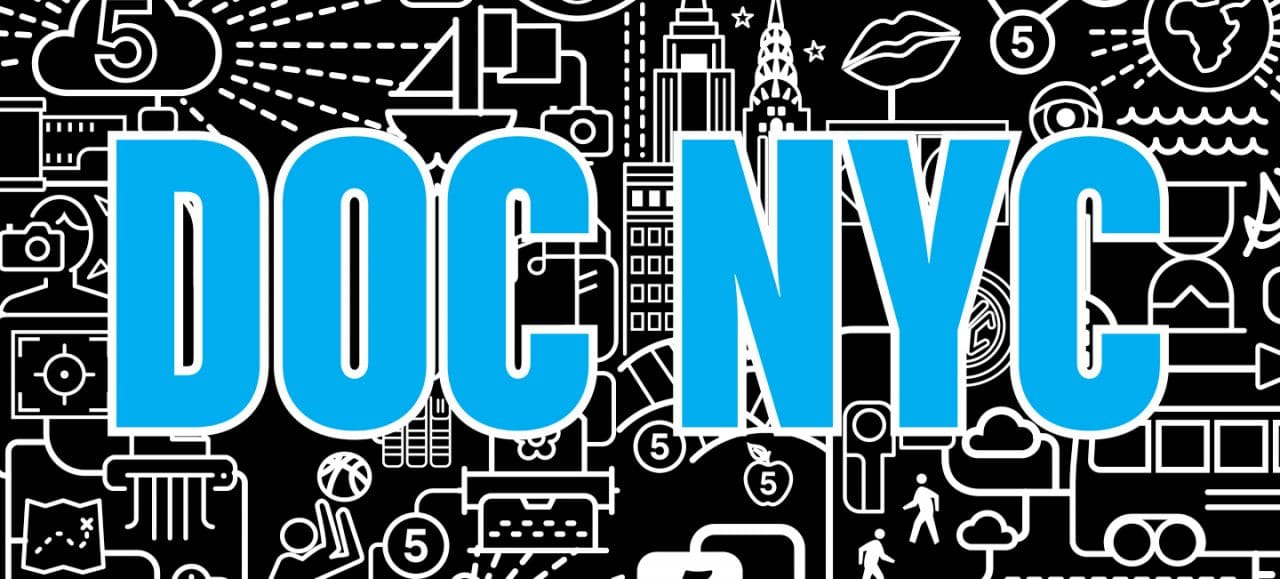 On November 8, 2019, two pairs of Reporting Fellows from Columbia University's Graduate School of Journalism will screen their award-winning short documentaries at DOC NYC, the largest documentary film festival in America. Both films have won numerous awards for their intimate coverage of the personal struggles migrants face when moving the the United States in search for a better life.  
Yuhong Pang and Robert Tokanel will start off the session by screening their short film, "She's Not a Boy," which highlights the struggle of an intersex woman seeing asylum in the United States after fleeing Zimbabwe with $60. Pang and Tokanel are current Columbia Journalism School students who received several awards and screened their film at multiple film festivals across North America this year.
Ingrid Holmquist and Sana Malik will end the session with their short film, Guanajuato Norte, which follows the life of a migrant farm worker who has lived in Connecticut for over two decades so he can send money to his family back in Mexico. Holmquist and Malik graduated from Columbia in 2018 and received the BAFTA Student Film Award for Documentary this summer, along with the Best Student Documentary Award at the Chagrin Documentary Film Festival this fall.
The Fellows received their Pulitzer Center fellowships as part of the Campus Consortium partnership with Columbia University Graduate School of Journalism.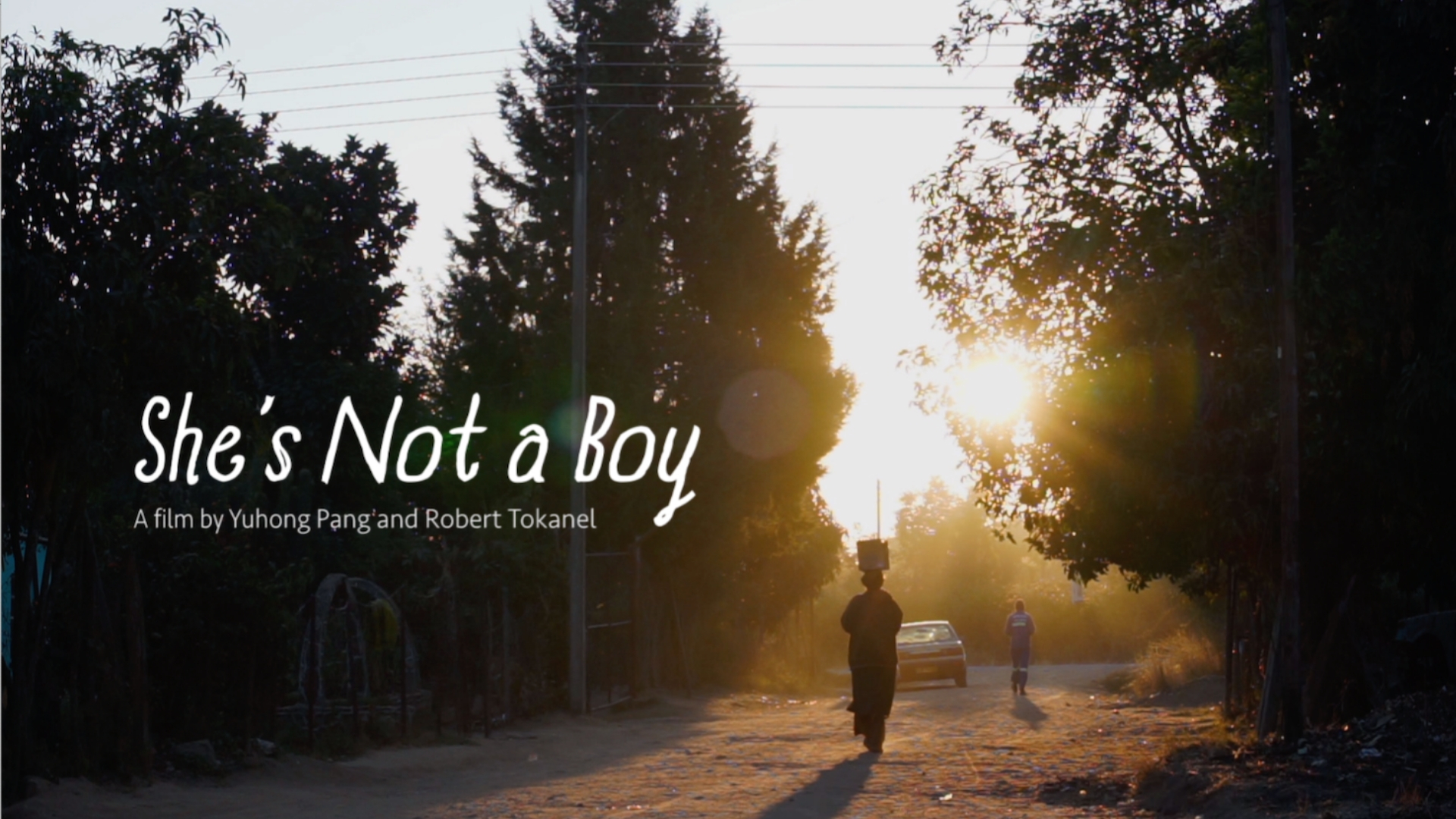 "She's Not a Boy" is the story of Tatenda Ngwaru, an asylum-seeking intersex woman who fled Zimbabwe...
RELATED ISSUES