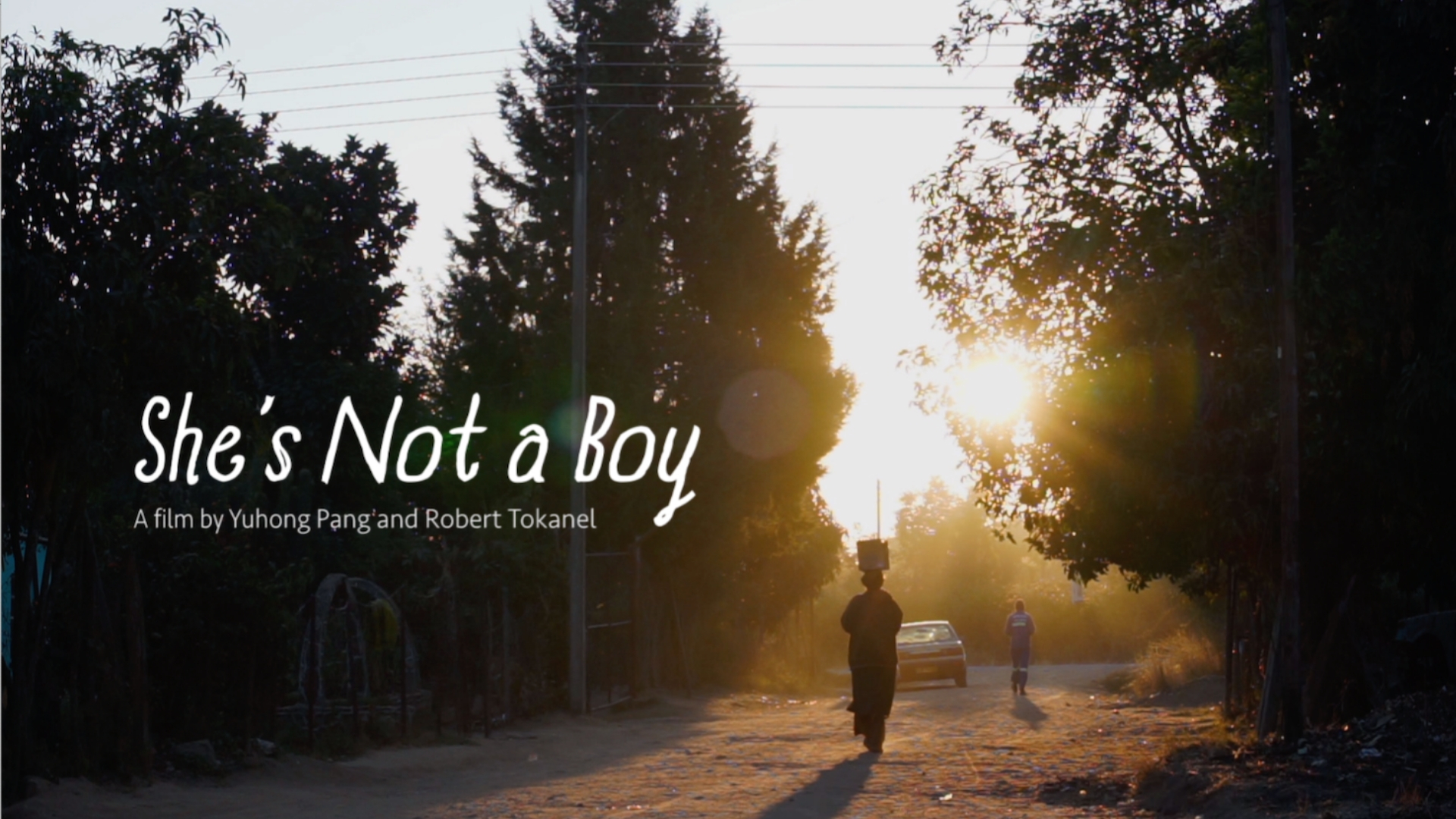 She's Not a Boy, a documentary by Columbia School of Journalism student fellows Yuhong Pang and Robert Tokanel, is screening in multiple film festivals.
The documentary follows the life of Tatenda Ngwaru, an asylum-seeking intersex woman who fled Zimbabwe. After spending years trying to understand her gender in a restrictive community, Ngwaru moved to the United States to embrace her identity as an intersex woman. Two years later, Tatenda has learned that even a diverse, queer-friendly city like New York is a hard place to make home.
Information about each screening can be found below:
Chain NYC Film Festival: August 16, 2019
Vancouver Queer Film Festival: August 20, 2019
Idlewild International Film Festival: August 24, 2019
NewFilmmakersNY: August 28, 2019
The documentary premiered at Columbia Journalism School in 2018 and was also screened as an official selection in Wicked Queer: The Boston LGBT Film Festival in April 2019. 
To watch a trailer for She's Not a Boy, click here.
RELATED ISSUES

LGBTQIA Rights

Issue
Migration and Refugees
Migration and Refugees