Event
Climate Justice and Beyond: What's Next for Rainforest Reporting
Event Date:
June 10, 2022 | 4:15 PM EDT TO 5:45 PM EDT

Climate justice, rainforest reporting, and accountability are closely intertwined. How is climate action different or similar across regions, and why is it crucial to report on? What are the main resources and approaches reporters use? Who is accountable for protecting and preserving rainforests? Journalists from around the world consider these questions as they share their reporting, the perceived impacts on communities and ecosystems, and how to create awareness that promotes change. Featuring:
This event is part of the Pulitzer Center's two-day climate conference, #Interconnected22, taking place on June 9 & 10, 2022. For more information on the agenda, themes, and speakers, and to register for individual sessions, please visit the conference website here.
RELATED INITIATIVES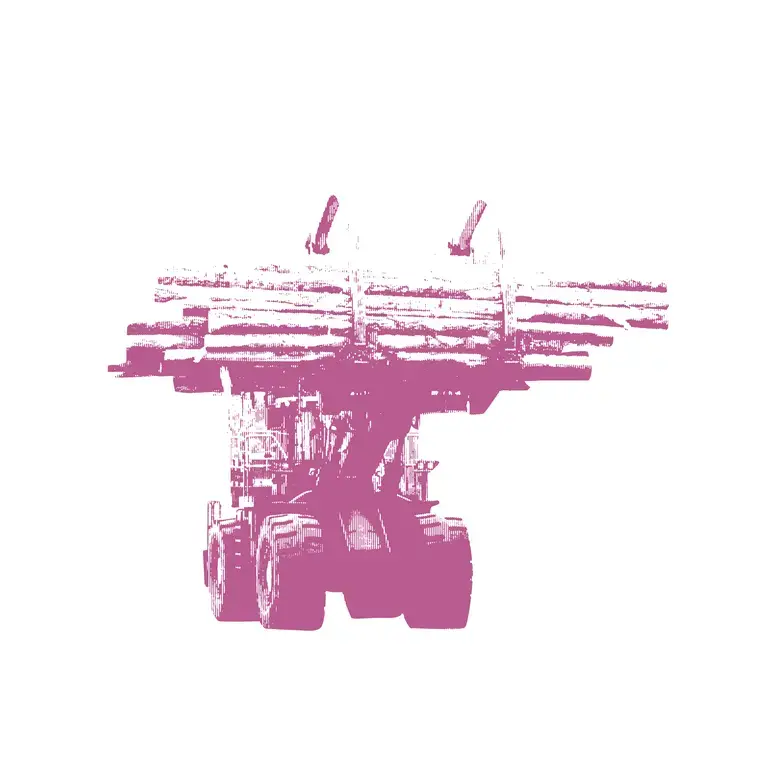 Initiative
Rainforest Journalism Fund
Rainforest Journalism Fund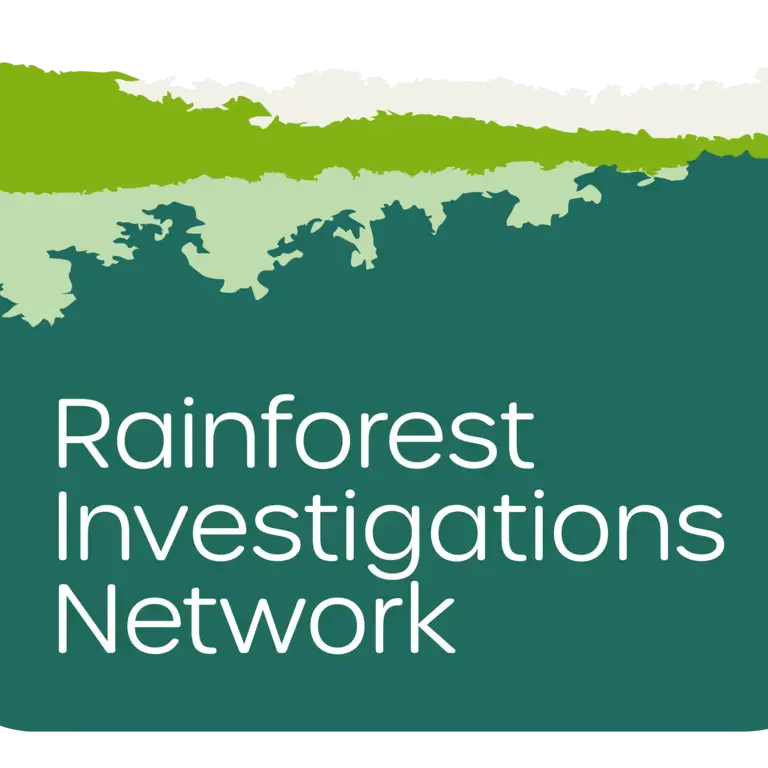 Initiative
Rainforest Investigations Network
Rainforest Investigations Network
RELATED ISSUES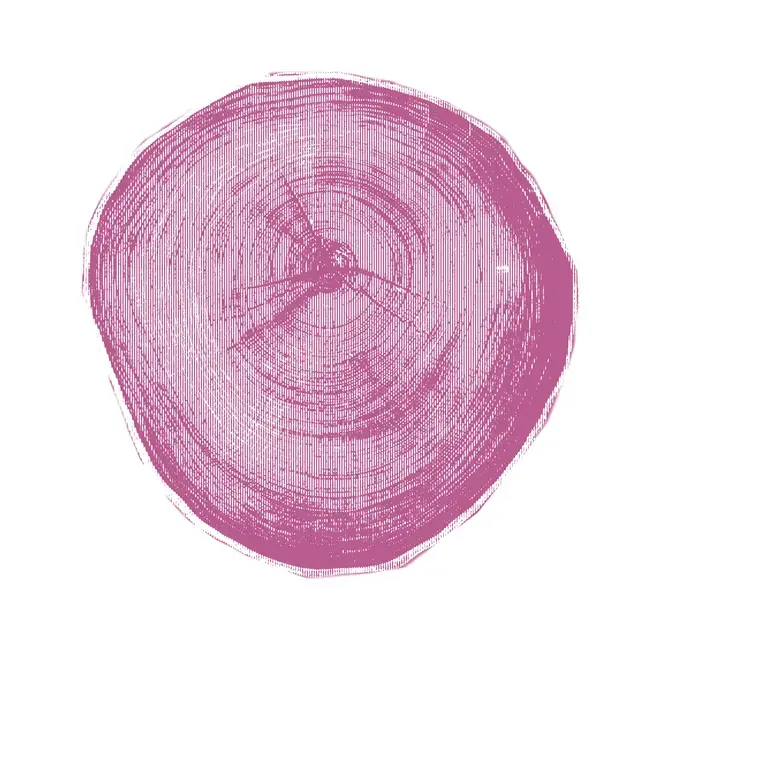 Rainforests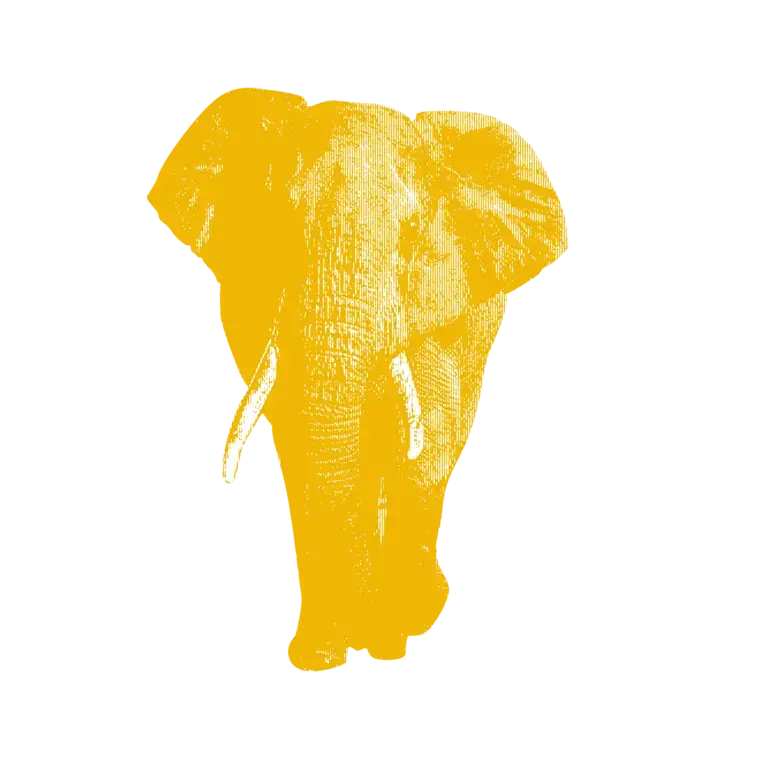 Issue
Environment and Climate Change
Environment and Climate Change