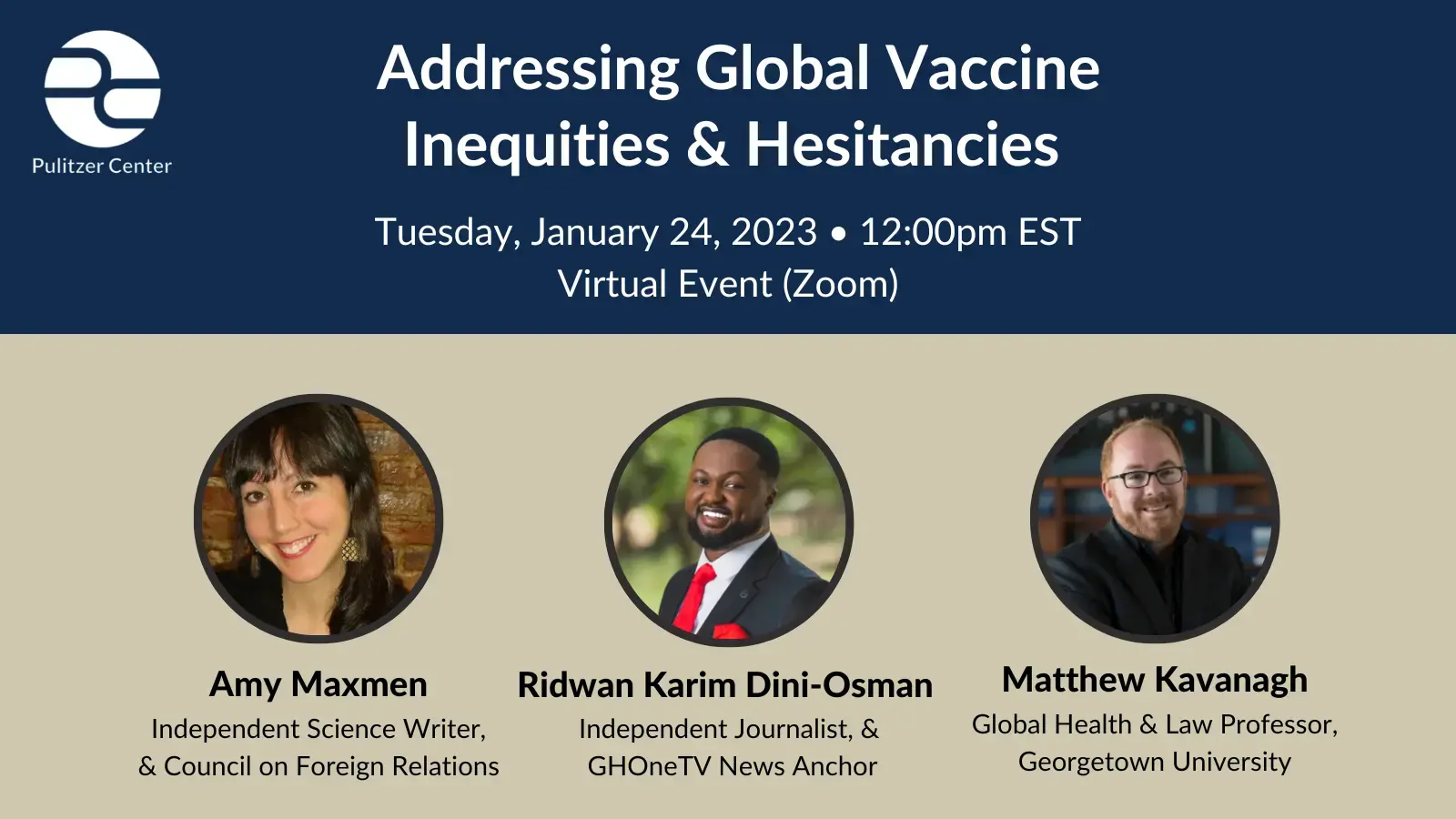 Join Pulitzer Center grantees Amy Maxmen and Ridwan Karim Dini-Osman and Georgetown professor Matthew Kavanagh for a live webinar on COVID-19 vaccine inequities.
Hear about their reporting and research on vaccine production, access, and hesitancy around the world. Historic global health inequities have led to limited access in the Global South and slow vaccination uptake in local communities. Panelists will share potential solutions found in their reporting and analysis to lower distribution disparities and combat health misinformation. 
Speakers:
Amy Maxmen is an award-winning science journalist based in California. She focuses on evolution, biomedicine, public health, and the people behind research. Her past reporting includes investigations of the Ebola epidemic in Africa, drug-resistant malaria in Southeast Asia, and the evolutionary origin of humanity. Since its outbreak, she has reported extensively on COVID-19. Maxmen recently won the Medical Journalists' Association's Feature of the Year Award for her story "Inequality's Deadly Toll."
Ridwan Karim Dini-Osman is an award-winning development journalist and news anchor based in Ghana. For the Pulitzer Center, he has reported on COVID-19 vaccine hesitancy and low vaccination rates in Africa. He is the recipient of the 2021 International Center for Journalists' Global Health Crisis Award. He is also a 2023 Atlantic Fellow for Health Equity at George Washington University.
Matthew Kavanagh directs Georgetown University's Global Health Policy and Politics Initiative at the O'Neill Institute for National and Global Health Law. He is also an assistant professor of global health and a visiting professor of law. He works at the intersection of global health, politics, and law, including publications on COVID-19 vaccination. Kavanagh works with the United Nations as chair of the UNAIDS Advisory Group, and he has presented his research before the U.N. and the U.S. government.
The webinar will be moderated by Mikaela Schmitt, program coordinator for the Campus Consortium and Outreach team at the Pulitzer Center. There will be time for questions from the audience after the panel, which you can submit in advance.
The webinar is free and open to the public, but registration is required. Register here!
 
RELATED ISSUES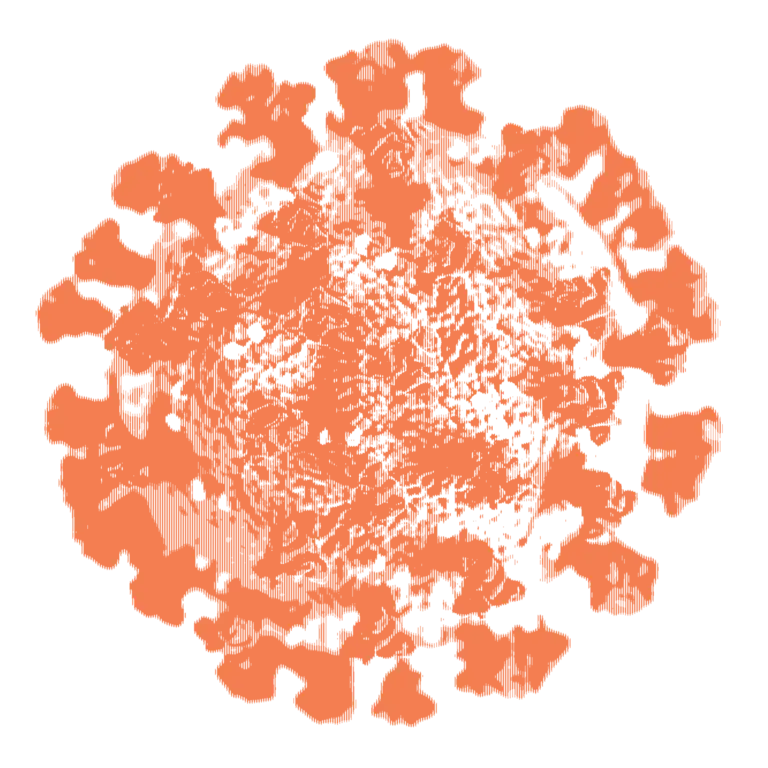 COVID-19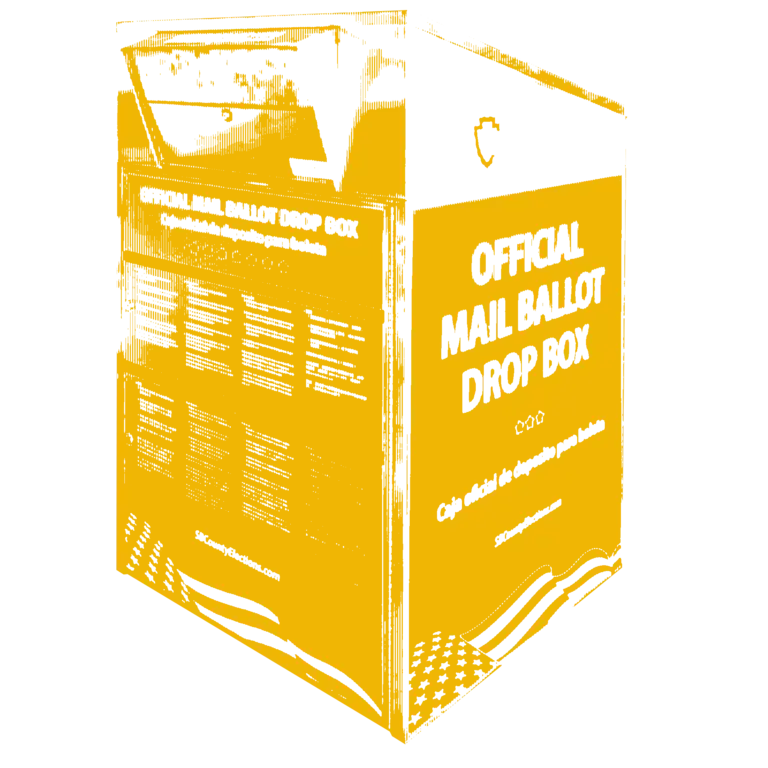 Governance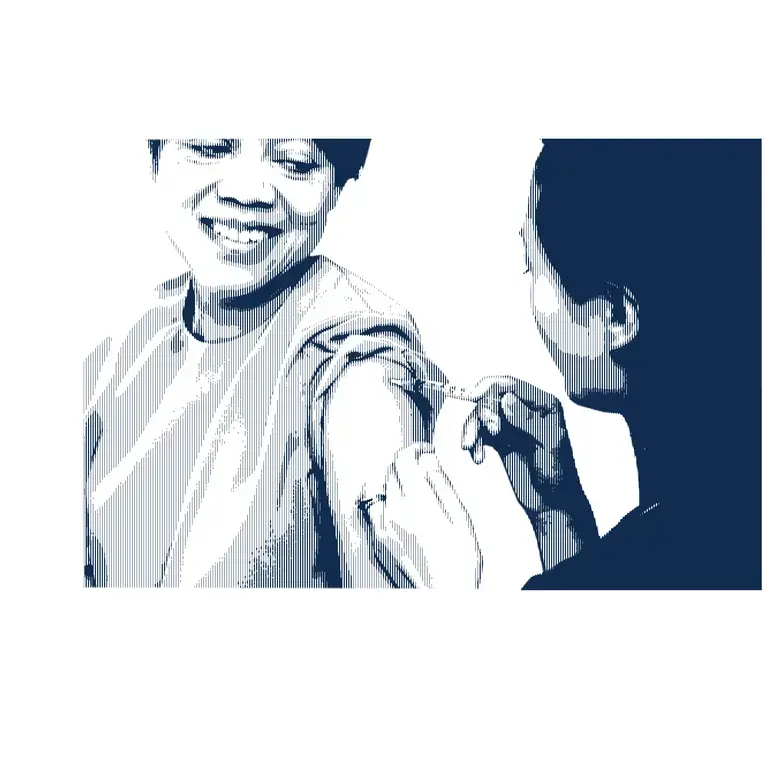 Health