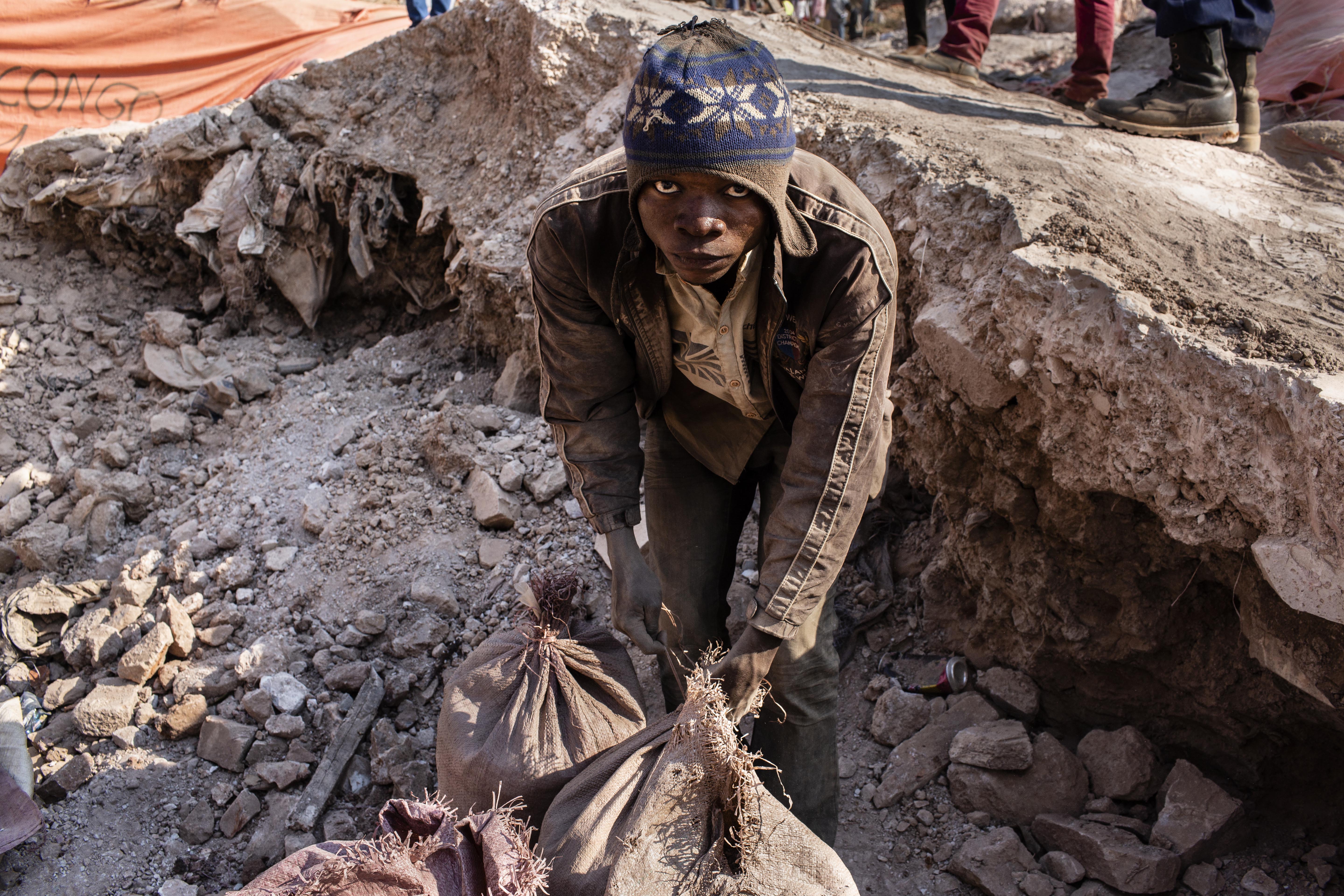 Cobalt is a vital mineral needed for the production of rechargeable batteries. Two thirds of the world supply is located in southern Congo where men, women, and children all work. Efforts are being made to stop child labor in the cobalt mines, but they have not been successful. Batteries needed for phones, computers, and electric cars have pushed the global demand for cobalt through the roof. Chinese companies and middlemen have the strongest hold on the market. Tech companies like Apple, Microsoft, and Tesla are trying to find a way to access Congolese cobalt in a more humane way with proper accountability.
Vivienne Walt is an award-winning foreign correspondent who has written for TIME and Fortune since 2003. Currently based in Paris, Walt has criss-crossed much of Europe, the Middle East, and Africa, covering some of the biggest stories of this century, including the Afghan and Iraq Wars, all the Arab Spring revolutions, and the mammoth migrant crisis.
Sebastian Meyer is an award-winning photographer and filmmaker. His photographs have been published in numerous international publications including TIME Magazine, The New York Times, The Sunday Times Magazine, The Wall Street Journal, Washington Post, and FT Magazine. Meyer has also made films for National Geographic, PBS, Channel 4 News, CNN, HBO, and many others.
RELATED ISSUES