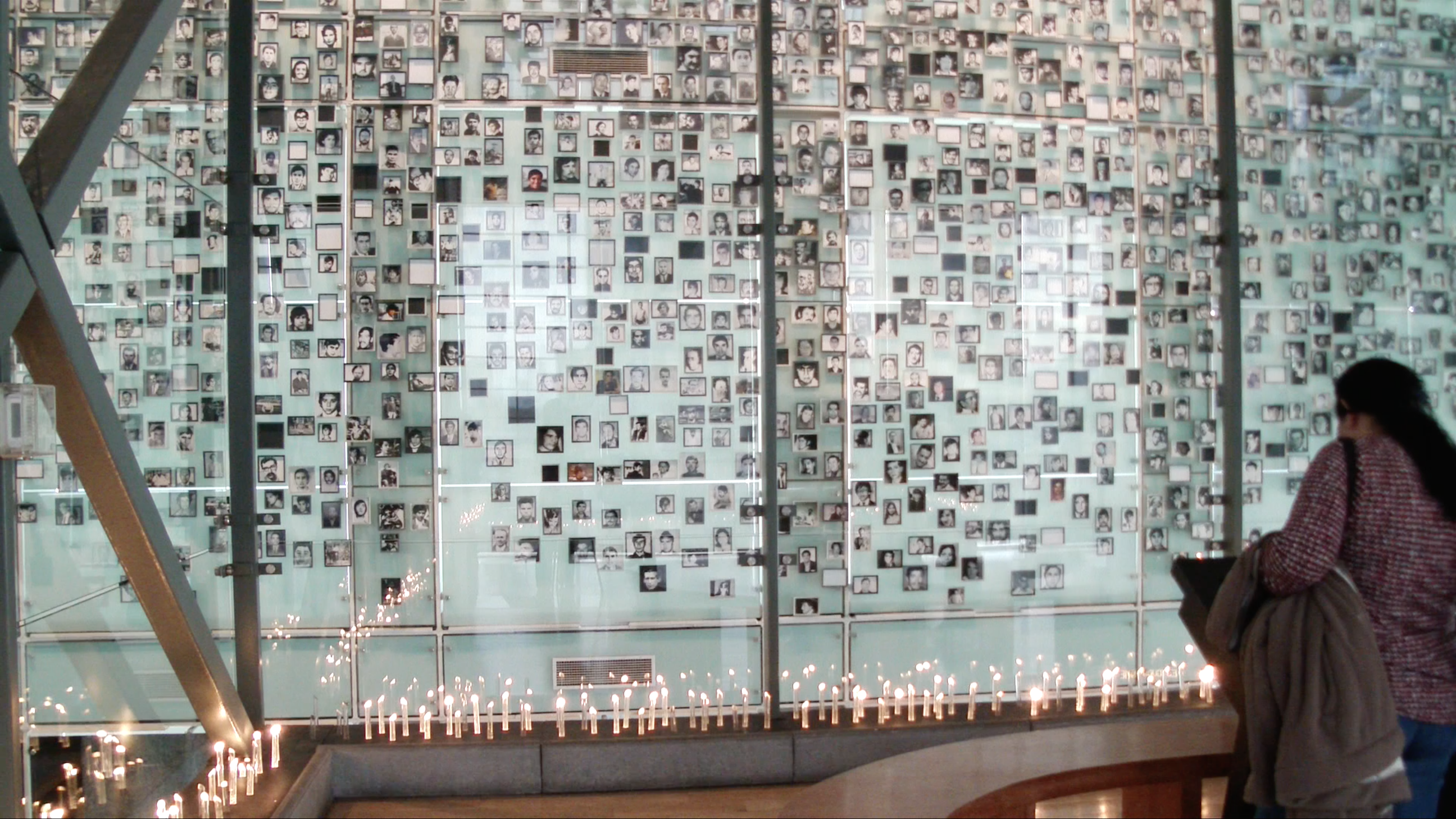 Among many grim places around the world is Villa Grimaldi, a former farmhouse in Santiago, Chile. It was one of secret detention centers run by the security services after the 1973 military coup, a place of torture and murder.

Ewen MacAskill visited Villa Grimaldi to speak with one of the victims to try to reconstruct the life of the late Roberto Kozak. A junior diplomat from Argentina, Kozak is relatively unknown in Chile and around the world and yet he helped save an estimated 30,000 prisoners and their families. He was Latin America's Schindler.

But it is not just a story worth telling in its own right. The events of that time still resonate today: Chile has still to fully confront its past. There has as yet been no full truth and reconciliation process.
RELATED ISSUES

Governance

Issue
Conflict and Peace Building
Conflict and Peace Building