Project December 14, 2016
Latin America's Schindler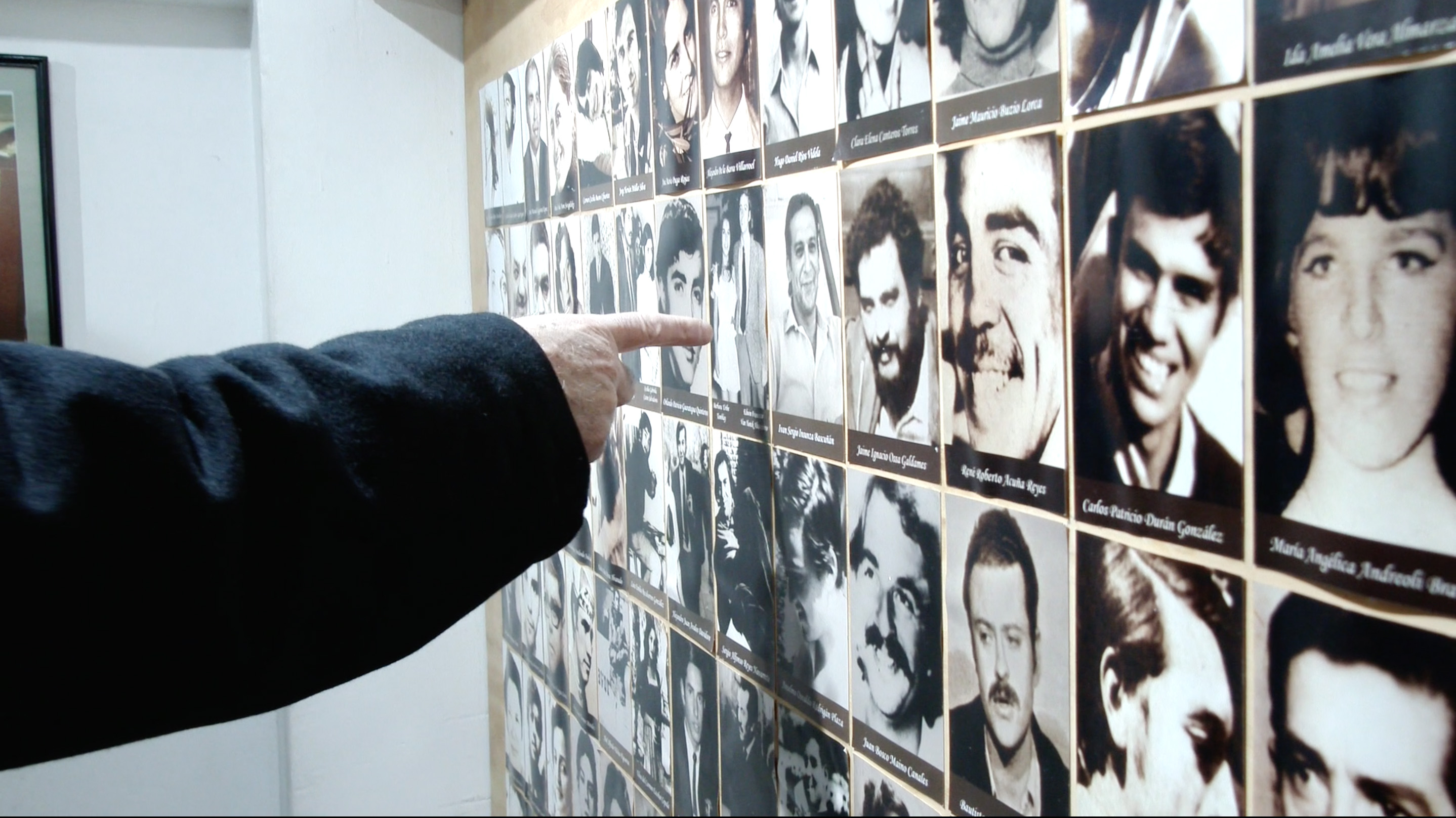 Roberto Kozak, an Argentinian, died in September last year, little known outside Chile and not as well known as he should be in Chile either.
In the years after the overthrow of Chilean President Salvador Allende in a military coup, tens of thousands of mainly left-wingers were held in jails and other detention centers. The estimate of those killed is 3,500. Kozak, though this was not his job—he worked for the International Organization for Migration—went into the jails and detention centers to find and talk to political prisoners and arrange sanctuary for them abroad. He helped an estimated 30,000-35,000 in all.
He seldom spoke about his role and, because he did not, those who worked with him did not either. Journalists Ewen MacAskill and Jonathan Franklin look into this remarkable man's life.
But it is not just about his life story. It is part of the process of truth and reconciliation. It resonates today too in attitudes towards refugees: Europe and other countries around the world welcomed the Chilean refugees in contrast with the reluctant approach towards taking Syrian refugees. Just 15 minutes before he died, he told his wife in a taxi that if he had been younger, he would have been in the Mediterranean helping them too.
RELATED ISSUES