Lesson Plan September 21, 2015
Religion and Environment: Similarities and Differences Between Pope Francis's Activism and Chinese Buddhist Traditions
Questions for "Meet the Journalist: Justin Catanoso" and "Peru: Pope Gets Pushback on Environment"
In the video, what larger context does Catanoso give to explain his decision to report from South America? What is the specific conflict in Cocachacra that Catanoso sees as an important test of Pope Francis's influence in the region?
In the article, what is surprising about the resistance to the pope's message in La Oroya? What will be necessary to resolve the conundrum of jobs versus environment in that region?
Questions for "Searching for Sacred Mountain"
Pope Francis in his Encyclical addressed environmental challenges through a Christian perspective but this is a debate that engages faith and cultural traditions across the globe. Watch this video, a 20-minute documentary that tells the story of a Chinese investigative journalist who converts to Buddhism. Explain why his story is surprising, in the context of China, and how Chinese perspectives on religion and the environment relate to Pope Francis's message on these same issues.
Questions for "Ecological Civilization"
You can access this resource either as a free iBook download from Apple or as a PDF (see link within the resource). You'll find edited excerpts from a conference that took place in Beijing earlier this summer (June 2015), addressing the subject of what it means to create an "ecological civilization" from a variety of different perspectives—religious, business, journalist, scientific and educational.
In the book each perspective is discussed in its own chapter. Choose one of the chapters to read and then imagine that you are one of the people described: a journalist, a business person, a religious leader, a scientist, or an educator. From that perspective how would you describe the role of religion or cultural traditions in helping us solve environmental challenges?
Introducting the Lesson:
On June 18, 2015, Pope Francis released Laudato Si, On Care for our Common Earth, the first encyclical devoted entirely to environmental protection in the 2,000 year history of the Catholic Church. It was eagerly awaited worldwide and met with both praise and criticism. In the U.S., the pope's once-soaring approval ratings plunged.
Does this unique and influential spiritual figure have the moral authority to make progress on the most vexing issue facing global leaders and the globe itself?
Meanwhile, ancient religious and cultural traditions in China are also being invoked as a call for environmental action. How is Buddhism compatible with a more active stance on ecological preservation, and what opportunities and barriers exist in China on this issue?
Activities:
Read and watch the resources listed at right and answer the corresponding questions.
Further Reading:
To understand Pope Francis better, read this article by Jim Yardley of the New York Times. Be sure to understand Francis's relentless support for the poor and why this issue is a natural for him.
Students will explore the potential impact of Pope Francis's call for ecological preservation and contrast trends in China that are prompting Buddhists there to be better environmental stewards.
Introduce precise claim(s), distinguish the claim(s) from alternate or opposing claims, and create an organization that establishes clear relationships among claim(s), counterclaims, reasons, and evidence.
Develop claim(s) and counterclaims fairly, supplying evidence for each while pointing out the strengths and limitations of both in a manner that anticipates the audience's knowledge level and concerns.
REPORTING FEATURED IN THIS LESSON PLAN
RELATED ISSUES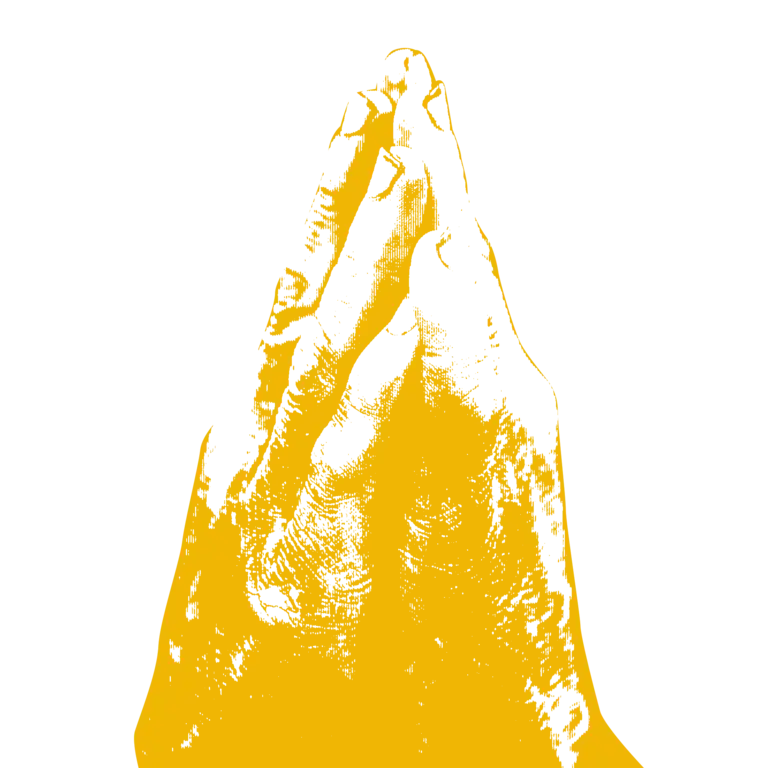 Religion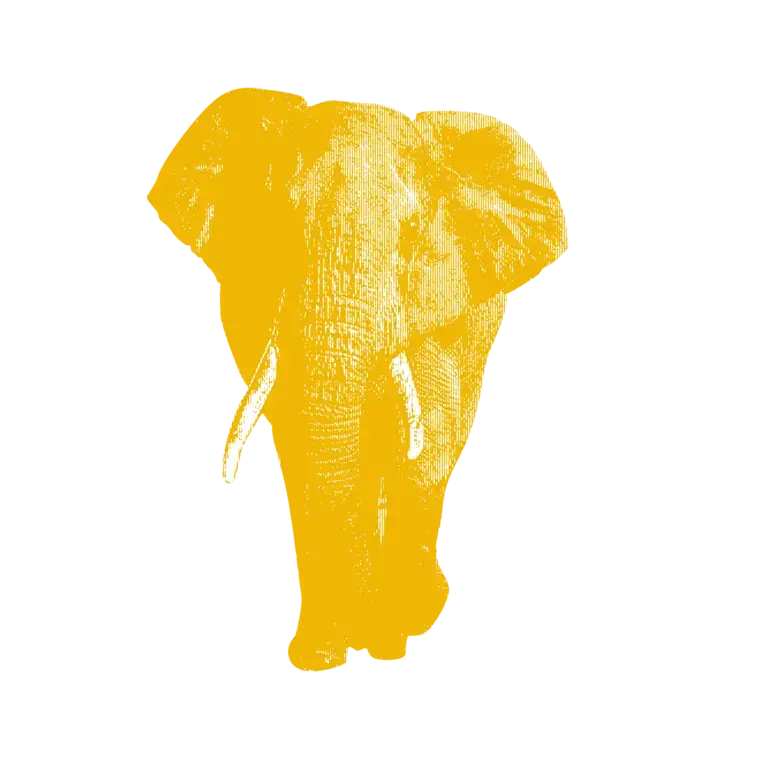 Issue
Environment and Climate Change
Environment and Climate Change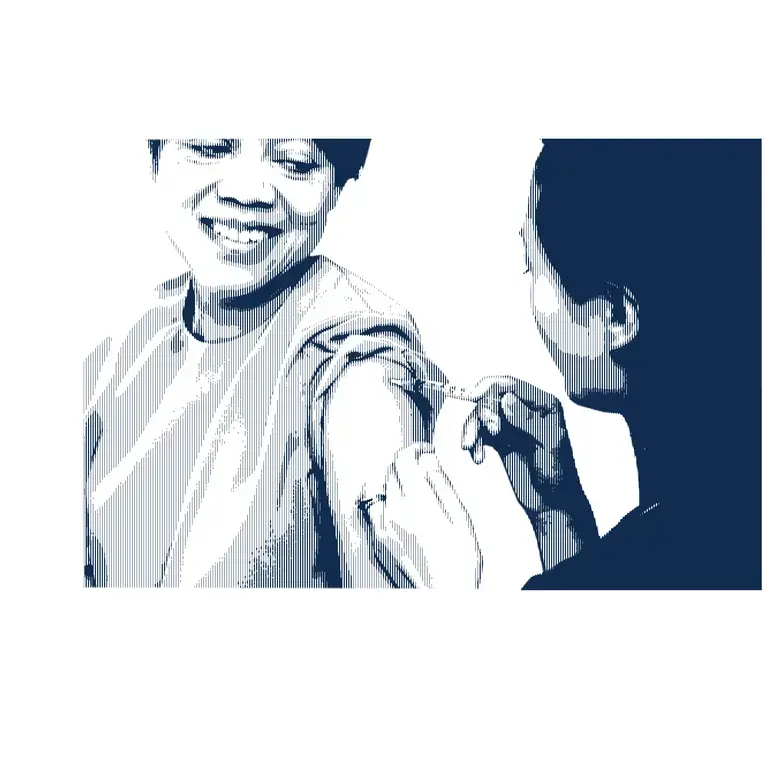 Health