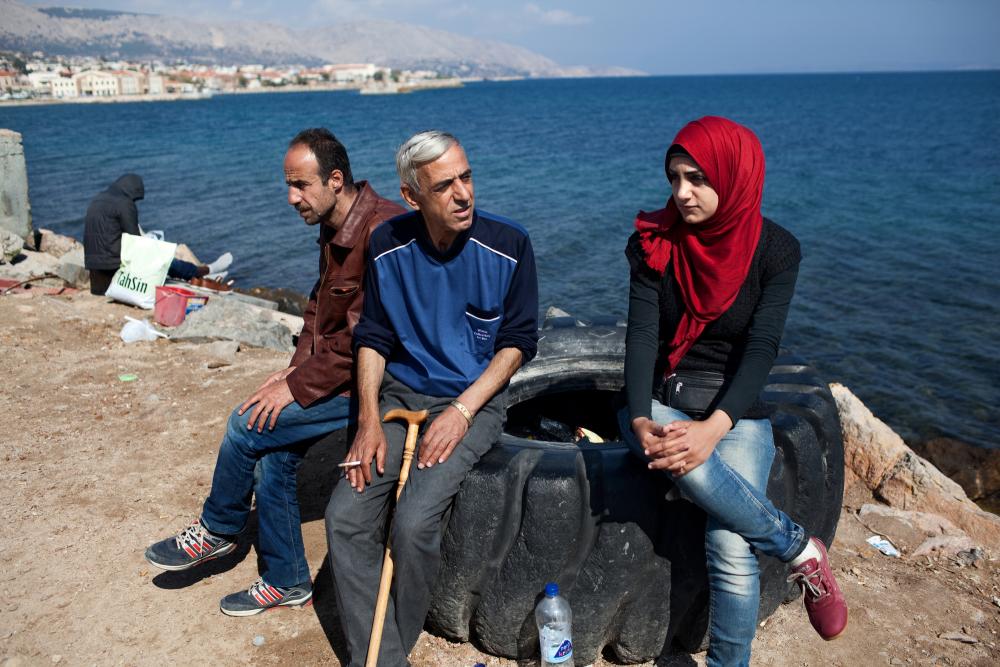 This year on June 20, UN World Refugee Day, UNHCR, the United Nations refugee agency, reported the world's largest ever recorded number of people forced to flee their homes: 59.5 million people at the beginning of 2015, up from 51.2 million the previous year.

The Norwegian Refugee Council (NRC) records 21.3 million refugees crossing international borders, with 38.2 million internally displaced persons in 2015. This number has increased from 2014, when 42,500 individuals were displaced every day. This equates to one person being displaced every other second.

On average, 42,500 individuals were displaced every day in 2014, one every other second. #WorldRefugeeDay pic.twitter.com/h97RURgcmi

— NRC (@NRC_Norway) June 19, 2015


Syria and Palestine now outpace Afghanistan as the world's largest sources of refugees. 5.2 million refugees have fled Palestine, while Syria accounts for 4 million refugees and 7.6 million internally displaced persons. Afghanistan, Somalia, Sudan, Iraq, and the Democratic Republic of Congo represent the next largest sources of refugees and internally displaced persons in the world.

With European countries scrambling to address massive numbers of people fleeing their homes in search of an opportunity to survive, the NRC reminds us that "nine out of ten people displaced in poor countries go to other poor countries." This statistic plays a sobering role in the face of much anti-immigrant rhetoric from European politicians and activists working to keep refugees outside of their borders, or at least on the fringes of society.

Pulitzer Center reporting has covered issues of displaced persons, forced migrations, and the fragile states that produce them since 2006.

Our grantees Holly Pickett and Joanna Kakissis report on the Syrian diaspora in Europe, documenting the lives and struggles of Syrian refugees and their families seeking reunification, asylum, and a chance to start over in Germany, Russia, Greece, and Sweden.

Pulitzer Center Director Jon Sawyer and Contributing Editor Kem Knapp Sawyer have dedicated much of their reporting to the aftermath of conflict in the Congo, with a special focus on the effects of war on children and rehabilitated child soldiers. The Sawyers released an e-book, "Congo's Children," complete with photography, videos and reporting that show the Congo we don't see on the news. Their work highlights the perseverance of a community ravaged by violence and war, and the humanity of those who resolve to create beauty from pain.

[Pulitzer Center will release another e-book on Syrian refugees later this summer.]

Grantees Susan Schulman and Rebecca Hamilton cover displaced persons in Sudan, before and after South Sudanese independence. Oxfam International produced the video "I Have a Name" to amplify voices of South Sudanese refugees, providing a narrative that recognizes individual stories of leadership, community activism, and education that counter otherwise widespread accounts of refugees as faceless and hopeless.

True to our dedicated focus on under-reported issues, we have also produced reporting on Bhutanese refugees in Nepal. Grantees Julia Rendleman and Moriah Balingit tell stories of Bhutanese refugees living in Pittsburgh, waiting to be reunited with family members living in camps in Nepal.

Our more recent reporting on refugees in Iraq comes from Emily Feldman, whose work with Yazidis persecuted by the Islamic State in the northern Iraqi city of Dohuk was featured by the BBC World Service and Mashable.

The sheer number of people suffering displacement combined with the physical and psychological scars of conflict can sometimes make us feel helpless, but organizations and communities across the world are engaged in nonstop work to help those in need.

The International Rescue Committee is holding events in 17 cities across the country to bring together volunteers and refugee clients to discuss issues, fundraise for local settlement efforts, and to celebrate the progressive and resilient communities.

Here in Washington, a startup organization called Cornerstone is working to provide local refugees with free classes to learn various technological skills like word processing, internet searching, and emailing to help clients build their resumes and support themselves. All funds raised by Cornerstone go to transportation for refugee clients, child care for refugee families, and course materials.

While there are numerous relief efforts to help those in need, it is important to remember the hostilities, legal barriers, and political opposition that men, women and children around the world face each day. Hussein Koro, director of the Office of Yazidi Affairs in Dohuk, Iraq, who has been working to rescue Yazidi slaves held by ISIS tells grantee Emily Feldman "we're doing our best to rescue as many as we can, but we can't do it by ourselves…We need other countries to help [but] the international community is just watching, sleeping. We are begging them to help."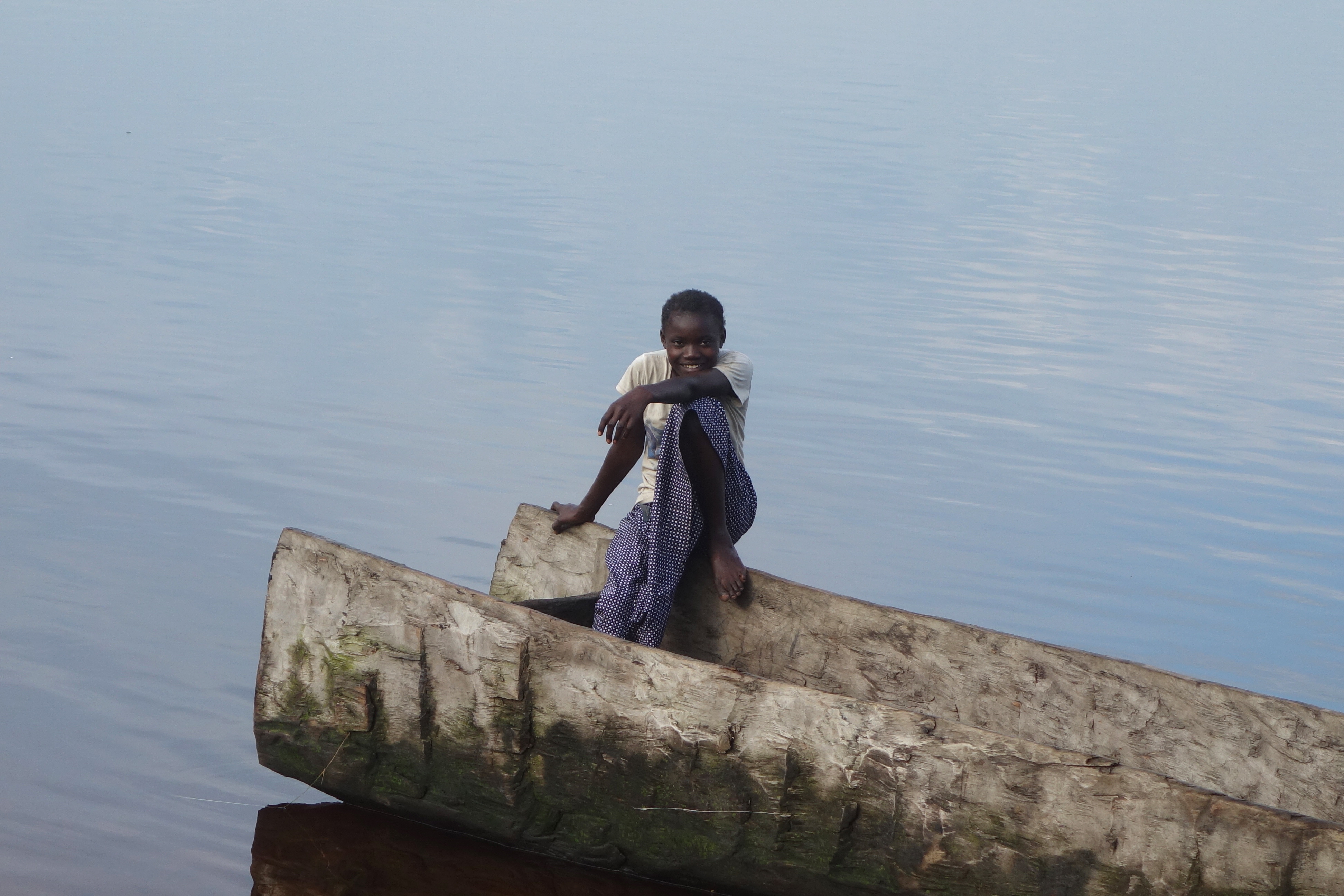 Children in the DRC who have lost families, homes and schools prove to be resilient as well as...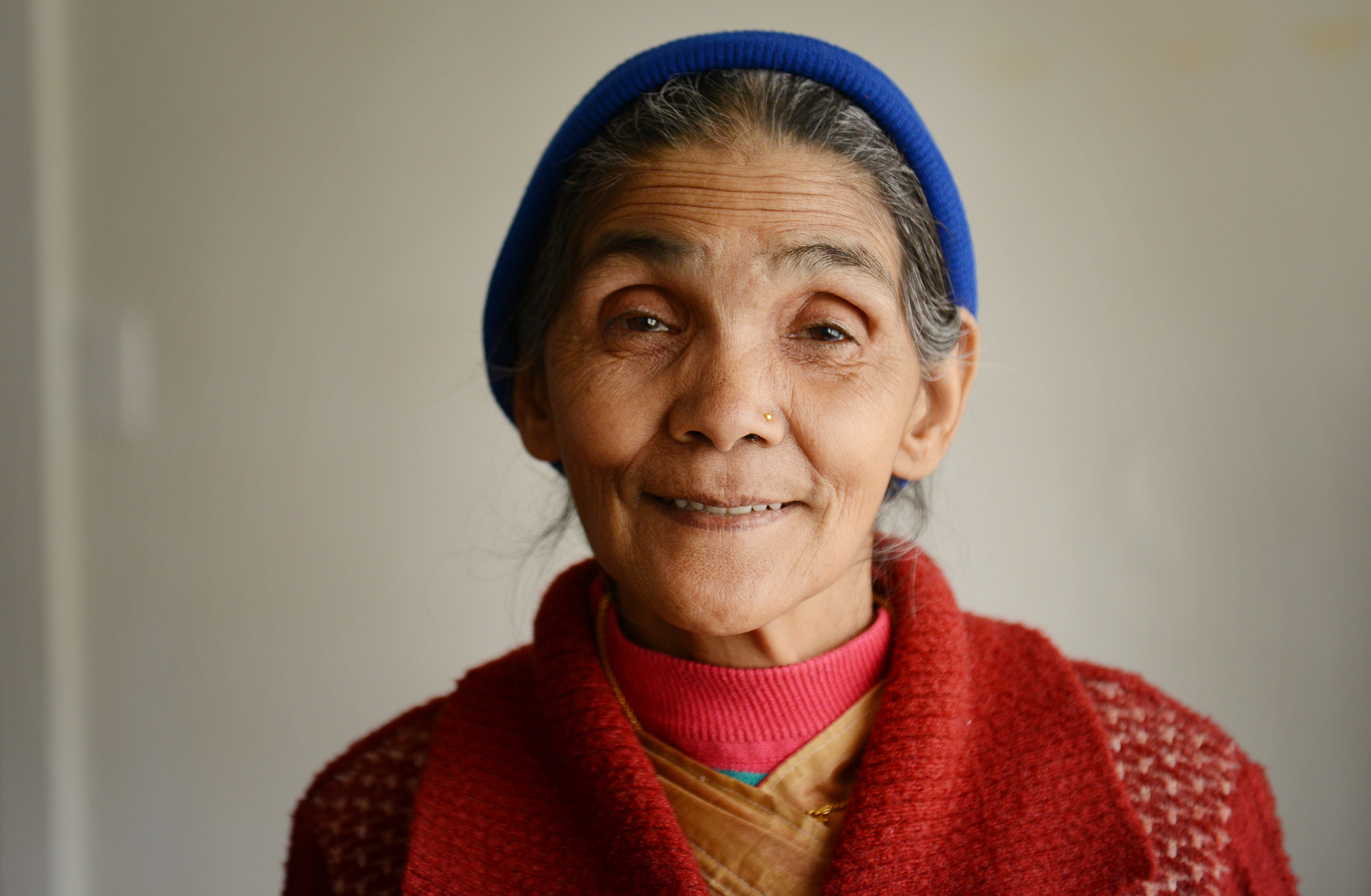 Bhutanese refugees in Nepal never got much international attention and now, after more than 20 years...