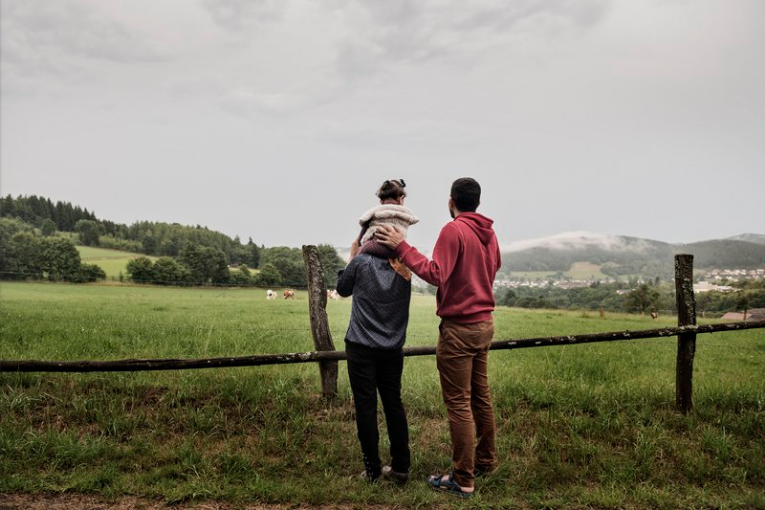 Aryn Baker, Lynsey Addario and Francesca Trianni
Each migrant fleeing a Mideast war zone has a unique story of fear and flight, horror and hope. As part of an extraordinary series of print and multimedia stories for Time, Aryn Baker, Lynsey Addario, and Francesca Trianni follow three desperate Syrian families over 18 months. Readers and viewers are taken into an inflatable vessel making a dangerous crossing—as migrants take joy in spotting dolphins—and into frigid refugee tents and filthy government housing. Each family is trying to find a place to call home. Each brings a new child into the world as they do so.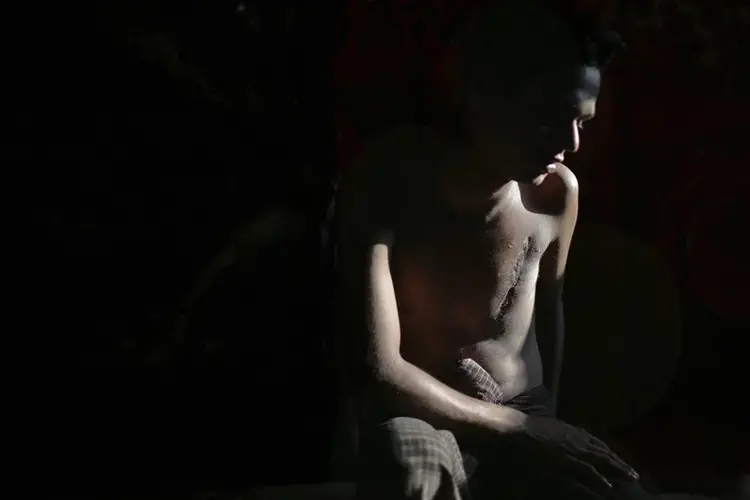 Todd Pitman and Wong Maye-E
A quiet Sunday in northwestern Myanmar spiraled into one of the bloodiest known massacres since government forces launched a campaign to expel the Rohingya minority in August. An AP investigation by Todd Pitman, with haunting photos by Wong Maye-E, documents what happened.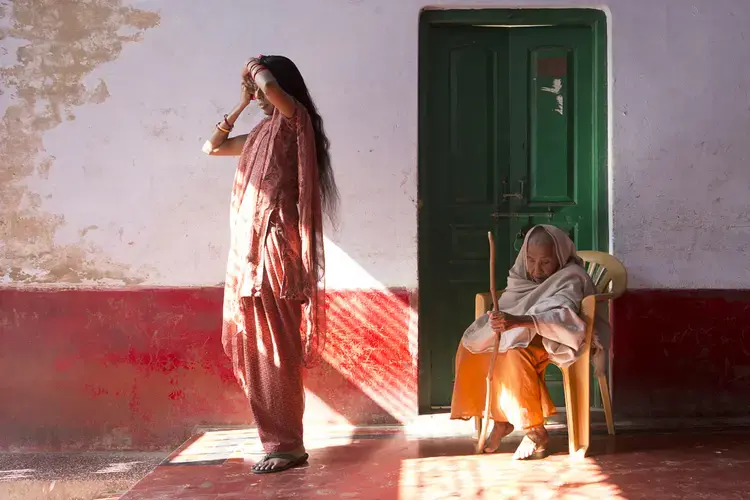 Celebrate Great Photography, Support the Pulitzer Center
With a donation of $1,000 or more, you can select a print from a series of stunning work by photographers supported by the Pulitzer Center. Donate before December 31 and your gift will be doubled through the News Match Challenge.
RELATED ISSUES

Issue
Conflict and Peace Building
Conflict and Peace Building

Issue
Migration and Refugees
Migration and Refugees