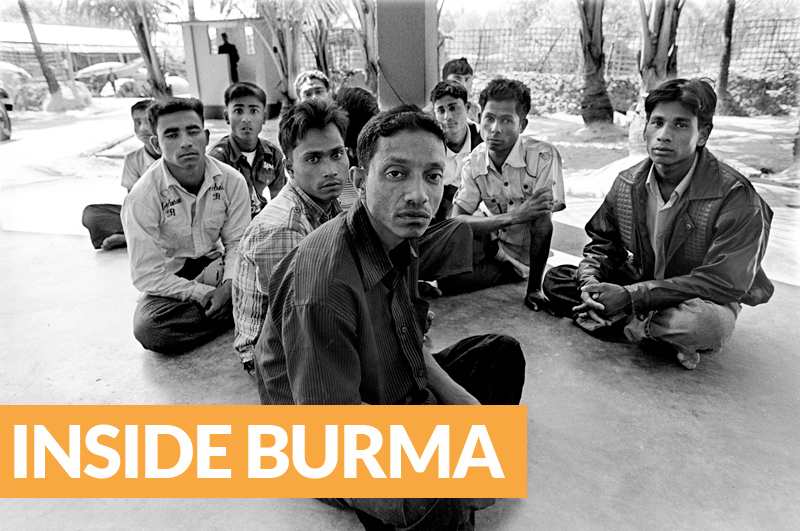 President Obama, fresh off his re-election victory, will be heading to Southeast Asia next week where one of his most important stops will be Burma, a country that seems to have taken the first tentative steps toward democracy. Part of Burma's democratic opening has been a new willingness to allow foreign journalists to visit, and over the last few months Pulitzer Center grantees have been pushing that envelope. Caroline D'Angelo, our social media editor, notes that "Pulitzer Center journalists (Jason) Motlagh and Steve Sapienza have reported on Burma's hidden war against the Kachin and on the thousands of Burmese who are trafficked and essentially enslaved by the Thai shrimp industry; Greg Constantine has documented Burma's human rights abuses against the stateless Rohingya, a Muslim people often described as the most oppressed group in the world; and Jeff Howe and Gary Knight have looked into China's growing soft power presence."

Obama's visit will be watched carefully, and Caroline invites you to share your thoughts and observations via Twitter or Facebook.

* * *

The Armenian diaspora is once again on the move. This time it is the agonizing collapse of Syria that is forcing thousands of Armenians to pack up their lives and flee to an unknown land—Armenia. Or, more accurately, what is left of Armenia—the former Soviet republic that was the eastern half of the former medieval Armenian kingdom. Pulitzer Center grantee Alia Malek, a Syrian-American civil rights lawyer who has been reporting on the crisis from inside Syria, recently followed the refugee trail to Yerevan, the Armenian capital.

Armenians were the victims of the 20th century's first great genocide. Fleeing the slaughter at the hands of the Ottoman Turks, many found refuge in multi-cultural Syria. Has that fragile fabric of multi-culturalism now been lost forever? "It was that story that had brought me to Armenia in the first place," Alia writes in Dart Society Reports. "I wanted to understand if Syria's loss would be Armenia's gain. Invested in the survival of Syria's multi-cultural tapestry, I wanted to know what the limbo of the Syrian Armenians in Yerevan could tell me about Syrian identity and the prospects for a diverse Syria's survival."

Until next week,

Tom Hundley
Senior Editor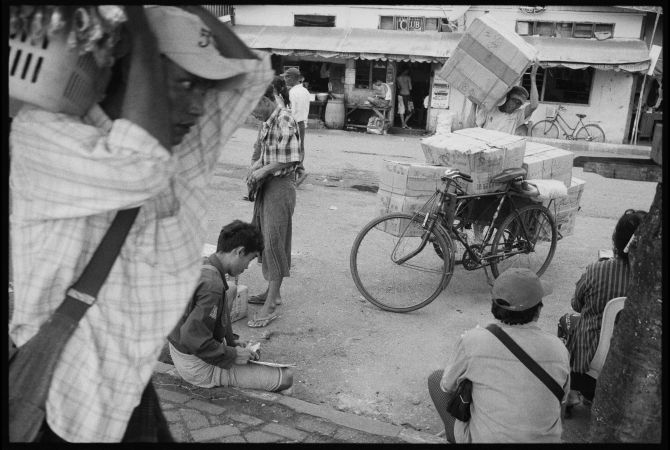 The geopolitics of Southeast Asia are shifting rapidly and China's influence can be seen in the...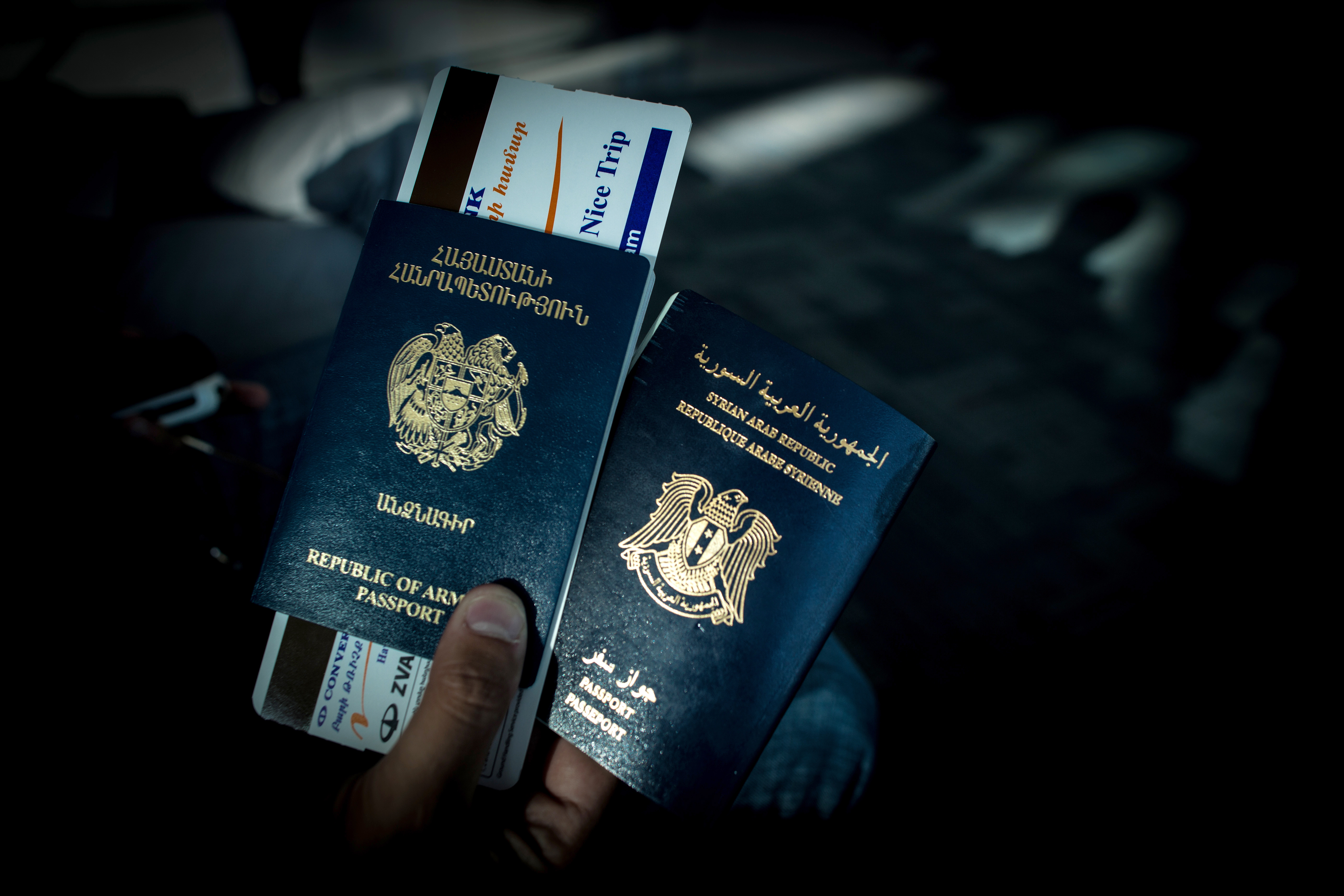 As Syrian Armenians flee their country's violence to begin new lives in Armenia – a homeland they...
RELATED ISSUES

Governance

Issue
Conflict and Peace Building
Conflict and Peace Building

Drug Crises