Project November 12, 2012
Armenians: War, Exile and the Loss of Syria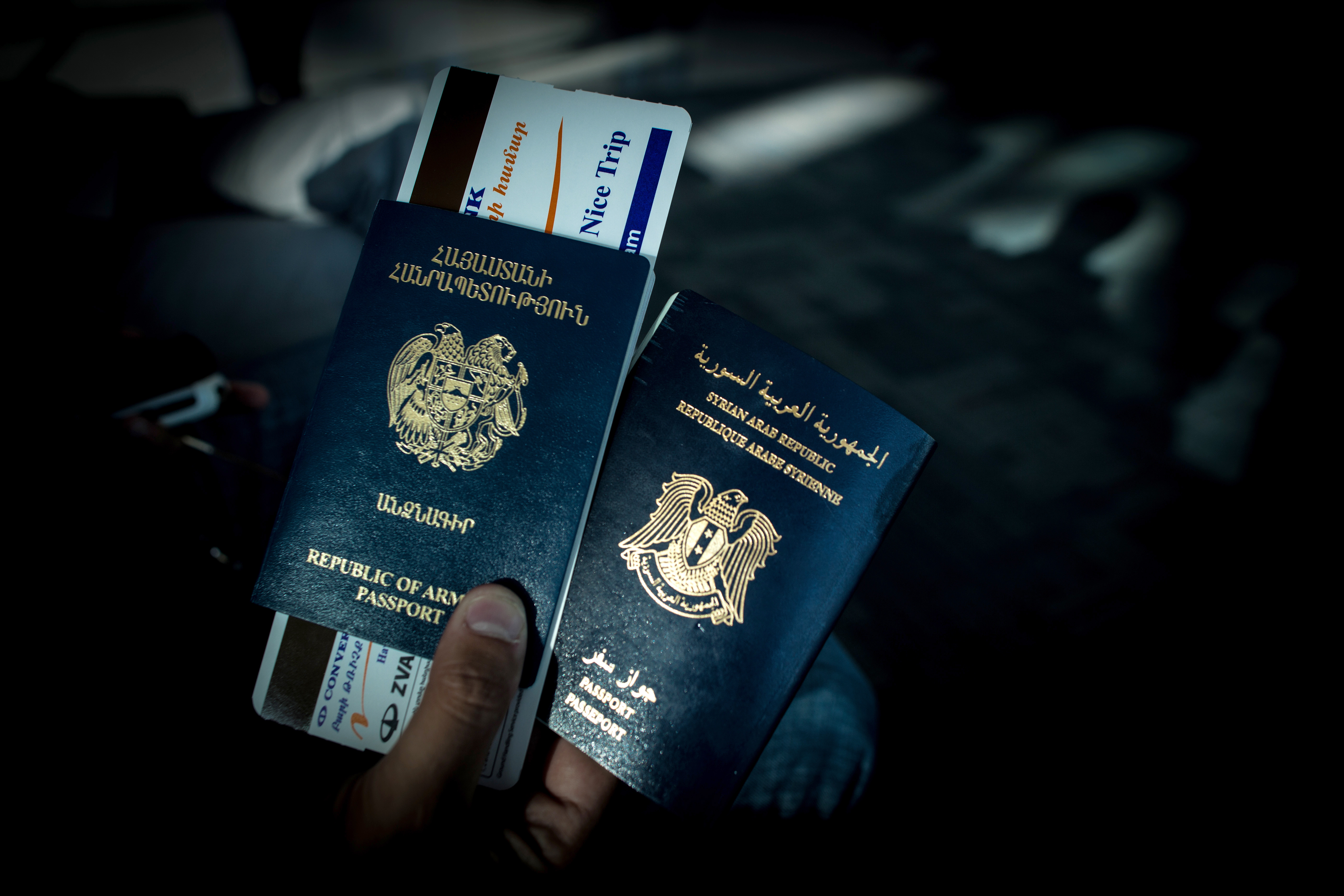 Many Armenians escaped the Ottoman genocide of their people by fleeing to neighboring Syria. Arriving at the beginning of the 20th century, predominantly in the city of Aleppo, they went on to become a vital part of the religious and ethnic mosaic of Syria. Five generations later, like other Syrians fleeing the current violence, they have left home. Unlike the others, their exile brings them back – as strangers – to an alternate homeland, one many have never known.
This summer, several thousand Syrian Armenians left for Armenia, able to gain citizenship there. But as both Syrian Armenians and Armenia are learning, the Diaspora is hardly a monolith, and reunification not so romantic; there are differences – from language to experience – between the "Soviet" or "Eastern" Armenians and the Arabicized, ex-Ottoman Armenians – rather like the split between Ashkenazi and Sephardic Jews. And there is pining for Syria.
The story of a Diaspora on the move again illustrates what is being lost in Syria now. This untold story explores the consequences of Syria's violence, from an unexpected angle. It allows us to contemplate pressing questions in the region: How do democracy, Islamic fundamentalism, and millennia-old multiculturalism coexist? Are ethnicity and religion a solid basis for a nation-state? As Turkey ascends regionally, can anything be learned from its Ottoman legacy? Where does a Diaspora belong? Which exile is the real exile? The story also provides an opportunity to see what is happening in Armenia as its lost tribes reassemble.
RELATED ISSUES