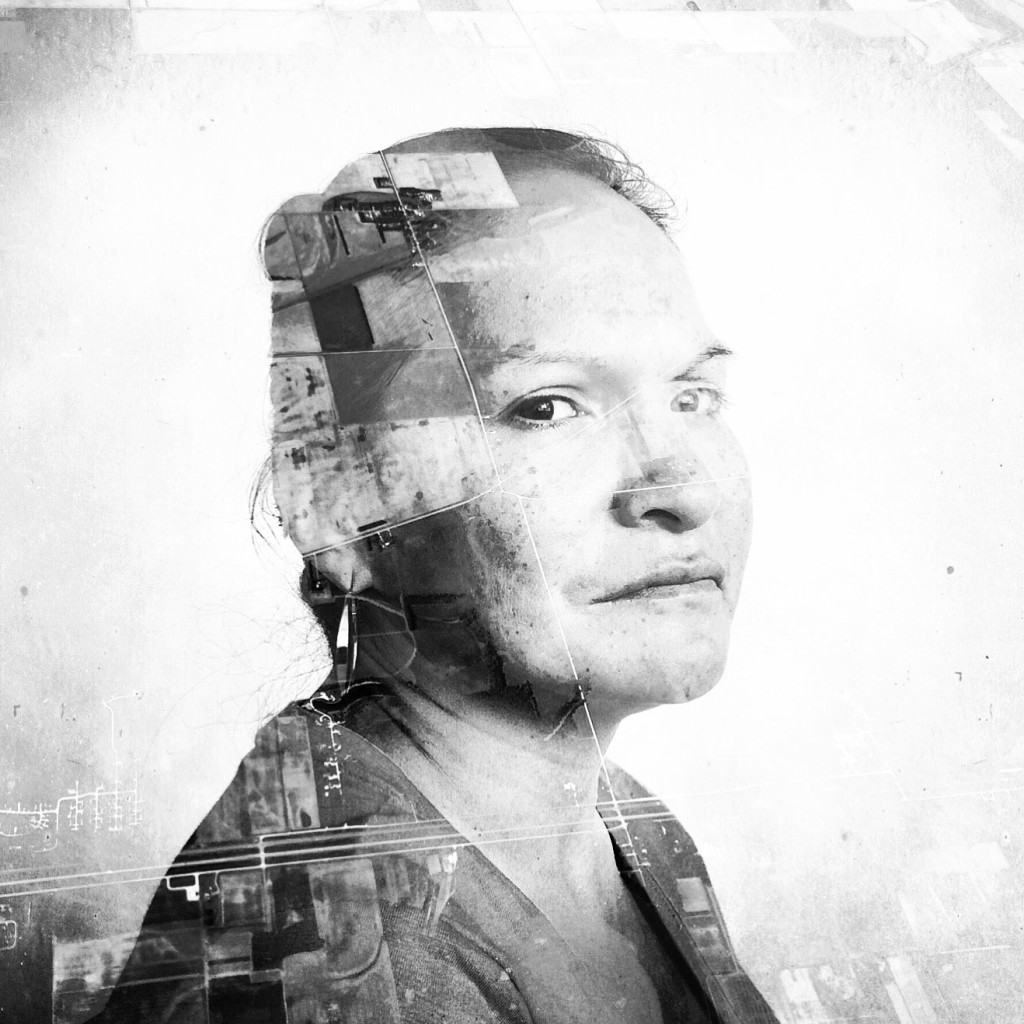 STOLEN IDENTITIES

We were honored to learn that Pulitzer Center grantee Daniella Zalcman's project "Signs of Your Identity" was the winner of the 2016 FotoEvidence Book Award. Daniella's project, currently featured on National Geographic's "Proof" website, tells the stories of Canada's indigenous First Nation citizens who were placed in harsh residential schools to force their assimilation into the dominant culture.

Daniella uses double exposure portraits to portray her subjects. "How do you photograph the past? How do you show what remains in the wake of so much trauma and abuse? Every one of the 45 residential school survivors I interviewed had at some point struggled with PTSD, depression, and addiction—but that's not what I wanted to show," says Daniella.

"These portraits are my attempt to get to the root of historical trauma. Each of these double exposures layers a former residential school student with something related to his or her experience: the sites where schools once stood, the cemeteries where over 6,000 indigenous children are buried, the documents that enforced strategic assimilation."

If you are a teacher, and you would like to use Daniella's project in your classroom, click here for a lesson designed by our education team. Or you can use the Lesson Builder to design your own, drawing from our growing archive of reporting. It's easy to use—and it's free. Sign up for our Education newsletter to receive weekly lesson plans that use international reporting to communicate global issues.

STEALING SYRIA

The tragedy of Syria is measured not just in human lives lost and the millions who have been forced to flee their homes. Pulitzer Center grantee James Harkin, who has reported on the conflict's human toll, documents the wholesale loss of Syria's historical patrimony, a cultural catastrophe for all civilized people.

"Already some of the most valuable (archeological sites) have been destroyed as collateral damage in the shelling and crossfire between government forces and various rebel factions; others have been sold off, bit by valuable bit, to buy guns or, just as likely, food or a way to escape the chaos," writes James in this story for Smithsonian.

"And then there is the Islamic State, or ISIS, the terrorist group whose conquering of vast swaths of territory first in Syria and then in Iraq has turned the destruction of heritage into a new kind of historical tragedy," says James. "As seen in videos gleefully disseminated online by its infamous propaganda wing, ISIS militants have attacked priceless artifacts with jackhammers, rampaged through museum galleries housing historically unique collections, and exploded sites in territory they control for scarifying effect."

BOYCOTT, DIVEST, SANCTIONS AND CONTROVERSY

On college campuses and in religious institutions in this country and abroad, the debate around Israel and the BDS (Boycott, Divestment, Sanctions) movement is growing. Pulitzer Center grantee Oren Rudavsky is looking at the BDS movement from the perspective of the key organizers and their opponents in the U.S., Israel, and the West Bank.

In this segment for PBS's Religion & Ethics News Weekly, Oren and PBS correspondent Deborah Potter focus on U.S. churches and their congregations as they wrestle with the implications of BDS and its impact on Israel's policies in the Palestinian territories.

Until next week,

Tom Hundley
Senior Editor
RELATED ISSUES

Issue
Migration and Refugees
Migration and Refugees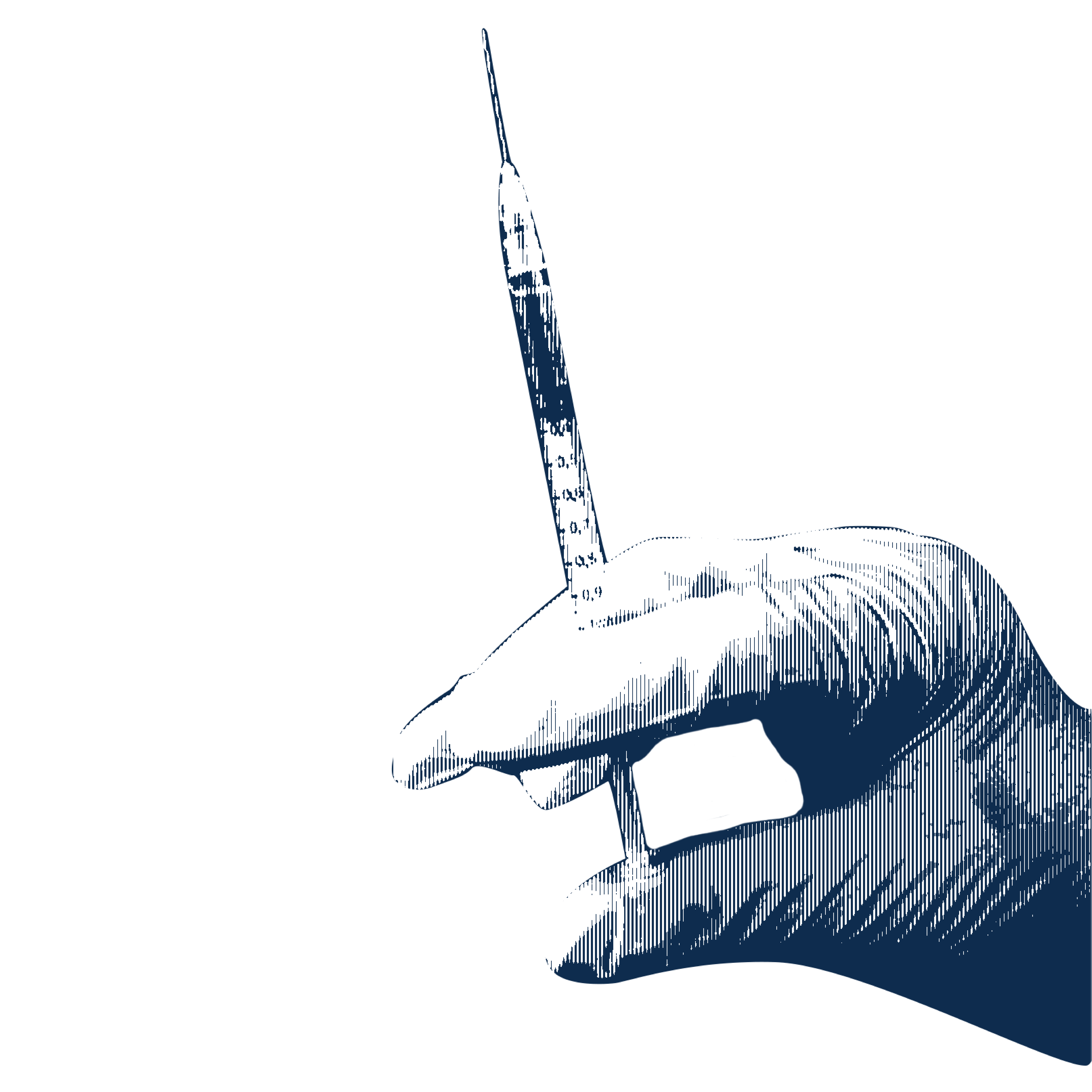 Health