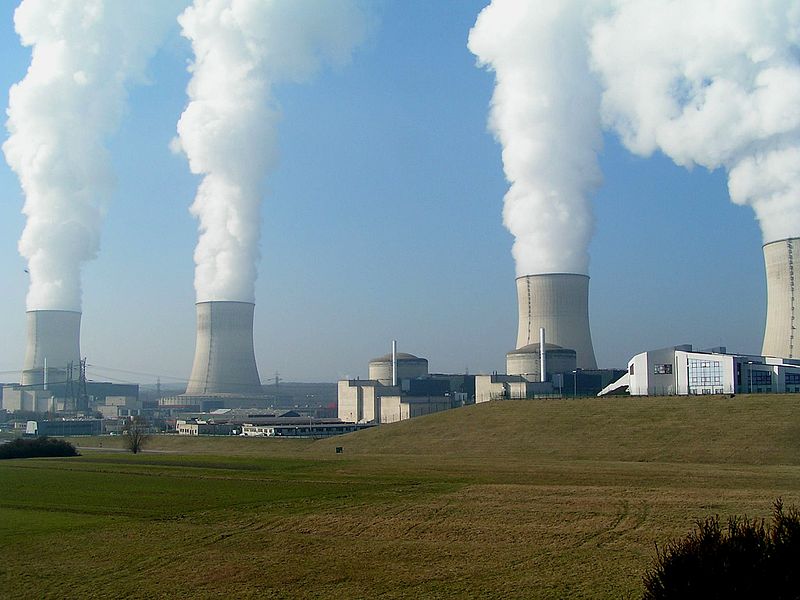 Can Nuclear Power Slow Global Warming?

Former NASA scientist James Hansen, the leading authority on global warming, has argued that nuclear power is the only viable solution to climate change. Critics point to nuclear power's costs and accident and proliferation risks as unacceptable drawbacks. A special issue of the Bulletin of the Atomic Scientists, supported by the Pulitzer Center, brings together scientists and policymakers on both sides of the debate. The Bulletin and the Pulitzer Center have also launched a new interactive data visualization that lets you explore World Nuclear Power Reactor Construction 1951–2017. If you are an educator, the Pulitzer Center's Lesson Builder can help you bring this critically important discussion into your classroom.

'We Are Like Air'
Xyza Bacani

"Migrant workers are invisible people," says grantee Xyza Bacani. "We are like air. People need us but they don't see us." Xyza's haunting photographs in The New York Times document the hidden lives of migrant workers.

The Americanization of El Salvador
Jonathan Blitzer

The Obama Administration has deported 152,000 Salvadorans back to their homeland. In his "Letter from El Salvador," grantee Jonathan Blitzer reports that this transfer has brought the struggling Central American country an upsurge in LA-style gang violence and a boom in the call center business.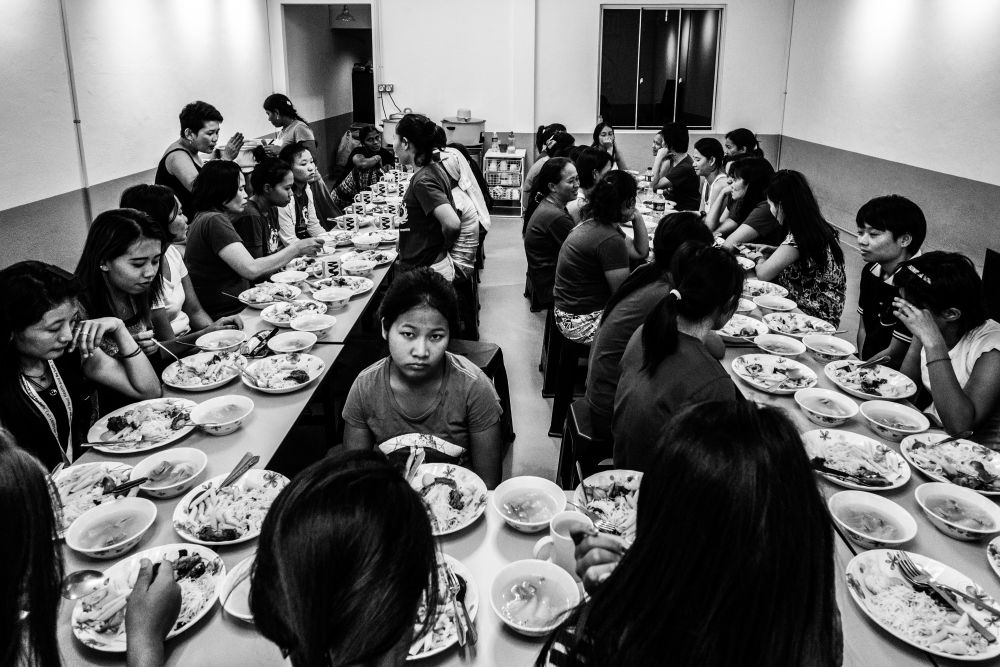 Singapore is a prosperous country in Asia and migrant workers have played an important role in its...
RELATED ISSUES

Issue
Migration and Refugees
Migration and Refugees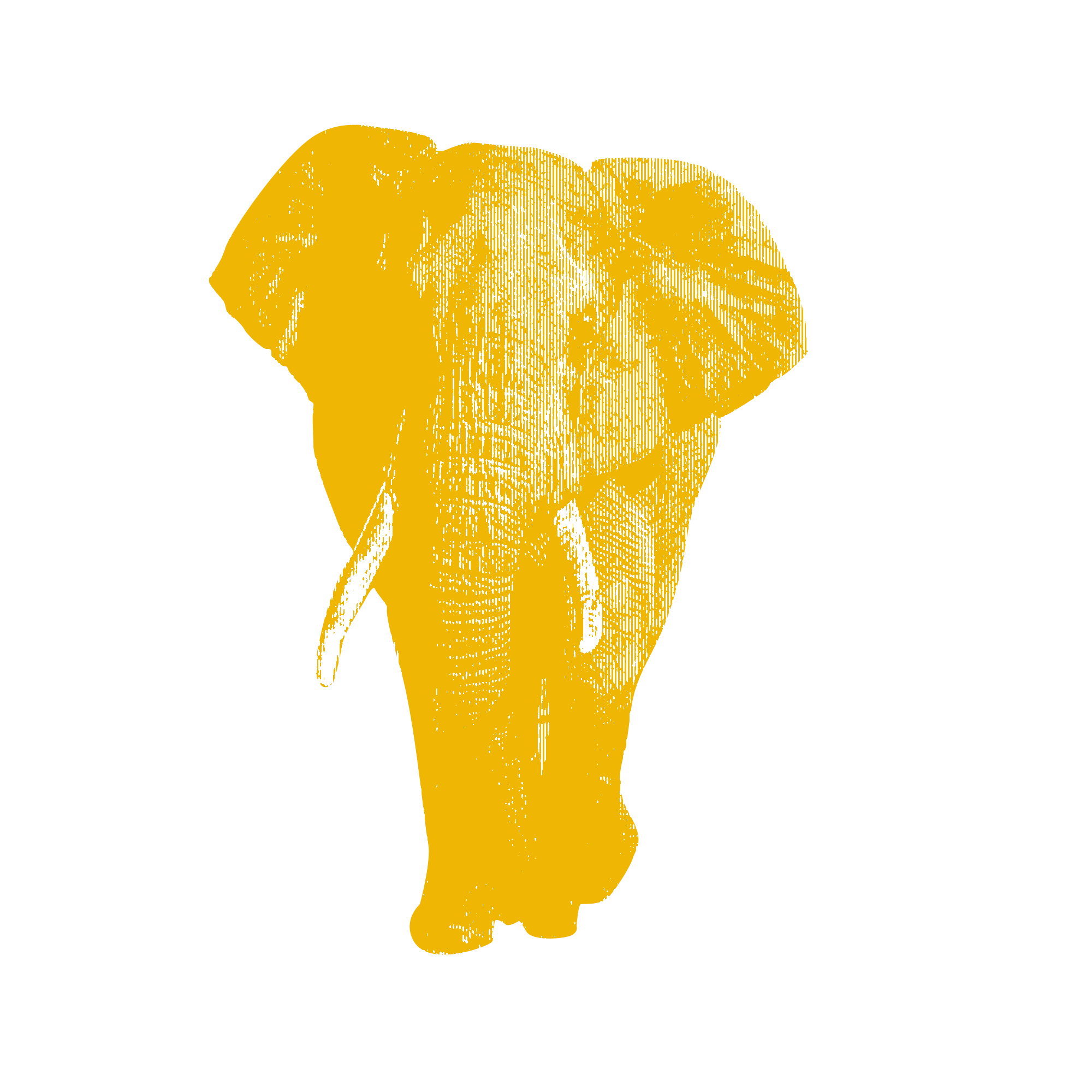 Issue
Environment and Climate Change
Environment and Climate Change

Nuclear Threats