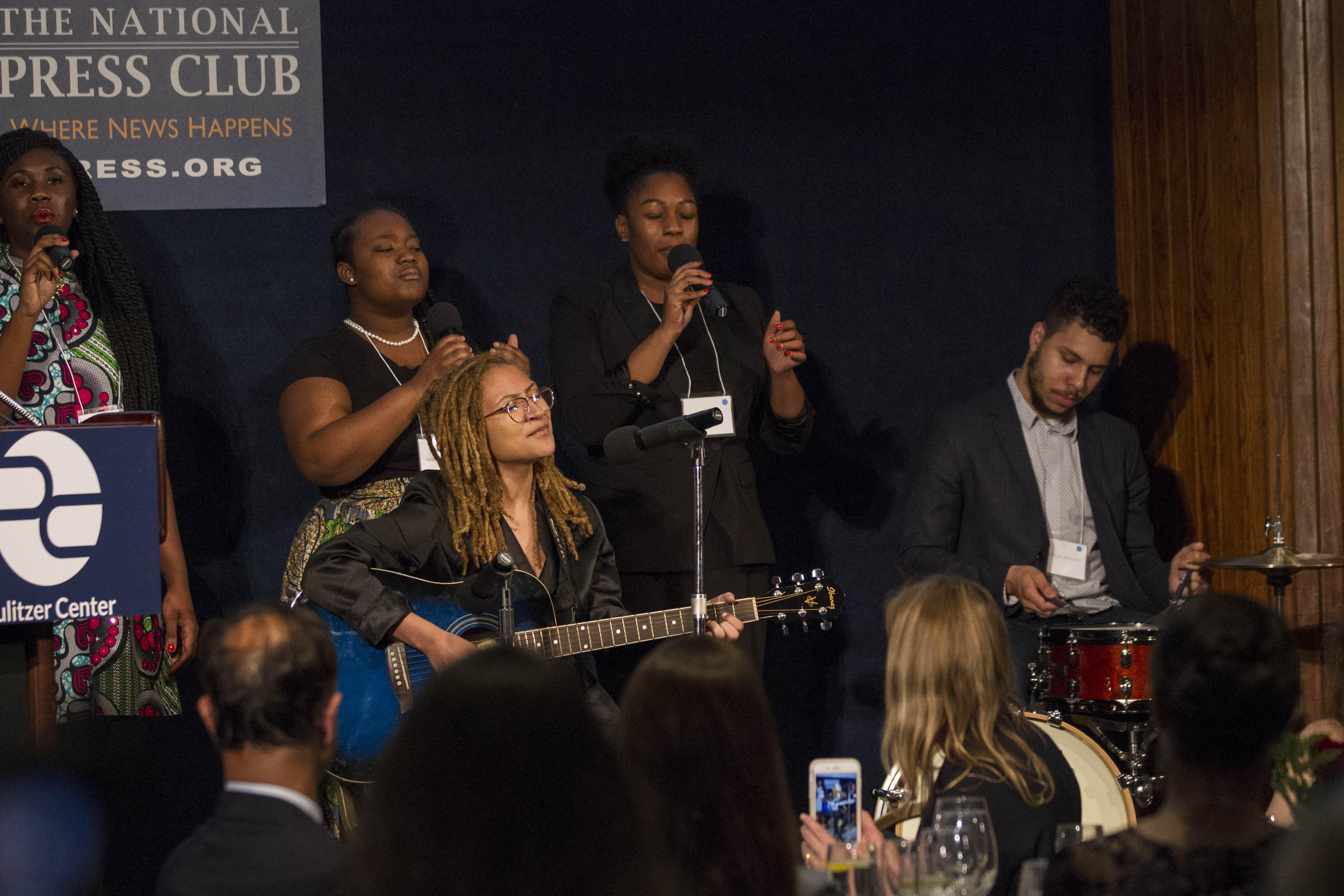 How to Cover War–Sometimes Before It Happens
Kate Karstens

"Beyond War: Causes of Conflict, Prospects of Peace," a two-day conference organized by the Pulitzer Center, brought together reporters, policymakers, educators and others to discuss conflict transformation and peacebuilding. Panelists debated the impacts of American intervention in foreign lands, the lack of action to protect the Rohingya in Myanmar, the role of youth in promoting peace, and the best methods for reporters to keep safe in warzones, among other topics. Said Pulitzer Center Director Jon Sawyer: "The theme of this year's conference could not be more important, or more timely: how to reframe the way we cover conflicts so as to prevent them where possible, give them the context they require, and properly apply the lessons of conflicts past." 

Click on our Beyond War Conference Highlights to find links to audio recordings and summary blogs on each of the six panels and three workshops.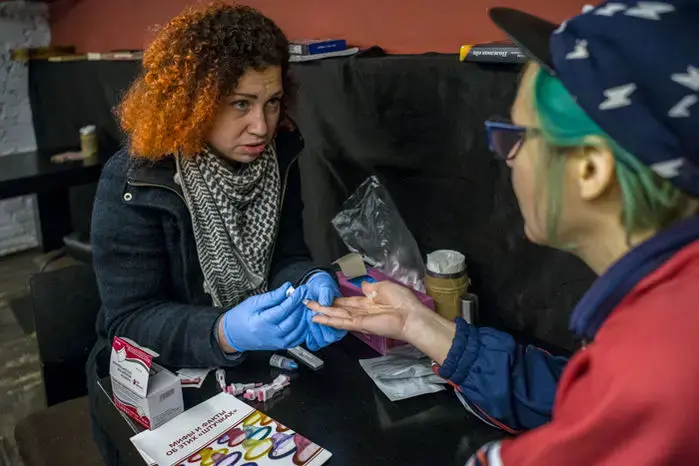 Jon Cohen, William Brangham, Jason Kane, and Misha Friedman
Health experts have reliable methods to stop the spread of HIV infection, so why are the rates of new infection still high in many places? Jon Cohen, William Brangham, Jason Kane, and Misha Friedman, in reports for Science magazine and the PBS NewsHour, visit hard-hit communities in Nigeria, Russia, and the U.S. state of Florida to find answers.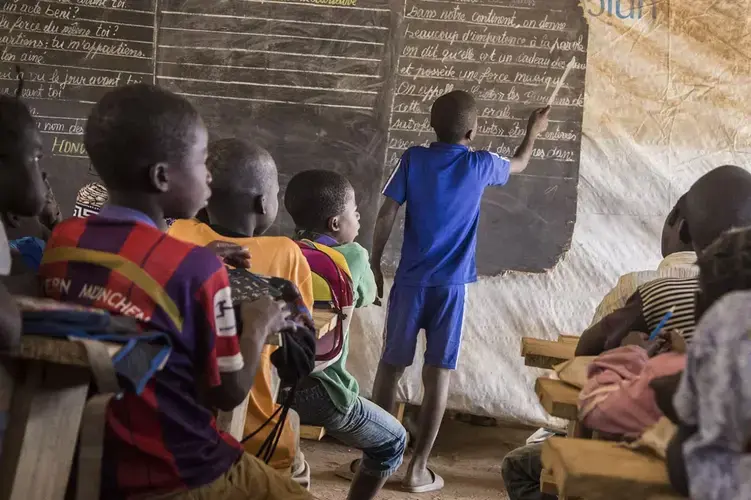 Militias in the Central African Republic are bolstering their ranks with children, who are often abused, ordered to commit atrocities, and used as human shields. Jack Losh reports for Newsweek on the challenges of reintegrating such traumatized kids back into society.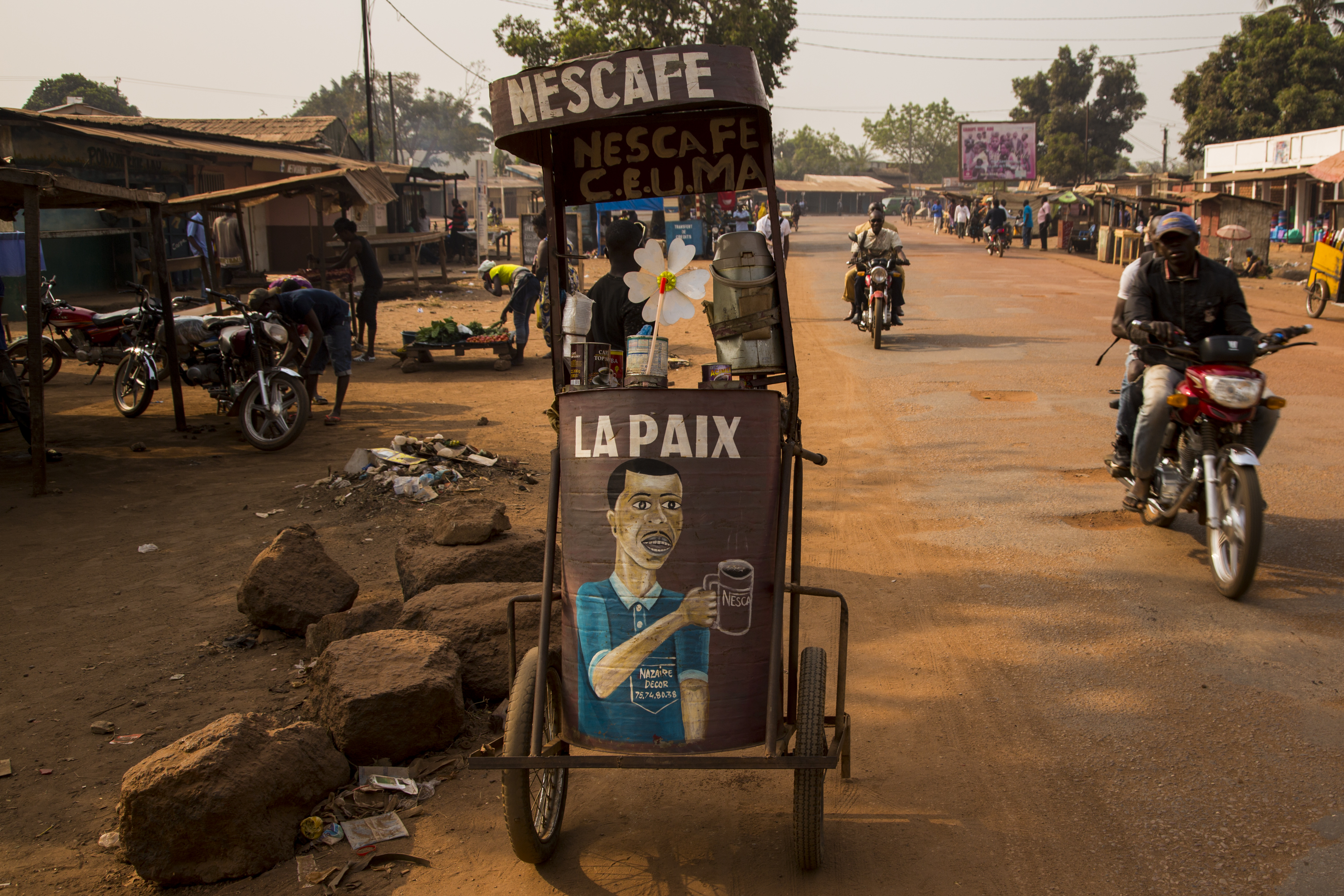 Five years since war erupted, life in the Central African Republic is again spiralling out of...
RELATED ISSUES

Governance

Women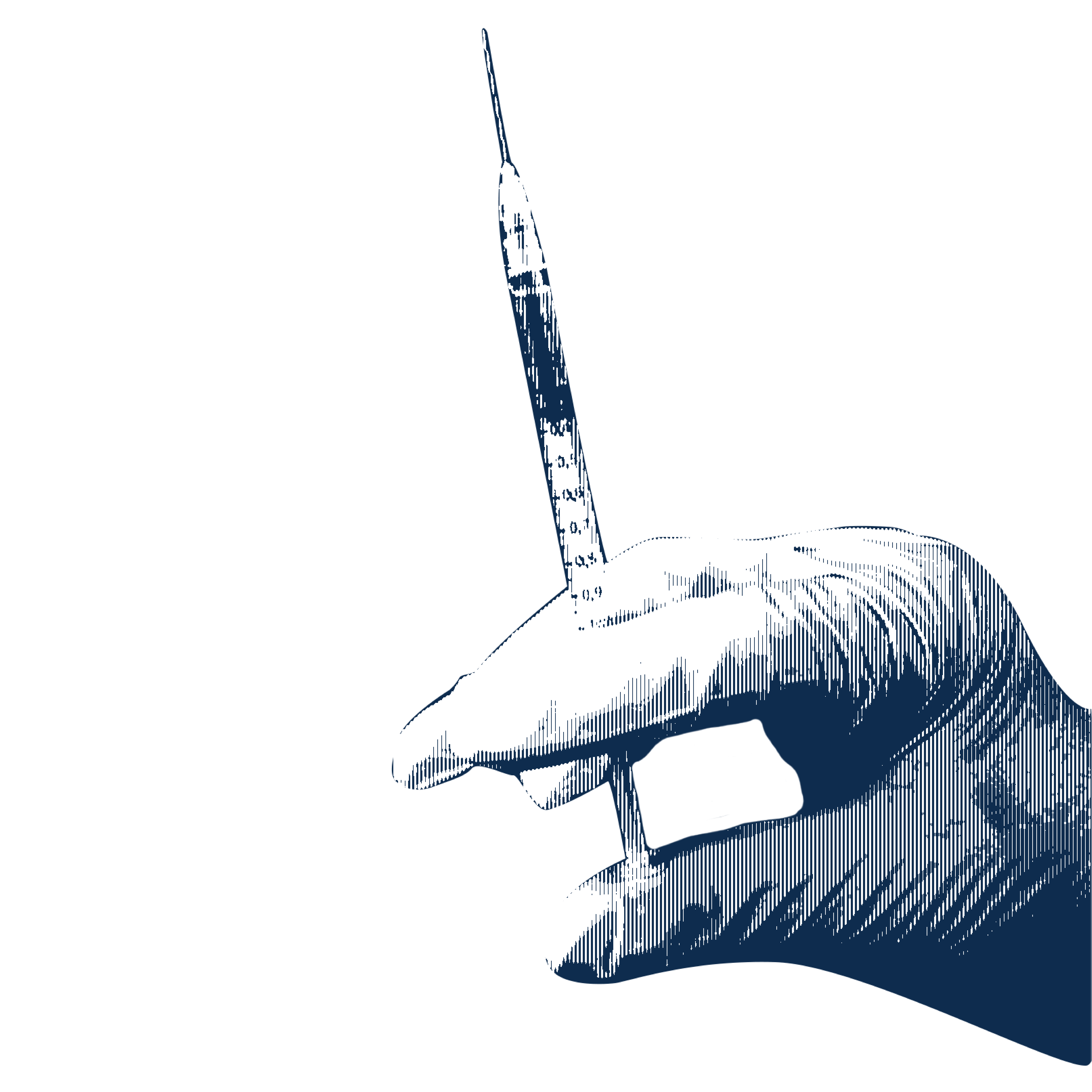 Health