To view this newsletter in your browser, click here.

A YEAR AFTER THE NEPAL QUAKE

This week marks the first anniversary of the earthquake in Nepal that cost the lives of nearly 9,000 people. The 7.8 magnitude quake also unleashed more than 10,000 landslides that blocked roads and rivers and destroyed housing and other key pieces of infrastructure.

"Earthquakes and landslides are like conjoined twins that go hand in hand (and) can cause similar levels of casualties," says Pulitzer Center grantee Jane Qiu. In a story for Nature, Jane traveled to Nepal where geoscientists are wiring up the mountains to study why strong shaking weakens a slope and makes it more prone to give way during aftershocks or rainstorms. The lessons from such studies could help to pinpoint when and where the side of a mountain will collapse.

Christian Science Monitor and PBS NewsHour have also produced special coverage of the earthquake's one-year mark, exploring why the government has yet to rebuild a single permanent house or school destroyed in the quake, and the role of political gridlock and corruption in the lack of progress. The NewsHour also provides a 360° snapshot of life in Nepal today.

THE RACE AGAINST MALARIA

For her cover story in the current issue of Science, Pulitzer Center grantee Leslie Roberts travels to a remote corner of Cambodia, the epicenter of what experts say is the greatest threat yet to malaria control. A parasite, Plasmodium falciparum, has become resistant to all standard drug treatments. Leslie reports that the emergence of this parasite is raising the specter of untreatable malaria in the Mekong region and perhaps beyond. The only way to avert that crisis, according to medical researchers, is to wipe out all malaria from the entire Greater Mekong subregion—five countries and a southwestern spit of China bound together by the world's 12th longest river. "But it is not at all clear they can pull it off," says Leslie. "Or whether it is already too late."

IRAN'S TERROR WINDFALL

Opponents of President Obama's nuclear agreement with Iran are fond of claiming that the deal released $150 billion in previously frozen assets that the Iranian government would use to fund terrorism. But as Reese Erlich reports in VICE, that claim is proving to be wildly off the mark. Iran has been able to repatriate little more than $7 billion, and most of that will be used for development projects that the country sorely needs to restart economic growth. The rest of it will stay in foreign banks where it will be used to facilitate investment deals. Start conversations about Erlich's reporting in your classrooms using this lesson plan built using the Lesson Builder.

A STORY MAKES AN IMPACT

Earlier this month, we highlighted Pulitzer Center grantee Ben Taub's remarkable New Yorker story that documents the Syrian government's horrendous record of mass torture and other atrocities. Since then, Ben's story has gained wide attention in media outlets around the world, with notable mentions from The New York Times, PBS NewsHour, NPR's Morning Edition, the BBC, The Atlantic, Politico and many others. New York Times columnist Nick Kristof tweeted about the piece as did actress Morgan Fairchild. At the Pulitzer Center, we are very proud that we helped make Ben's reporting possible.

Until next week,

Tom Hundley
Senior Editor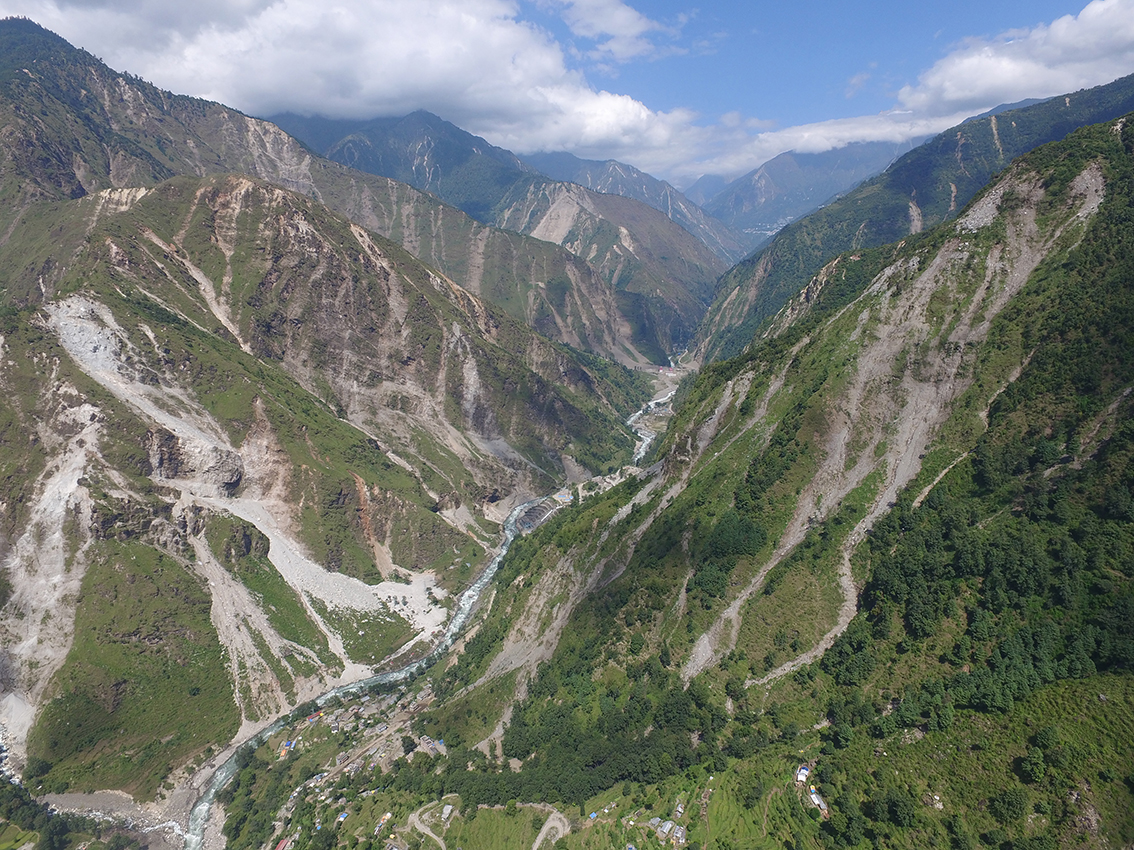 The legacy of the 2015 Gorkha earthquake in Nepal could last for decades. Scientists begin to...
RELATED ISSUES

Trade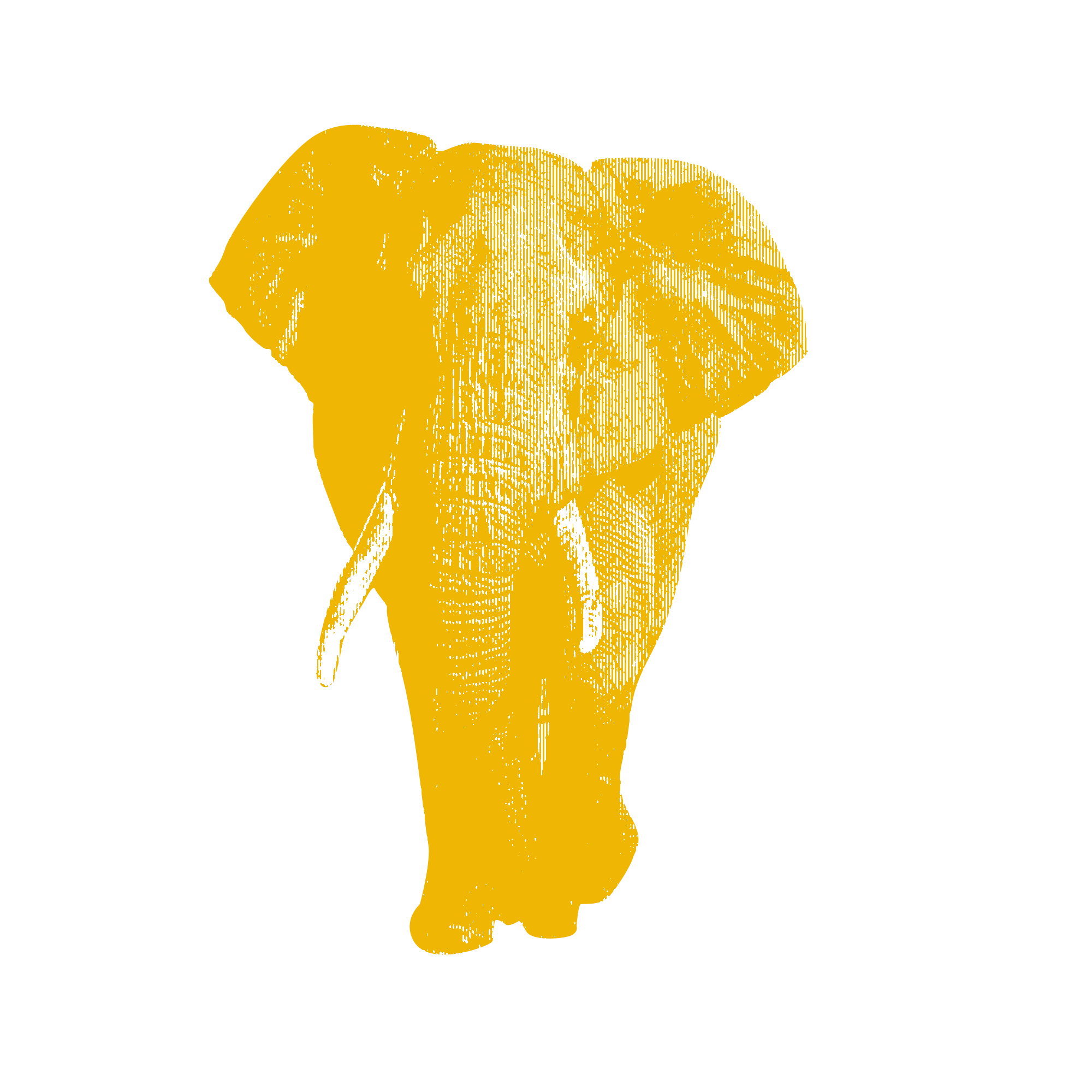 Issue
Environment and Climate Change
Environment and Climate Change