Pulitzer Center Update April 23, 2021
Voice of America Profiles the Rainforest Journalism Fund
Voice of America recently profiled the Pulitzer Center's Rainforest Journalism Fund (RJF) and the work of Pulitzer Center Environment Investigations Editor Gustavo Faleiros. The Rainforest Journalism Fund launched in 2018 to encourage reporting on the Amazon Basin, the Congo Basin, and Southeast Asia.
Here are some of the highlights:
In 2018, Faleiros received an RJF grant to investigate news of an attempted illegal land grab in the Uru-eu-wau-wau Indigenous Reserve in Brazil's Rondônia state. In addition to reporting on the 1.8 million-hectare reserve, Faleiros' project, Land of Resistants, explored threats to Indigenous communities and environmental defenders in Latin America.
After investigating other issues impacting the region, Faleiros became the environment investigations editor of the Pulitzer Center's Rainforest Investigations Network.
"The Rainforest Investigations Network will be an unprecedented opportunity to lay the foundations for a much deeper and more mature narrative on the problems rainforest regions are facing, as well as the solutions that will guarantee their future," Faleiros told VOA.
RJF has helped with some of the challenges of environmental reporting. The fund provides grantees with financial support, access to workshops on reporting and ethics, a network of journalists, and security in case potential threats occur while reporting.
RJF manager Nora Moraga-Lewy told VOA, "Some of the reporting we support helps to bridge information gaps to better inform action where transparency may be lacking, highlights perspectives or solutions that deserve more attention or support, and informs diverse audiences how their own lives may be linked to issues such as deforestation, biodiversity, human rights, Indigenous issues, and beyond."
With the help of the Pulitzer Center, Faleiros notes, his reporting has had a positive impact in raising awareness on the issues facing the world's tropical rainforests, which is an integral part of RJF's mission.
To read more about the work of the Rainforest Journalism Fund and the Rainforest Investigations Network, click here.
RELATED INITIATIVES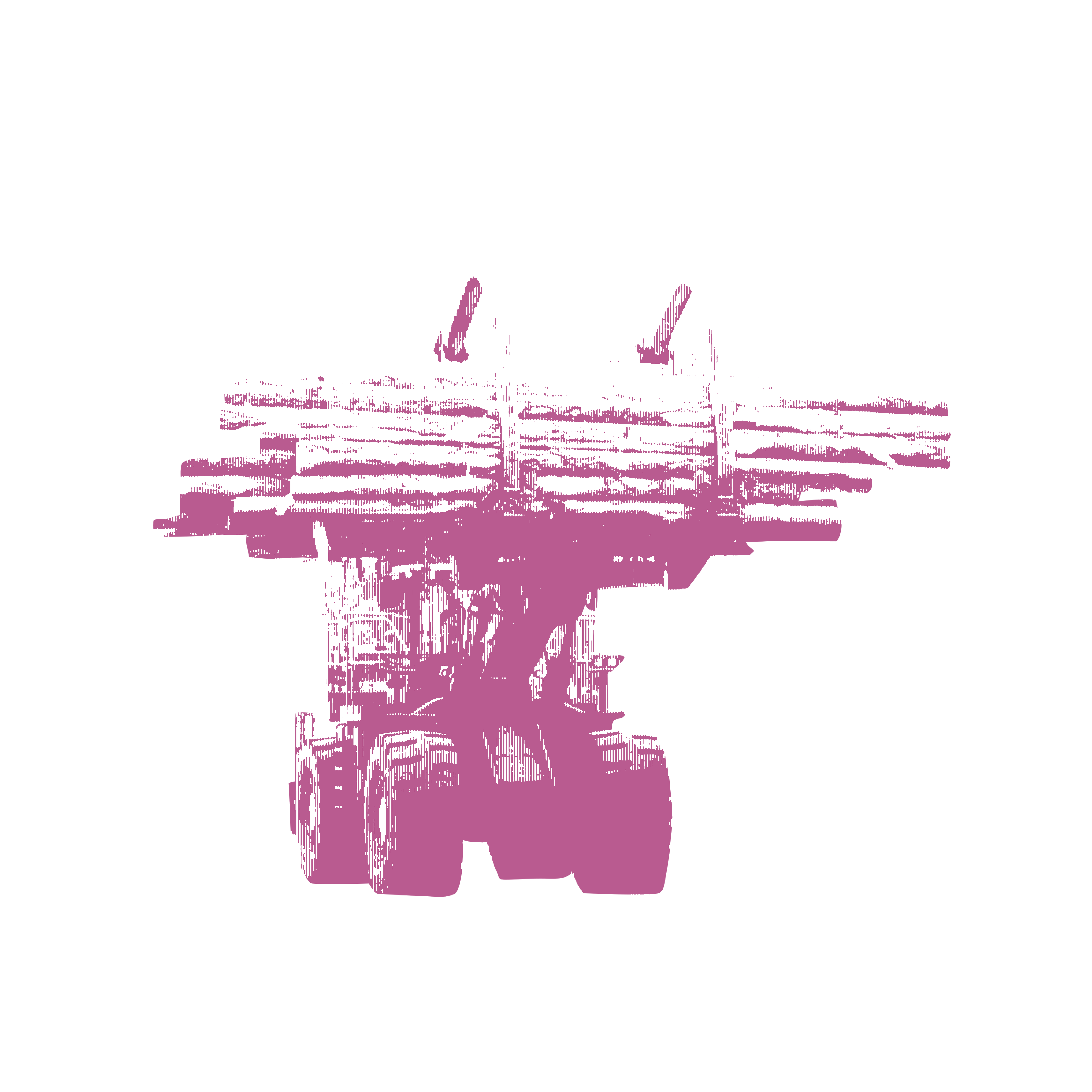 Initiative
Rainforest Journalism Fund
Rainforest Journalism Fund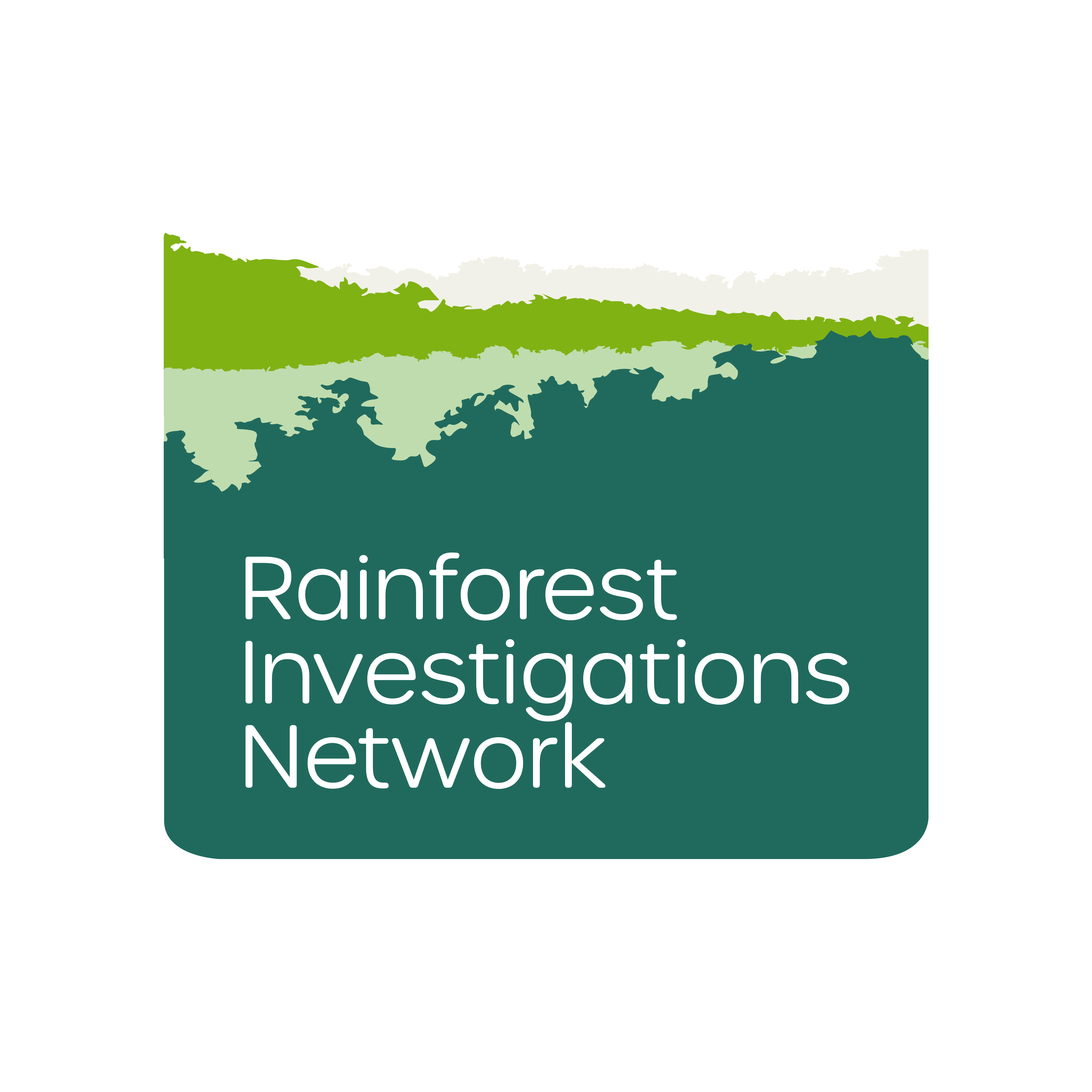 Initiative
Rainforest Investigations Network
Rainforest Investigations Network
RELATED ISSUES