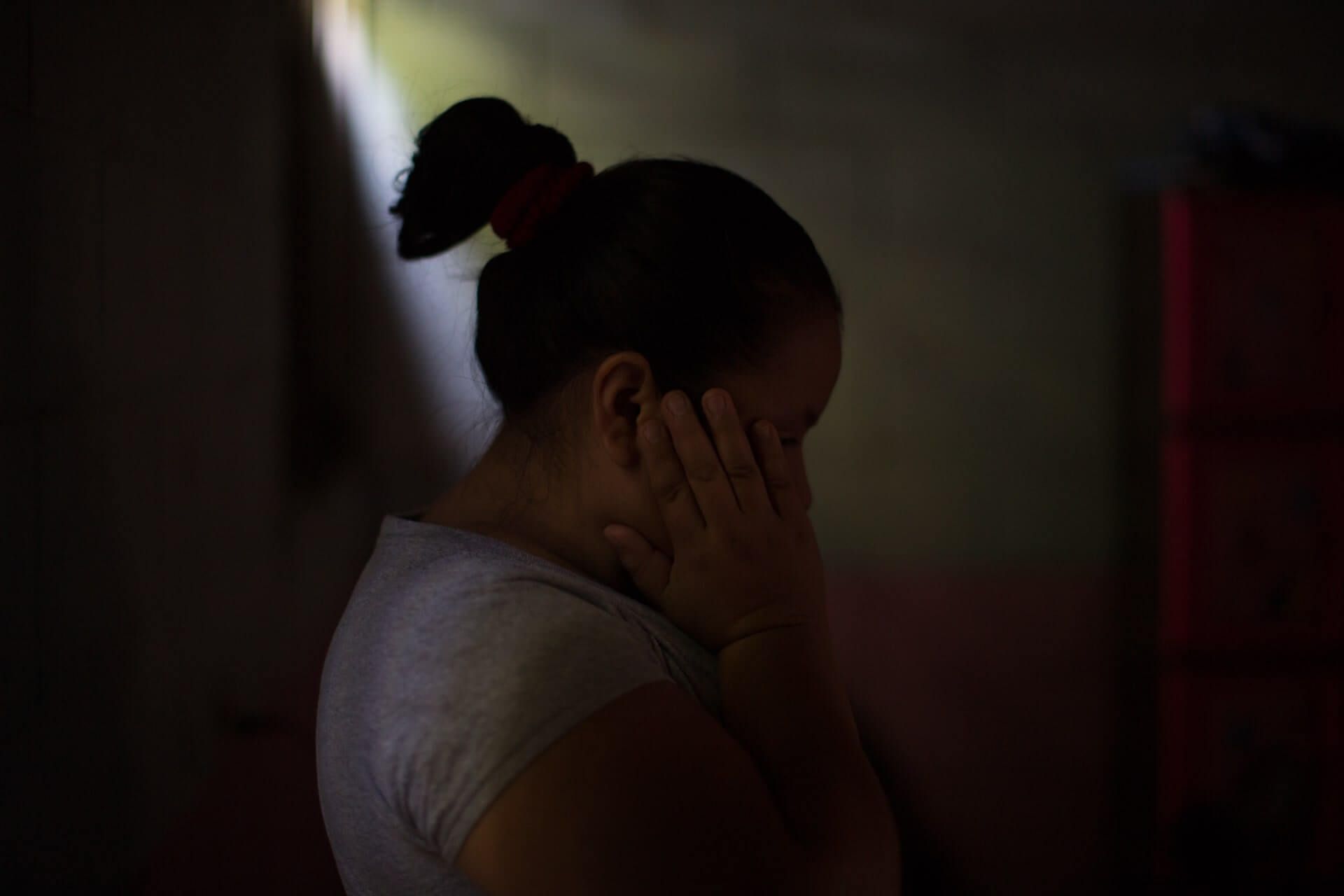 Univision News Digital and TIME have won a 2020 News & Documentary Emmy Award in the Outstanding New Approaches: Current News category for their Pulitzer Center-supported story "In El Salvador, Violence Is Driving Girls to Kill Themselves." Produced by grantees Patricia Clarembaux and Almudena Toral, the multimedia story beat out pieces by The New York Times, Bellingcat, and Newsy for the win, which was announced Monday night by The National Academy of Television Arts & Sciences (NATAS).
Clarembaux and Toral's Emmy-winning story chronicles violence faced by women in El Salvador, a country where abortion restrictions, gang violence, and social pressures have contributed to the highest rate of femicides in the world. A third of Salvadoran women who die by suicide are under the age of 19.
"We are so grateful to the Pulitzer Center for supporting this work," Clarembaux and Toral commented. "This Emmy really goes to all the young women in El Salvador fighting extreme adversity in life-and-death situations. The survivors whose lives we documented are as resilient as any human being can be. The plight of women in El Salvador is not only one that is far away, it is intimately connected to the U.S. We hope this award amplifies their cries for help and the work being done to prevent more femicides."
In addition to the Emmy, the story also won a 2020 Webby Award for Best Individual Editorial Feature, a category honoring the "best individual or multi-part article enhanced by the addition of innovative interaction design components and multimedia storytelling elements."
The 41st Annual News & Documentary Emmy Awards honors reporting content that premiered in the calendar-year 2019. A pool of 875 peer professionals from across the digital news, television, and documentary industries judged over 2,000 submissions. Monday night's ceremony featured News Categories. Documentary Category winners will be announced September 22, 2020, during a streamed ceremony beginning at 8:00pm EST.
The Pulitzer Center congratulates Clarembaux, Toral, and the rest of the Univision News Digital and TIME teams for their incredible work reporting on this critical issue.
For a full list of winners in Television News Programming, please click here. For information on how to stream Tuesday night's ceremony, click here.