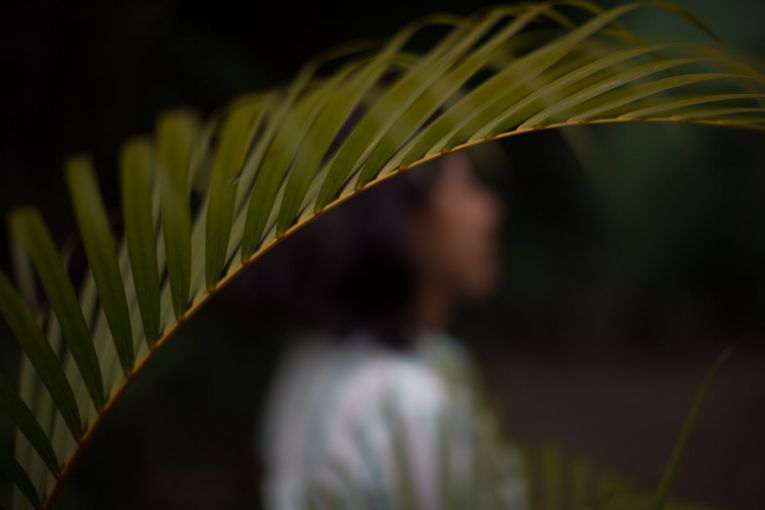 This week, the 24th annual Webby Awards recognized Univision News for their Pulitzer Center-sponsored project on violence against women in El Salvador. "In El Salvador, Violence Is Driving Girls to Kill Themselves," a story by grantees Patricia Clarembaux and Almudena Toral, won the award for Best Individual Editorial Feature - Media Company 2020.
The Webby-winning article is from the project "Salvadoran Women and Suicide," which chronicles the underreported issues of suicide and femicide in El Salvador. Suicide accounts for 57 percent of deaths amongst Salvadoran girls aged 10-19, as women in El Salvador face high levels of gang violence and some of the world's harshest anti-abortion laws. As the article notes, there "is not even an anonymous suicide prevention telephone line in the country."
The Best Individual Editorial Feature award goes to the "best individual or multi-part article enhanced by the addition of innovative interaction design components and multimedia storytelling elements." Clarembaux and Toral's article combined photographs, infographics, and videos to tell the stories of these Salvadoran women.
Awarded since 1996, the Webbys honor excellence on the Internet and are presented by the International Academy of Digital Arts and Sciences, a body made up of over 2,000 Internet and technology experts. To see more details on Univision News' award, please click here. To view a full list of winners, visit The Webby Awards website.