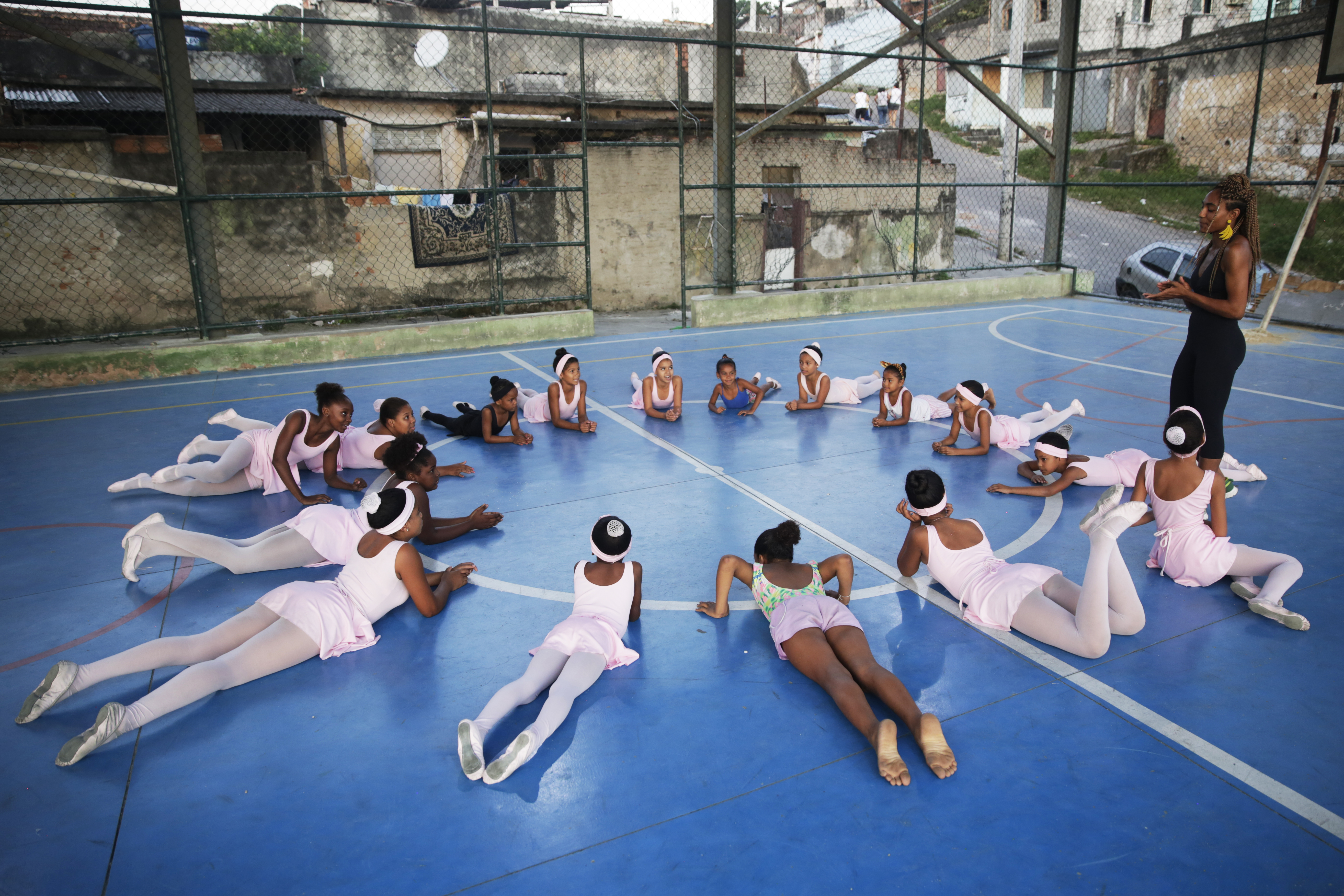 This Women's History Month, and throughout the year, let's use our classrooms to highlight and elevate the power of women. Here are five lesson plans that engage with reporting on issues affecting women around the world and celebrate the ways that women are solving problems, fighting back, and taking charge.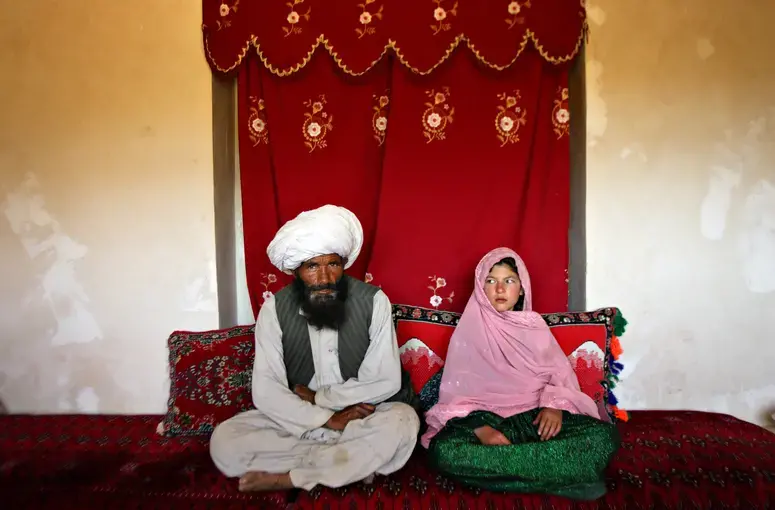 Stephanie Sinclair's documentary short film "Too Young to Wed" is an investigation of child marriage and a call to action. In this lesson, students view the film, discuss root causes of child marriage around the world and consider concrete solutions.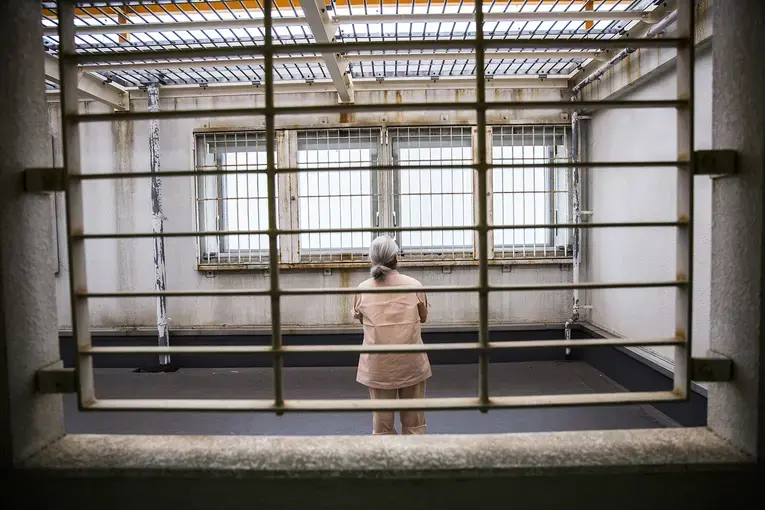 Almost one in five women in Japan's prisons is a senior. The majority of these women are serving sentences for shoplifting, and some are stealing with the objective of becoming incarcerated to escape poverty and/or intense feelings of isolation. Through exploration of compassionate interviews and portraits, students learn about these women and use this reporting as a model to conduct interviews with senior women in their own lives.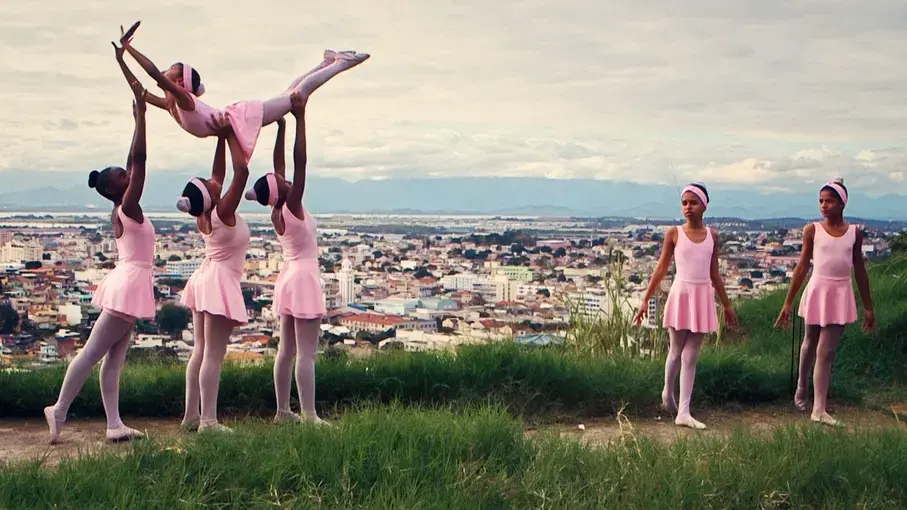 This lesson asks students to analyze and respond to a documentary short film about a class of ballerinas in one of Brazil's most dangerous favelas. Students consider the causes and consequences of violence and insecurity, while also analyzing the power of resilience as exemplified by the young women in the film. Extension activities give students the opportunity to engage with the material through art, movement, and/or research.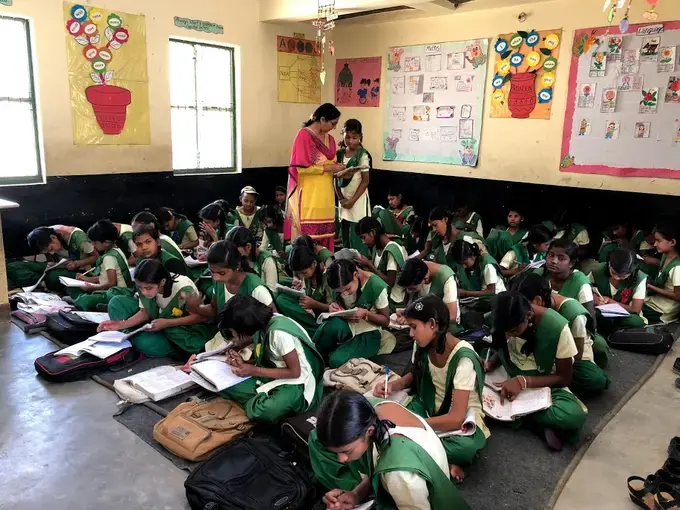 Over 50% of girls in India's rural Uttar Pradesh region are married before the age of 18. This lesson explores a school working to widen the opportunities available to girls in the region and shares the day-to-day lives of some of the students. The lesson also asks to think about what feminism means to them and how they can live out its principles in their own lives and communities.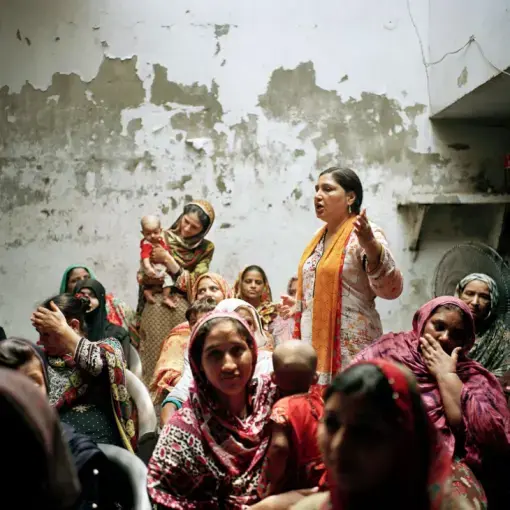 The theme for 2019's Women's History Month is "Visionary Women: Champions of Peace & Nonviolence." This year, we honor women who have pioneered the use of nonviolence to end war, violence, and injustice. This lesson plan introduces resources about women around the world who are leading nonviolent movements to fight against violence and injustice today. The lesson also highlights ways in which students can get involved.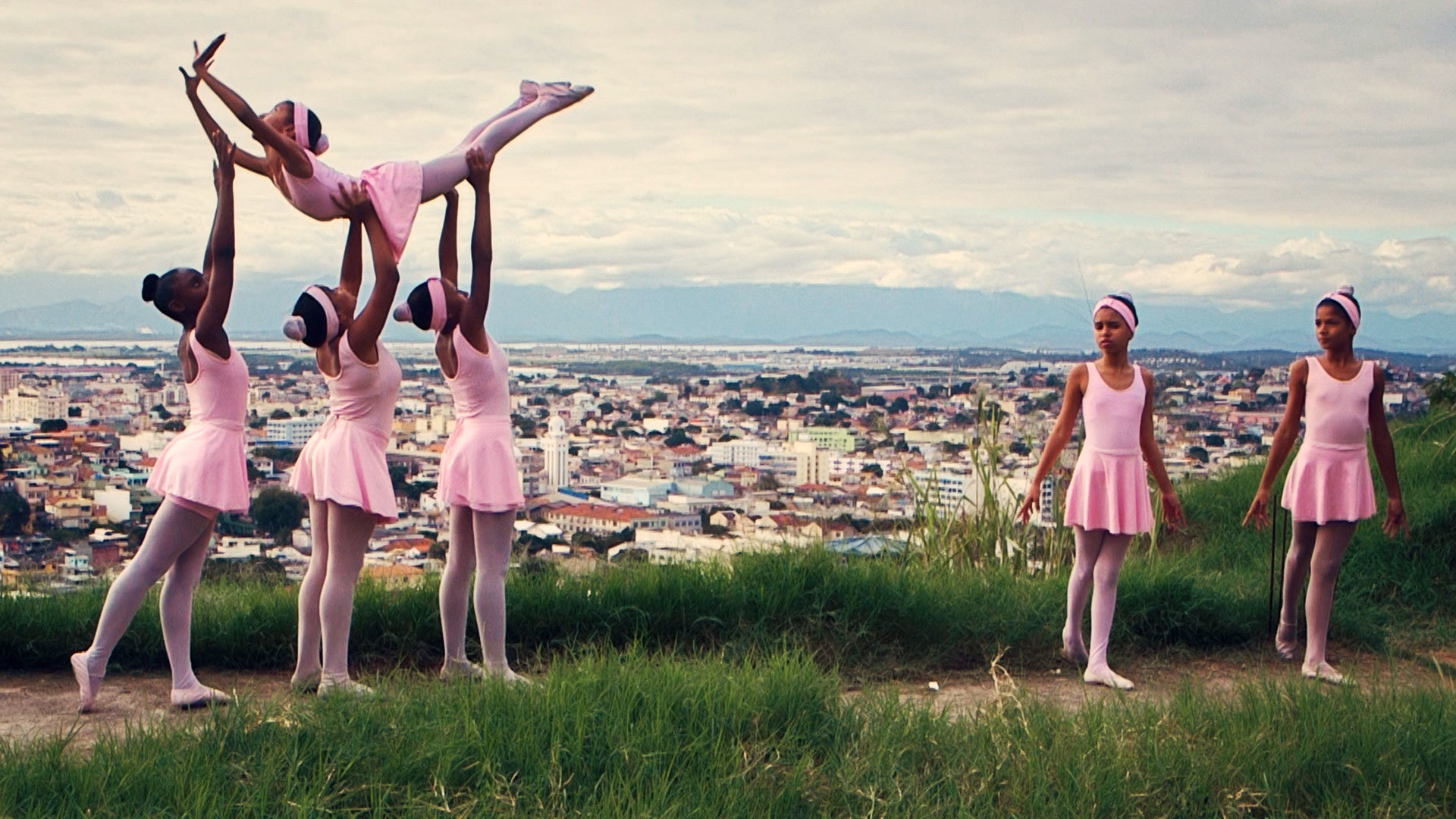 A group of young ballerinas from one of the most violent favelas in Rio de Janeiro use dance to...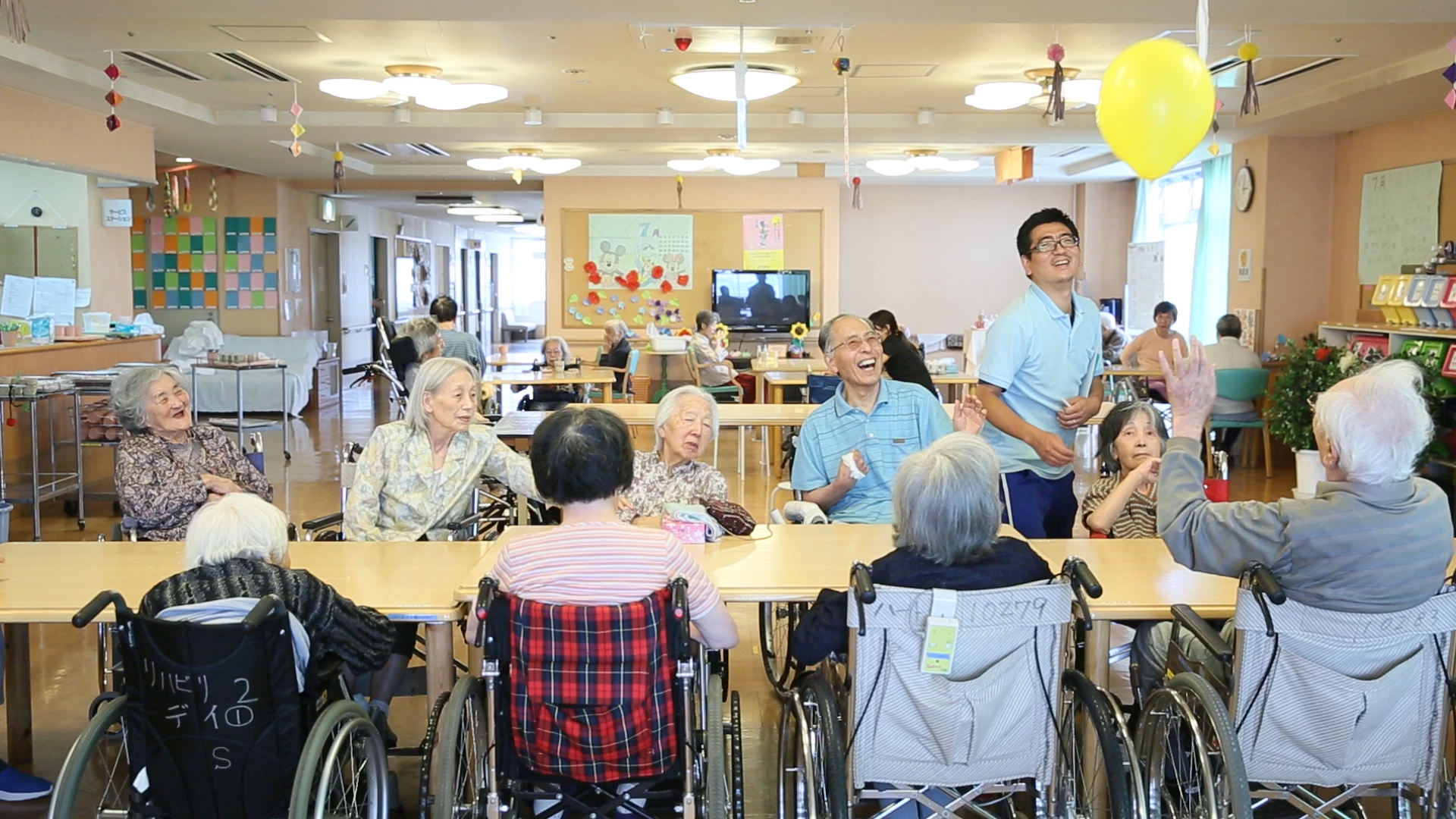 This project examines social and economic crises in a super-aging Japan.
RELATED ISSUES

Women

Children and Youth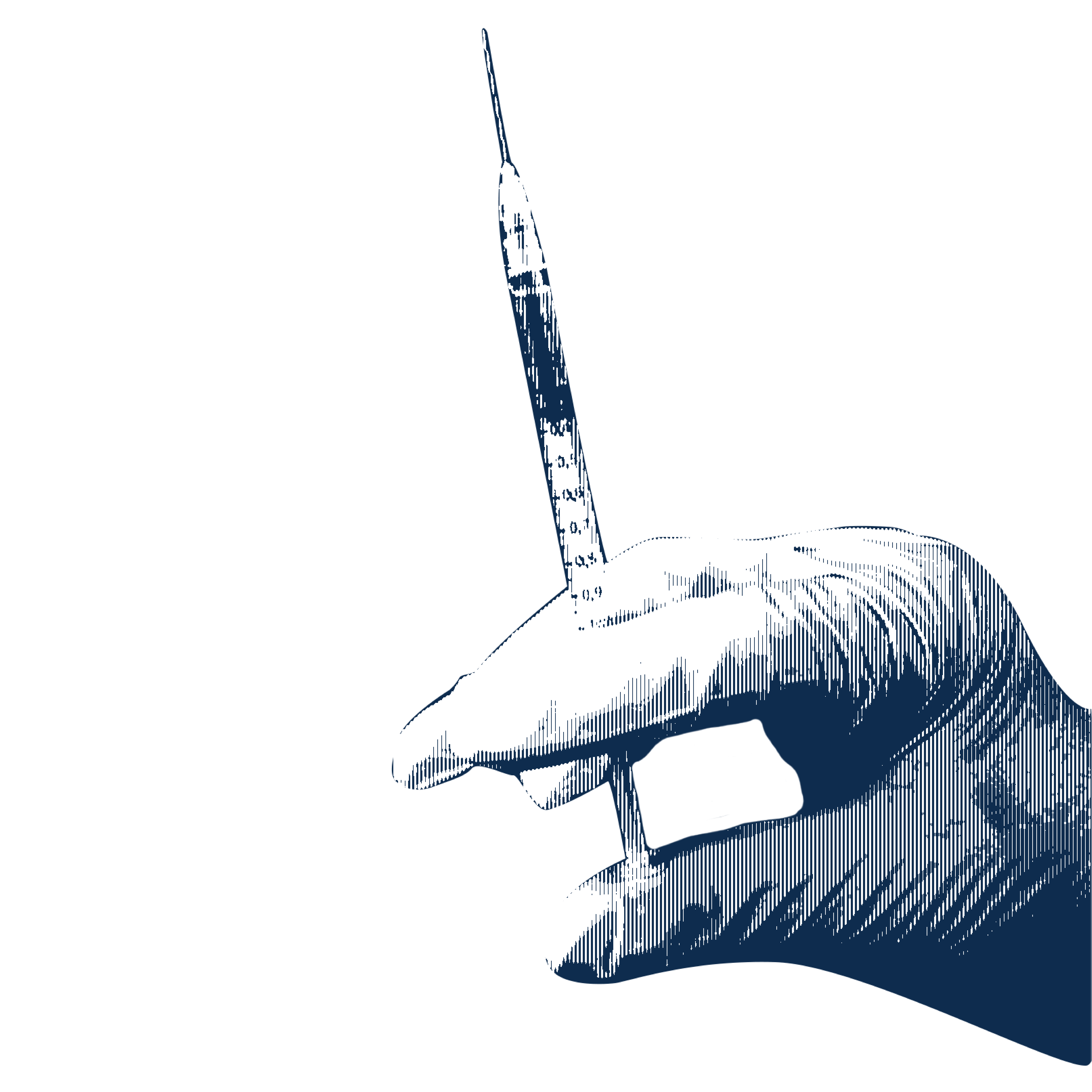 Health