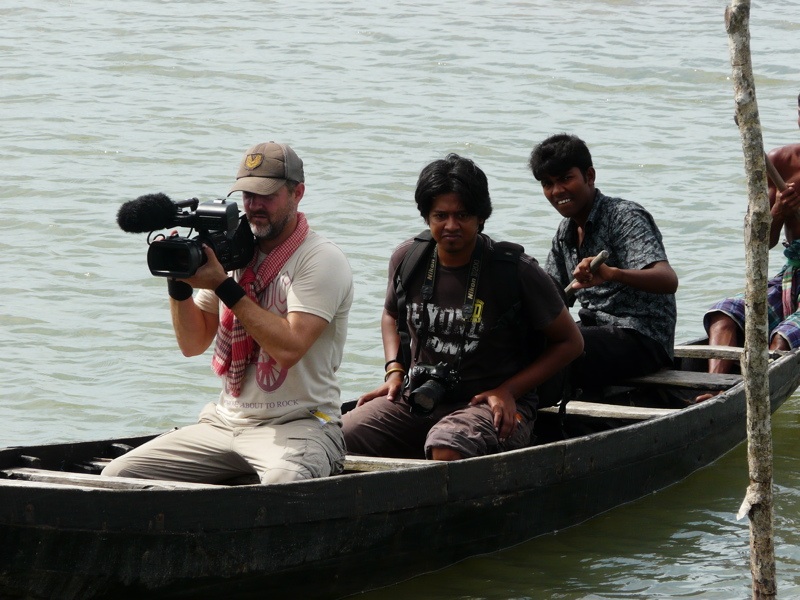 Nigerian journalist Ameto Akpe, one of the local journalists working with the Pulitzer Center on our collaborative West Africa water and sanitation project, profiled Stephen Sapienza for Nigeria's BusinessDay:
"He was co-producer of a 2009 Emmy award-winning web-based documentary project that explored the experience of people living with HIV/AIDS in Jamaica, and only recently completed a news production that aired on the PBS NewsHour, investigating environmental concerns surrounding gold mining operations in the Peruvian Amazon. For several years until 2007, he was senior producer for a weekly global affairs programme hosted by Fareed Zakaria, editor, Newsweek International.
News and documentary filmmakers sometimes classify themselves as 'creative artists.' Discovering and engaging the world from behind a lens, the professional has a unique opportunity to explore many alternatives in order to tell a story visually. However, he or she must also have excellent writing skills and the ability to think fast and identify interesting angles in a situation or event.
Sitting at a bar of a little hotel in Makurdi, Benue State, Sapienza broadly describes his field of focus as "human security." Climate change, water and sanitation, landmines, population, HIV/AIDS, "these are things that would typically affect civilians more than they affect the military, and in that sense it is human security and not just a security issue as you will typically think about it," he explains."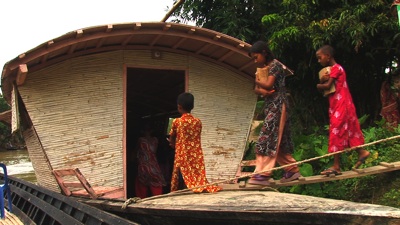 In Bangla, "easy like water" translates roughly as "piece of cake." The irony is that in Bangladesh...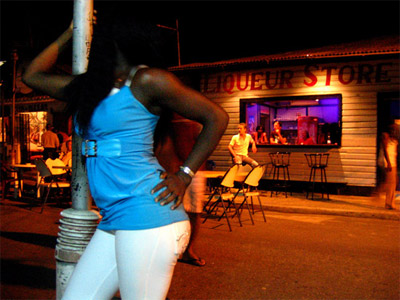 With HIV rates second only to those of sub-Saharan Africa, Caribbean islands that conjure visions of...
RELATED ISSUES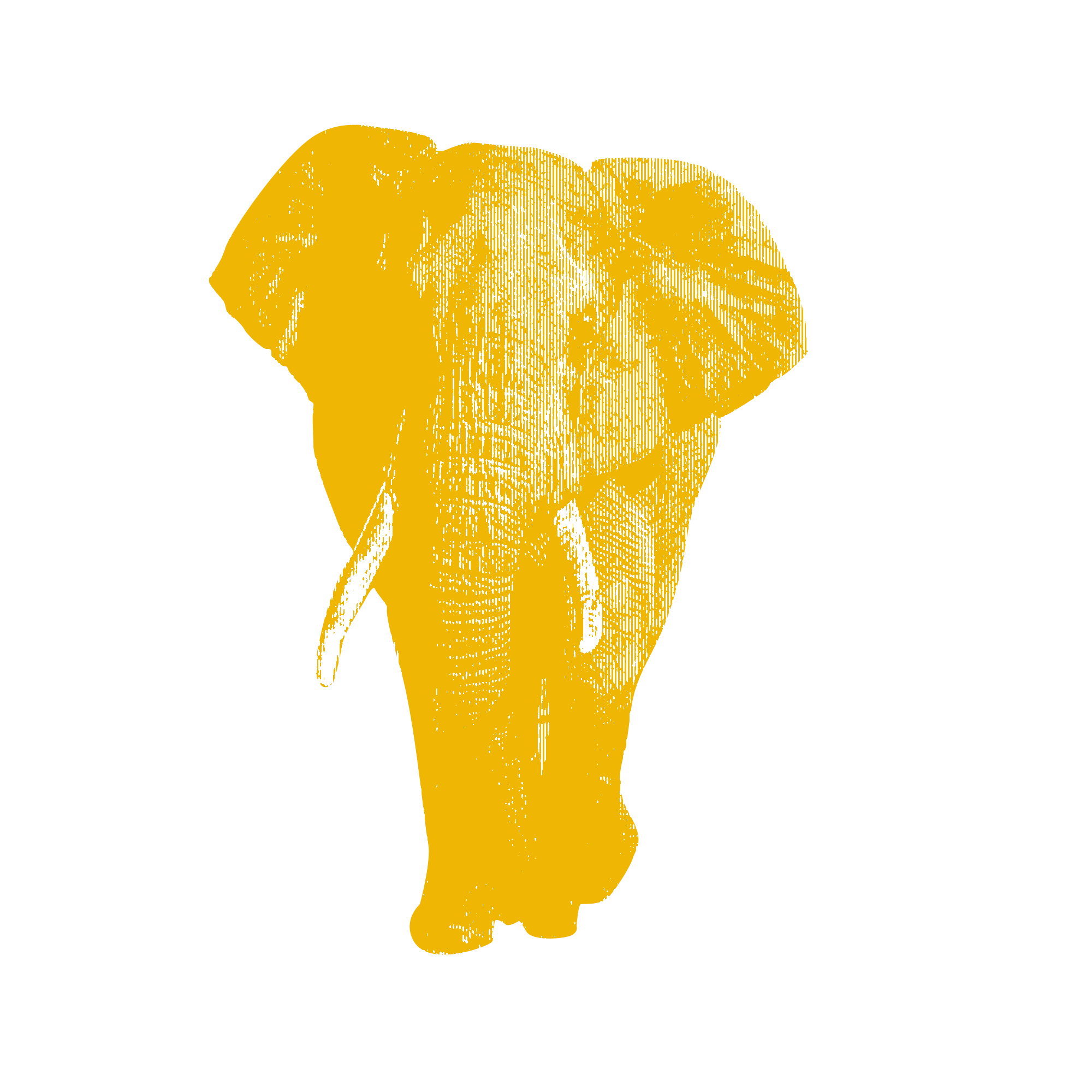 Issue
Environment and Climate Change
Environment and Climate Change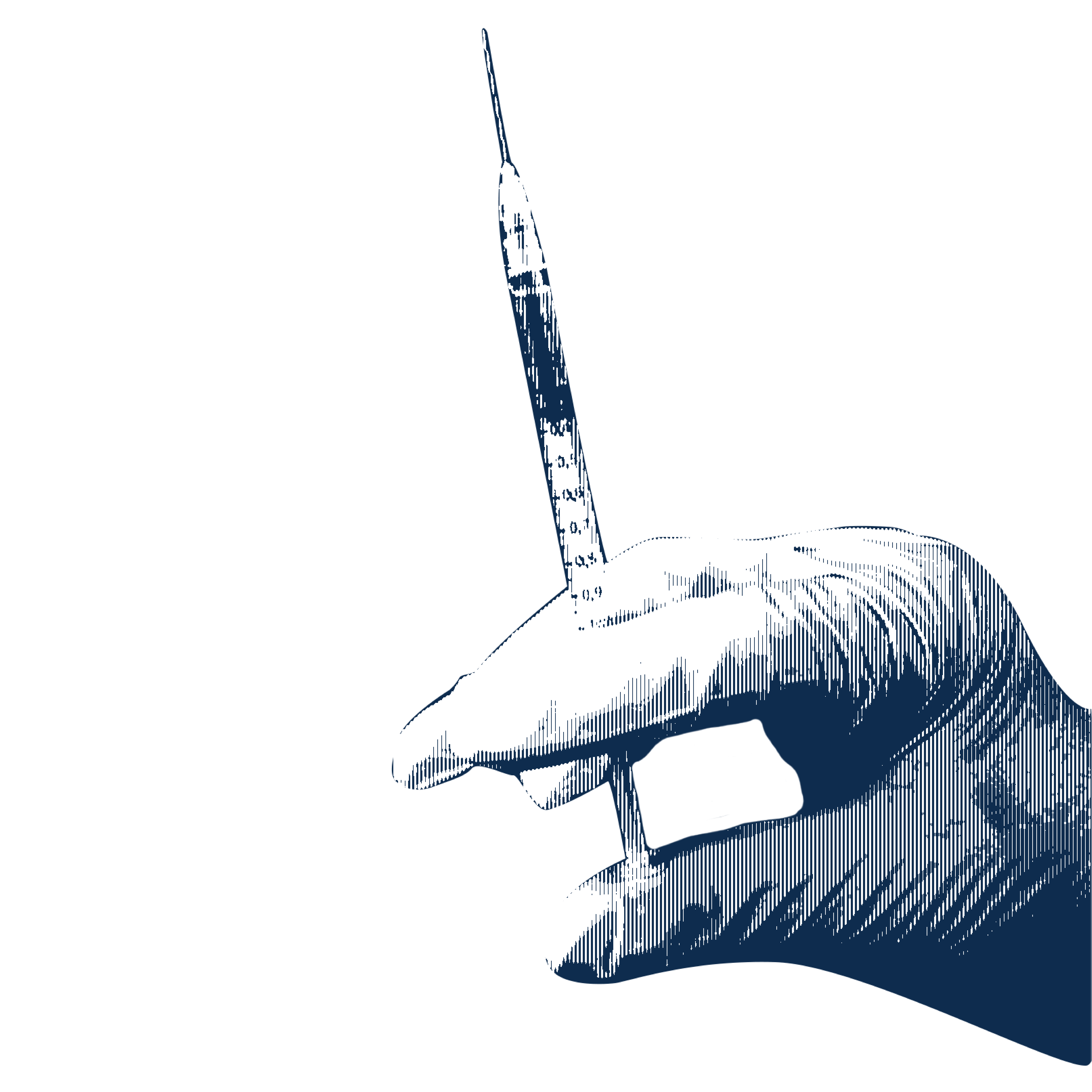 Health

LGBTQIA Rights