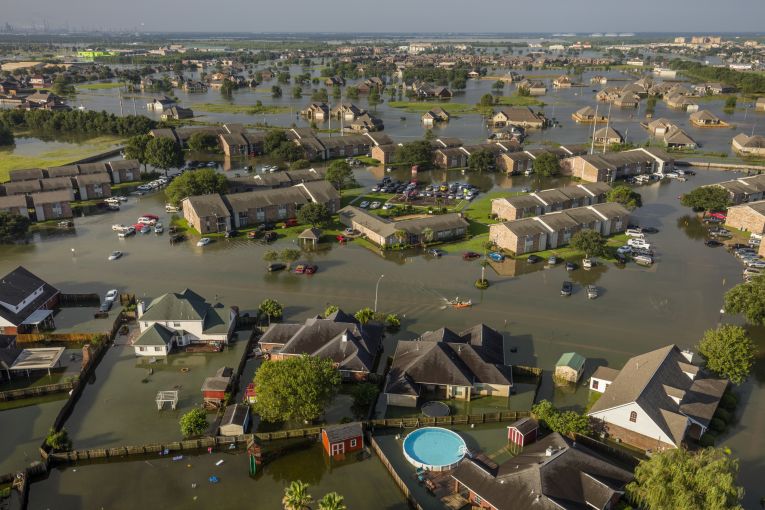 The Society of Environmental Journalists honored multiple Pulitzer Center grantees in the 18th Annual SEJ Awards for Reporting on the Environment.
Nathaniel Rich won first place in the Outstanding Feature Story category for his Pulitzer Center-supported story, "Losing Earth". Rich's story, which took up an entire issue of The New York Times Magazine in August 2018, featured images by photographer grantee George Steinmetz. The piece examined the status of climate change in the decade between 1979 and 1989 and explores how narratives around climate change were formed.
Apoorva Mandavilli won third place, also in the category of Outstanding Feature Story. Mandavilli's Pulitzer Center-supported article, "The World's Worst Industrial Disaster Is Still Unfolding," appeared in The Atlantic. The story recounts the devastating effects caused by a 1984 deadly gas leak in Bhopal, India. Described as a "detailed, multi-layered tale" by the judges, Mandavilli's reporting examines the status of the Bhopal site today, and asks where responsibility lies in cleaning up the affected area.
Sam Eaton earned an honorable mention in the Kevin Carmody Award for Outstanding In-depth Reporting, Large Market for his Pulitzer Center-supported project, "The Amazon's Climate Tipping Point." Eaton's reporting depicted the ongoing fight within Brazil's rainforest between the Indigenous people trying to preserve the environment and the agri-business industries trying to exploit it. The multi-platform project appeared in outlets including PBS NewsHour, PRI's The World, and The Nation.
Grantee Rachel Nuwer won third place in the category of Outstanding Beat Reporting, Large Market for reporting on illegal trading of endangered wildlife. Her winning work appeared in The New York Times, National Geographic, Audubon, and BBC Future. In 2016, she reported on similar issues in Africa and Asia for a separate Pulitzer Center-supported project.
Pulitzer Center grantees also served as judges for the awards. Beth Gardiner is the author of Choked: Life and Breath in the Age of Air Pollution, a Pulitzer Center-supported work examining the state of the world's air quality. Rebecca Hersher reported for NPR with Pulitzer Center support to investigate Haiti's failing sewage system in the aftermath of the devastating 2011 earthquake. 
The SEJ Awards for Reporting on the Environment is the world's largest competition for stories relating to the planet and the environment, according to the organization's website. Winners will be honored on October 12, 2019, at the annual SEJ conference in Fort Collins, Colorado. The complete list of winners and honorable mentions can be found on the SEJ website.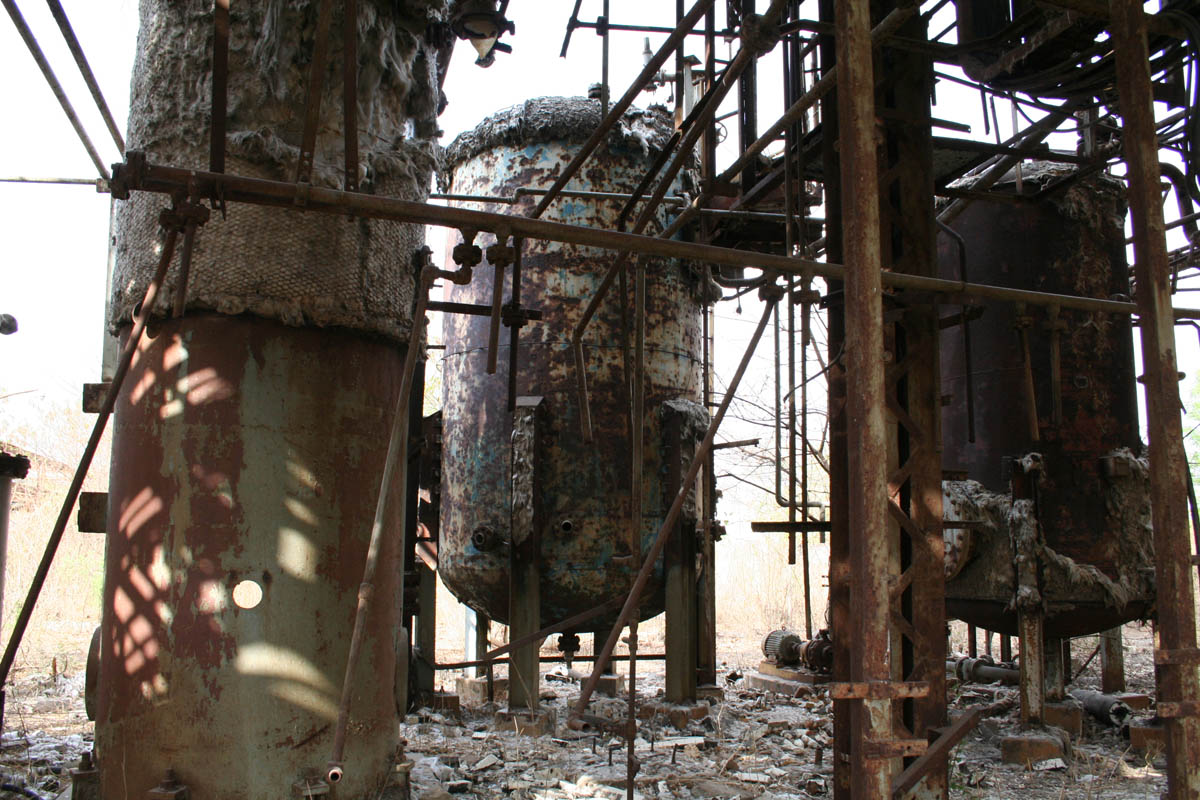 More than 30 years after the world's worst industrial accident, the people of Bhopal are still...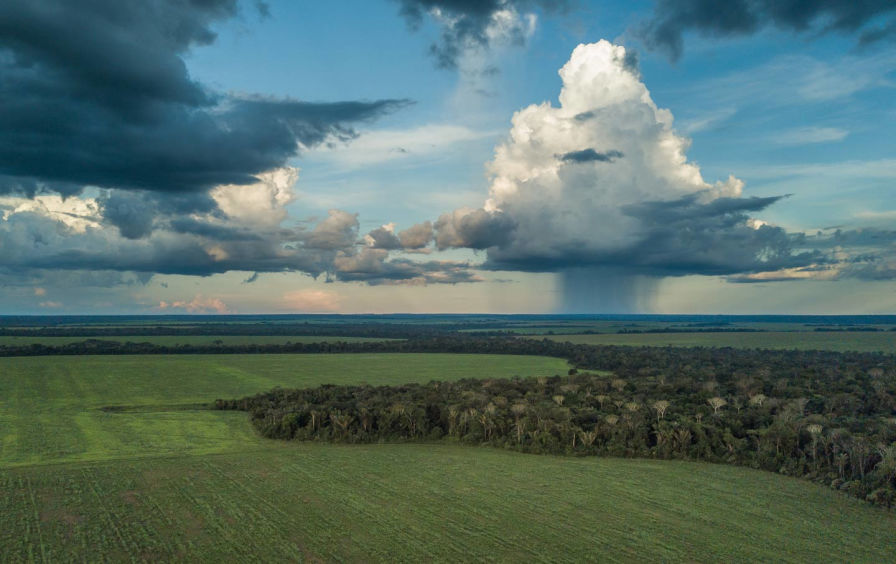 Tropical forests are tipping from carbon sink to source, threatening a crucial hedge against runaway...
RELATED ISSUES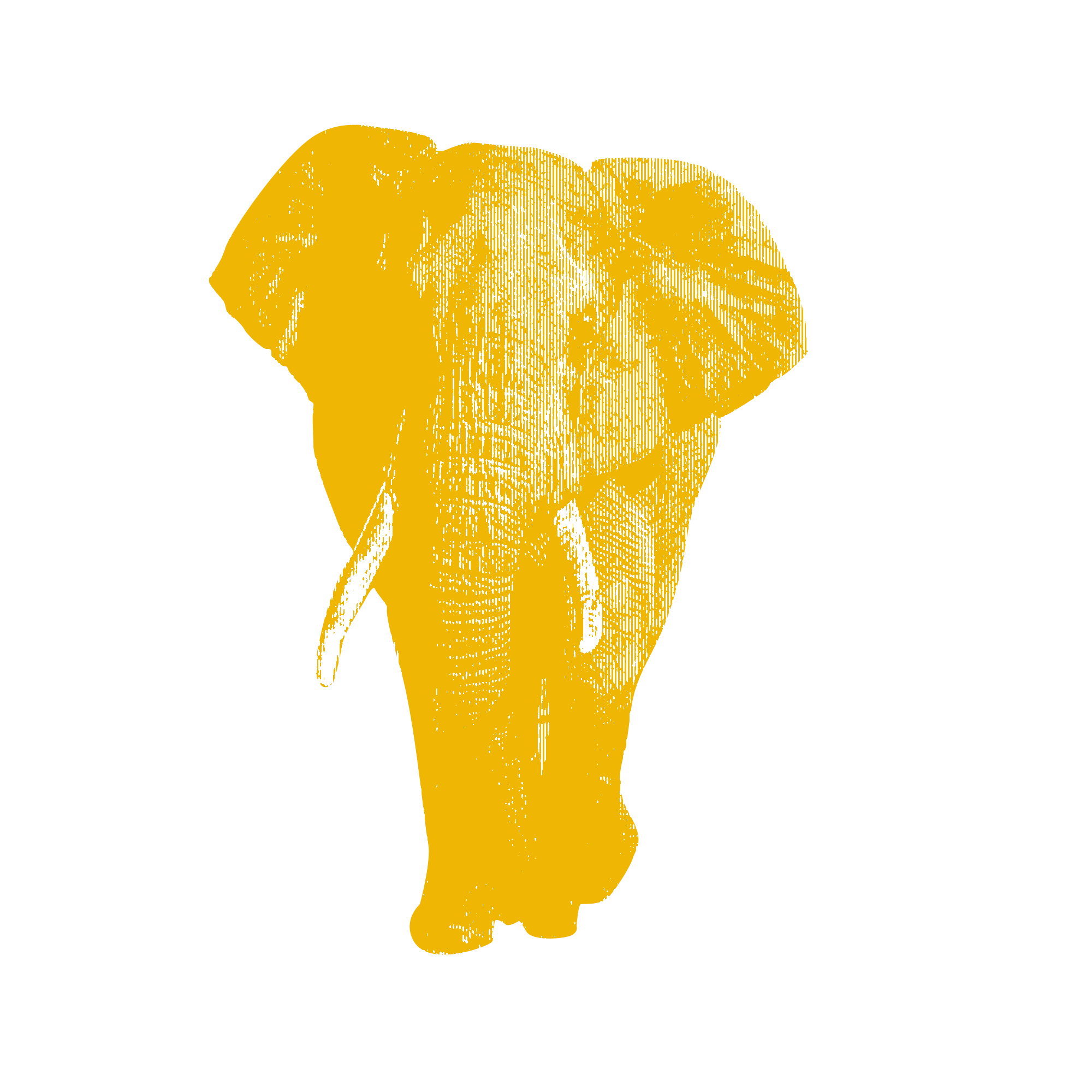 Issue
Environment and Climate Change
Environment and Climate Change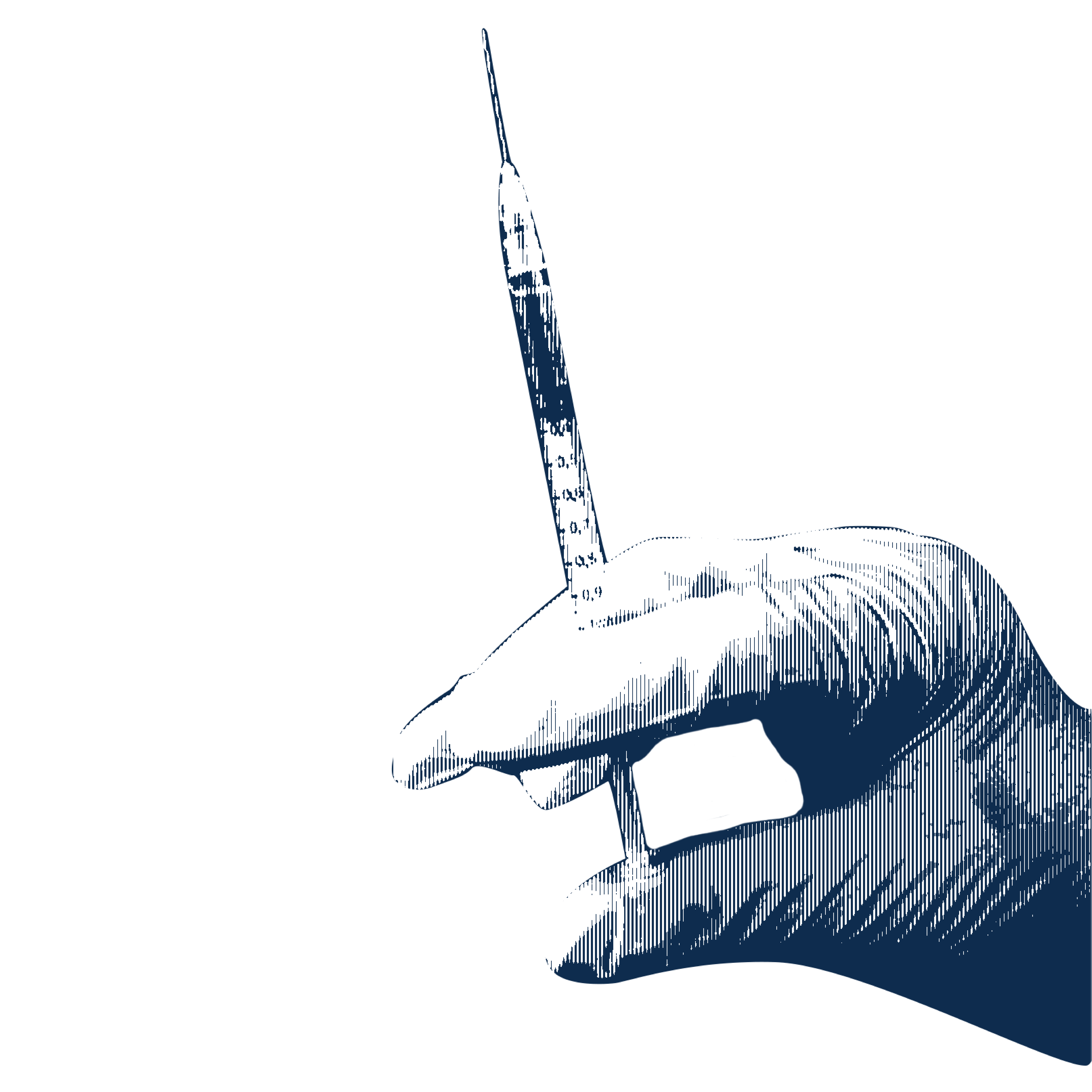 Health