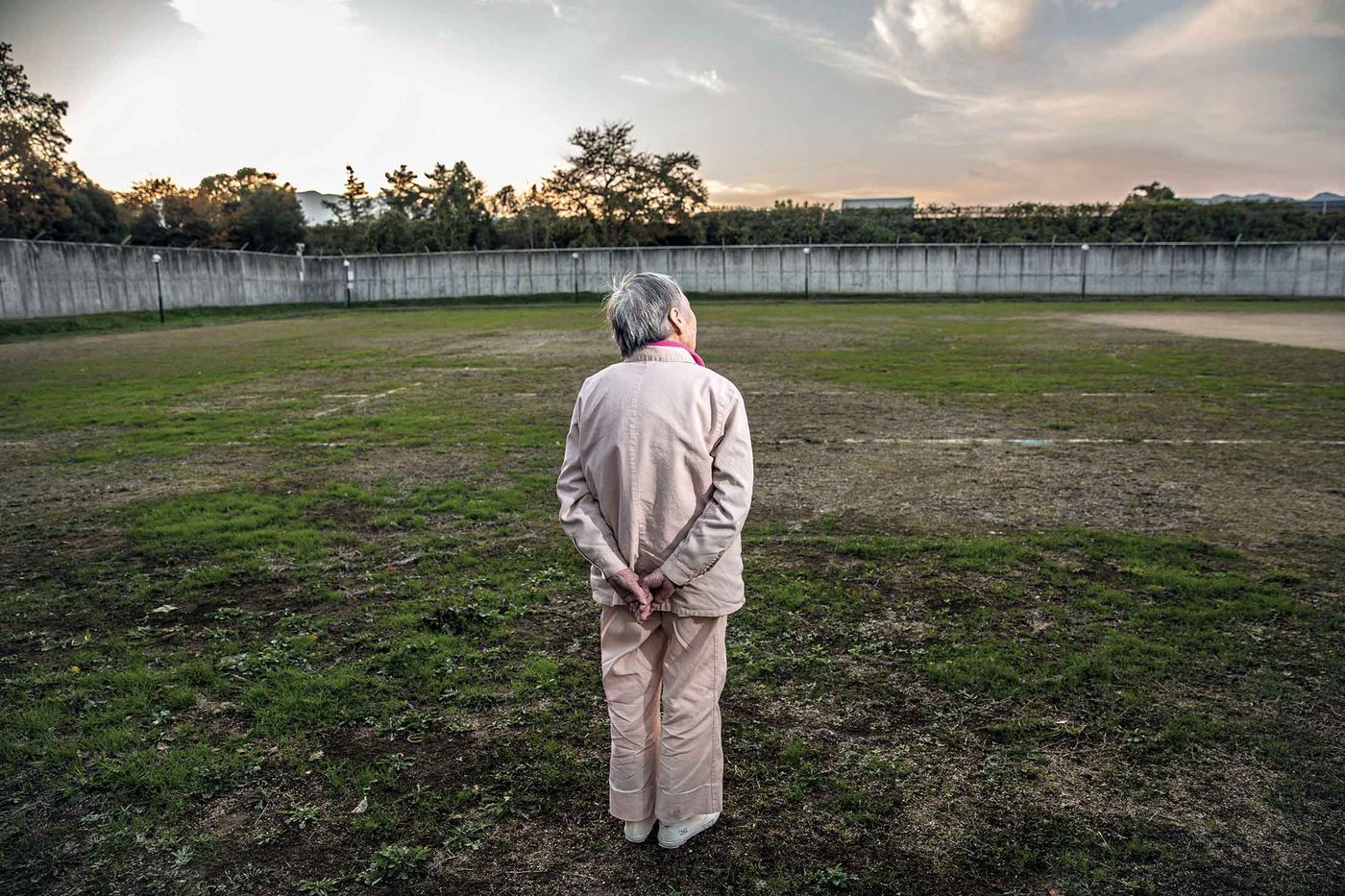 The closing of another year often prompts reflection and celebration of good work, by readers and newsrooms alike.  In this vein, Longreads asked writers and editors to choose some of their favorite stories published in 2018, and Longreads Audience Editor Catherine Cusick chose Shiho Fukada's 'Japan's Prisons Are a Haven for Elderly Women.' 
Fukada, an award-winning visual journalist and Pulitzer Center grantee, documents senior crime among Japanese women in a photographs and interviews.  
"In a series of sweet, anonymous snapshots," writes Cusick, "Shiho Fukada talks to and photographs a growing cohort of Japanese seniors: "otherwise law-abiding elderly women" who have found a solution to the loneliness of aging in the reliable comforts of prison. Almost 1 in 5 women in Japanese prisons is a senior, Fukada reports, and 90 percent of them are arrested for shoplifting. From the simple things they steal (rice, cold medicine, a frying pan) to the circumstances they're trying to escape (bedridden or violent spouses, invisibility, loss, and financial strain), the details of this story make structural inadequacies to meet the unmet social and healthcare needs of an aging population all too clear."
Read the rest of Longreads' Best of 2018: Crime Reporting picks here.
RELATED ISSUES