Pulitzer Center Update June 4, 2021
Robbie Robinson Joins Pulitzer Center Board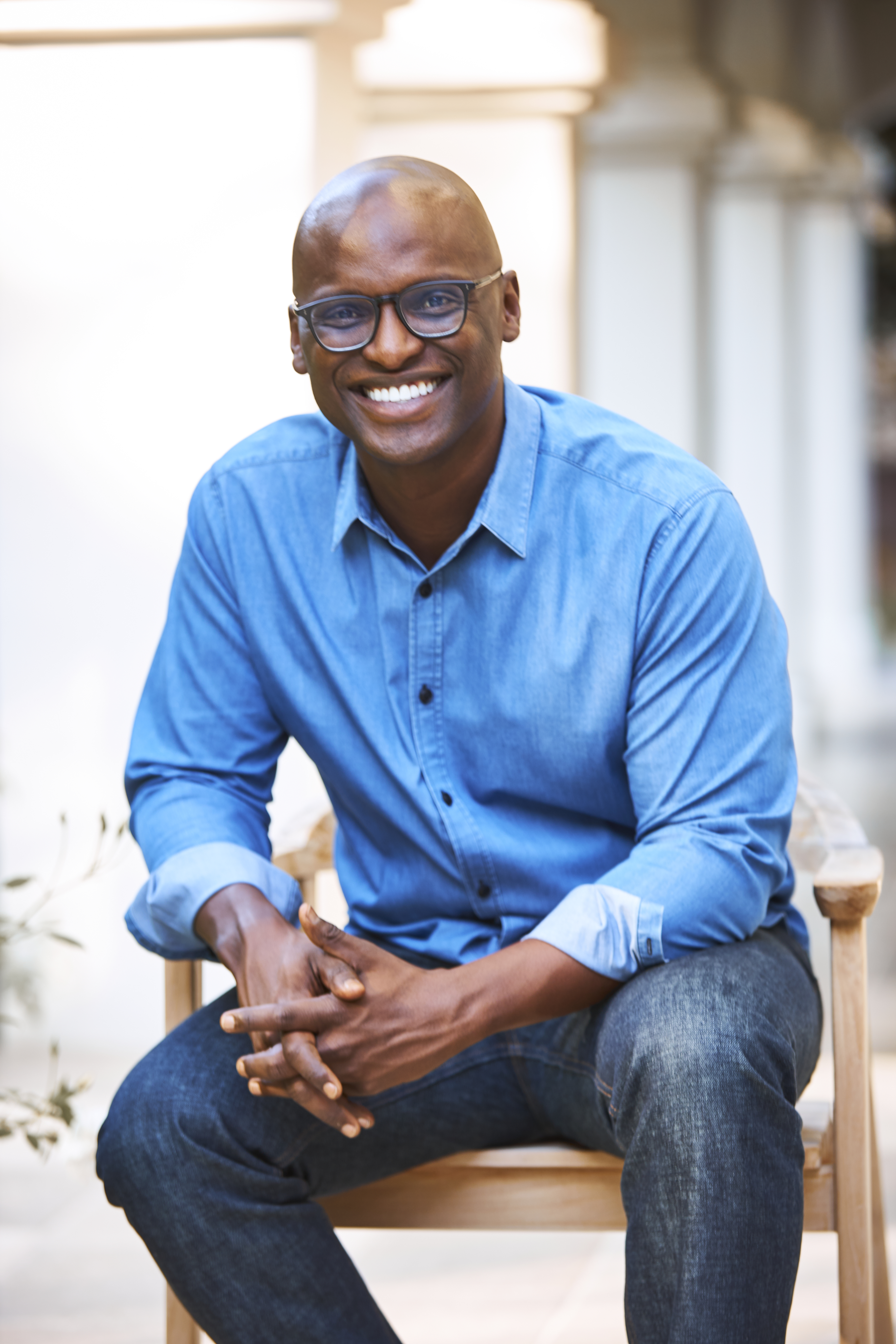 The Pulitzer Center is pleased to announce the election of Robbie Robinson to its board of directors.
Robbie is Co-Founder and CEO of Pendulum Holdings, LLC. Founded in 2019, Pendulum is an inclusive and strategic growth investing and advisory platform focused on the next generation of momentum-building entrepreneurs who sit at the epicenter of culture and commerce.
Robbie is a trustee of the National Museum of African American History and Culture, the Los Angeles County Museum of Art and the Hobson/Lucas Family Foundation. In addition, he is a Board Member of Oscar Health, Inc.
Robbie graduated from Morehouse College where he received a Bachelor of Arts in Political Science. Prior to Pendulum Holdings he worked with Goldman Sachs in New York City and with BDT Capital Partners in Chicago. He currently lives in Los Angeles with his wife, D'Rita Robinson (Co-Founder and Chief Operations Officer of Pendulum Holdings), and their two kids.
Jon Sawyer, the Pulitzer Center's founding director and a member of the board of directors, said he spoke for staff colleagues and board members alike in welcoming Robbie to the Pulitzer Center community.
"Robbie's financial expertise, experiences, and broad range of cultural and philanthropic interests will be immensely valuable," Sawyer said, "as we continue to expand the Pulitzer Center's role in journalism and education."
Other members of the Pulitzer Center board include Emily Rauh Pulitzer, chair and founder of the Pulitzer Foundation for the Arts; William Bush, co-founder and vice chair, BDT Capital Partners; Joel Motley, managing director of Public Capital Advisors LLC; Linda Winslow, former executive producer of PBS NewsHour; Richard W. Moore, of New York City; Joseph Pulitzer V, of Big Horn, WY; Betsy Karel, board chair of the Trellis Foundation; Sam Dolnick, assistant managing editor, The New York Times; and David Rohde, executive editor, NewYorker.com.