Pulitzer Center Update March 11, 2019
Sam Dolnick Elected to the Pulitzer Center Board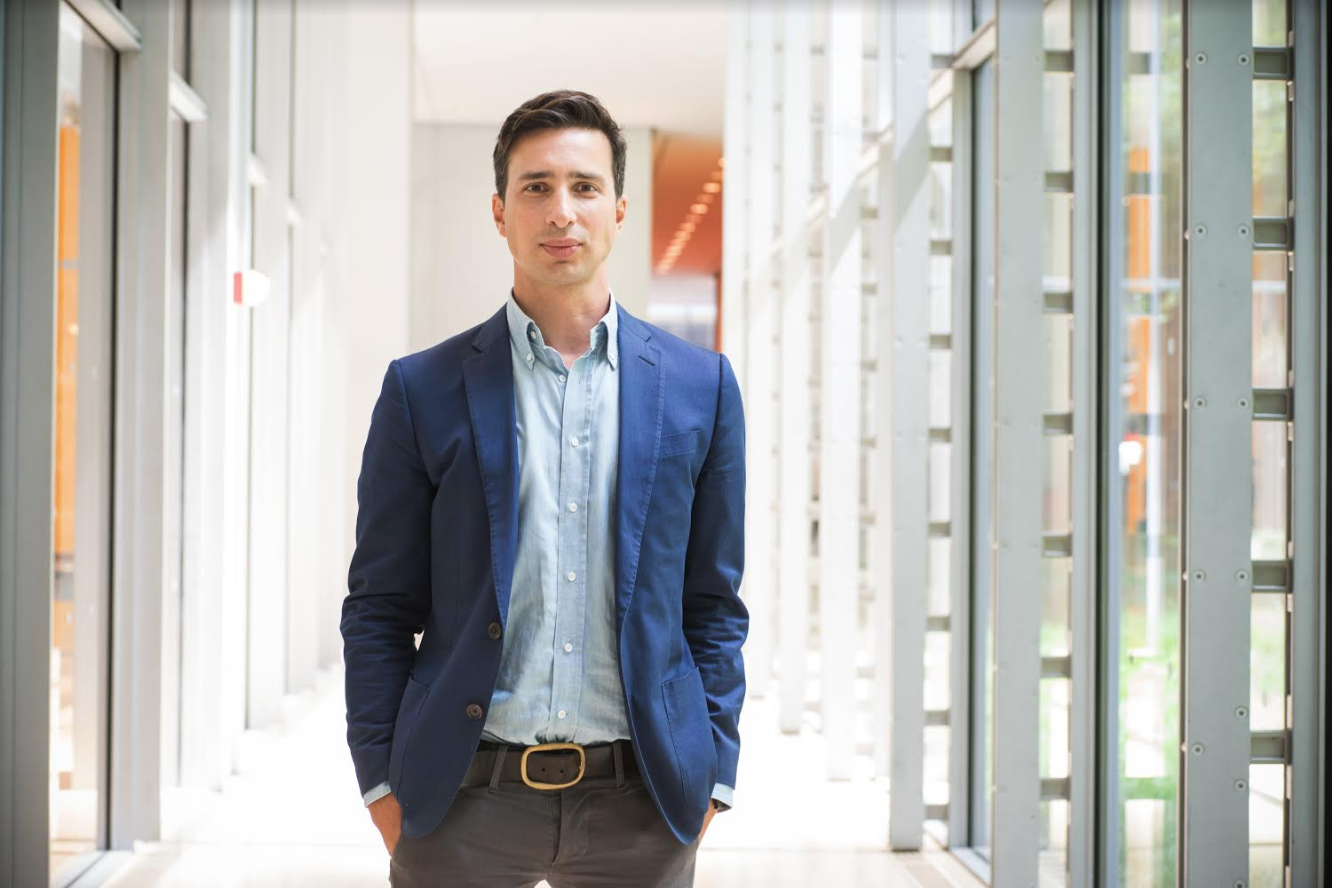 The Pulitzer Center is pleased to announce the election of Sam Dolnick to its board of directors.
Sam is an assistant managing editor of The New York Times, overseeing its audio report, its work in film and television, and other digital projects. He helped launch The Daily, one of the top podcasts in the country, as well as several mobile initiatives and The Times's early experiments in virtual reality. He is currently developing multiple film and TV projects for The Times.
Before becoming an editor, Sam won the George Polk Award for Justice Reporting for his year-long investigation into dysfunction inside New Jersey's privately run halfway houses. He had worked as the newsroom's lead mobile editor and as the deputy sports editor overseeing investigative and feature stories.
He joined The Times in 2009 as a metro reporter covering the Bronx and immigrant communities across the city. He has written features for the Sunday Magazine, including a profile of a the Sinaloa cartel's 90 year-old drug mule, and for Style, where he wrote about a man who decided to become the most ignorant person in Trump's America.
Sam had worked as a foreign correspondent for the Associated Press in New Delhi, where he covered India, Bangladesh, Sri Lanka, and Nepal. He began his career as a reporter at the Staten Island Advance. He lives in Brooklyn with his wife and two daughters.
"Sam is one of the most innovative people in journalism today," said Jon Sawyer, executive editor of the Pulitzer Center. "We're thrilled to have him on our board—and very much look forward to his guidance and leadership as we seek a path forward for journalism for the public good."
On the board Sam joins Emily Rauh Pulitzer, chair and founder of the Pulitzer Foundation for the Arts; William Bush, partner and general counsel, BDT Capital Partners; Betsy Dietel, senior partner with Dietel Partners; Richard W. Moore, of counsel, Day Pitney LLP; Joel Motley, managing director of Public Capital Advisors, LLC; Betsy Karel, photographer; Joseph Pulitzer V; David Rohde, executive editor, newyorker.com; Jon Sawyer, executive director, Pulitzer Center; and Linda Winslow, former executive producer, PBS NewsHour.