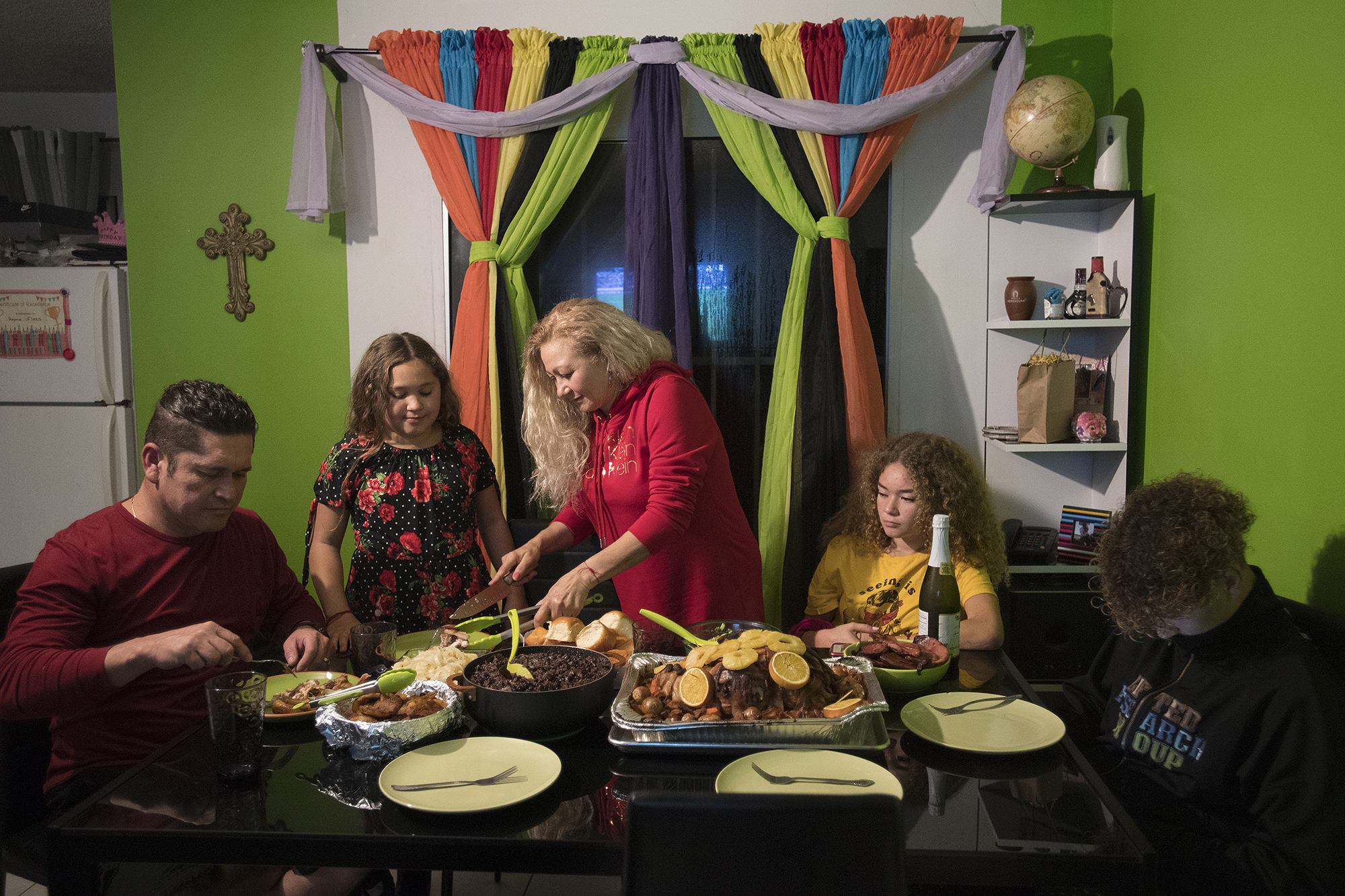 The Best of the West Contest rewards journalistic excellence across five categories: News coverage, Reporting and writing, Photography and audio and video storytelling, Art, and Presentation. Two Pulitzer-supported projects won honors in the Immigration and Border Reporting sub-category under News Coverage in the 2020 contest.
In second place, Jessica Prokop and photographer Amanda Cowan, profiled Ramon Flores, a business owner who was deported to Mexico after Motel 6 shared his name with U.S. Immigration and Customs Enforcement agents. In "Bridging the Border: A Family Divided," through a series of articles, photos, and videos, Prokop and Cowan report on how Flores and his family have managed a family split in two.
Judge's comments: "A simple but elegantly told story that illuminates a broader issue."
In third place, were Nina Shapiro, Corrinne Chin, Erika Schultz, and Tyrone Beason, who shed light on what happens to asylum seekers and their families after deportation, and the struggles associated with starting a new life in a series for The Seattle Times.
Judge's comments: "This project was marked by wonderful design, photography and video."
To see the list of winners and nominations, please visit the Best of the West website.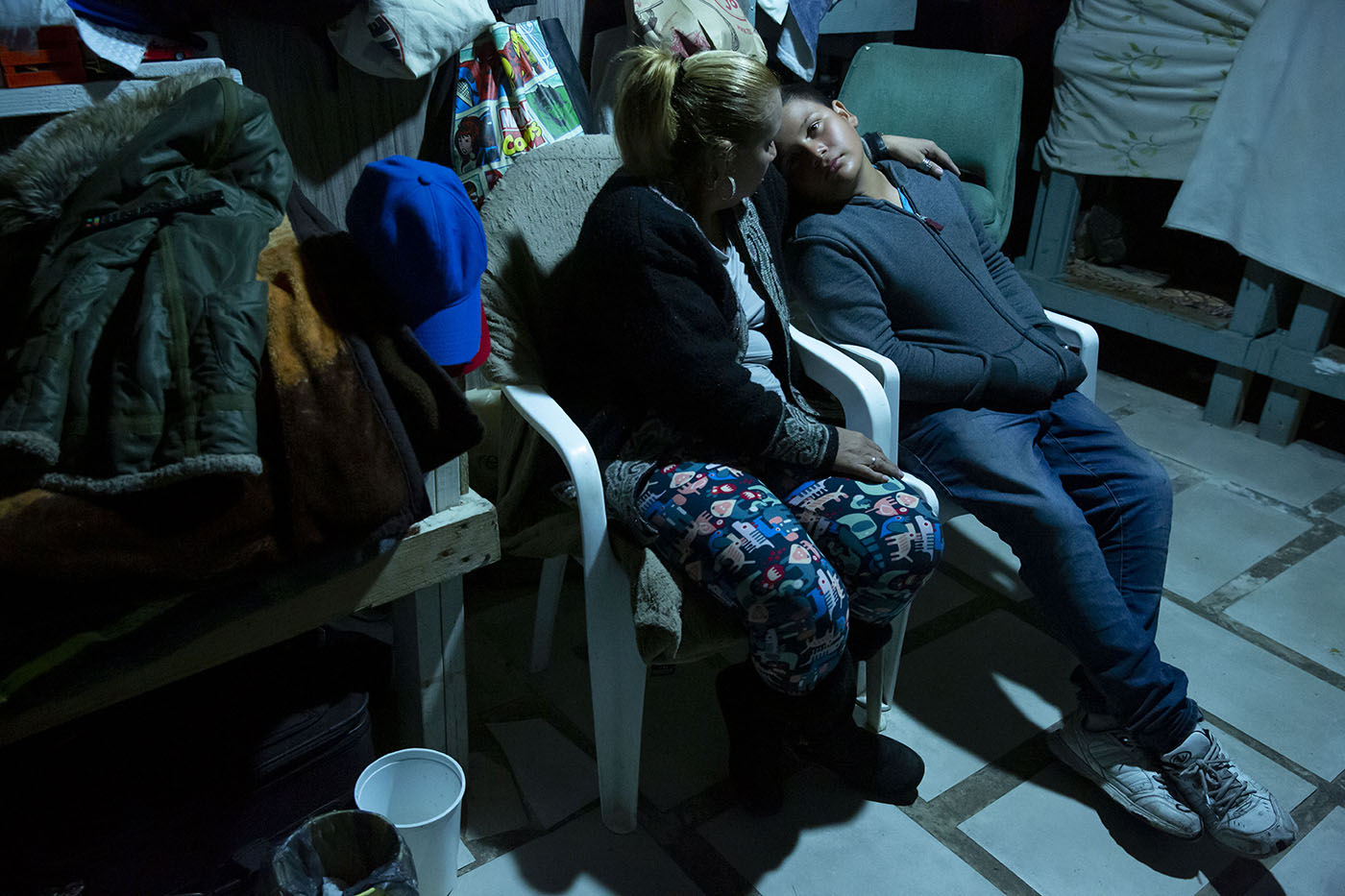 Life after deportation: The Seattle Times explores how families—including those with American...
RELATED ISSUES

Issue
Migration and Refugees
Migration and Refugees

Issue
Bringing Stories Home
Bringing Stories Home