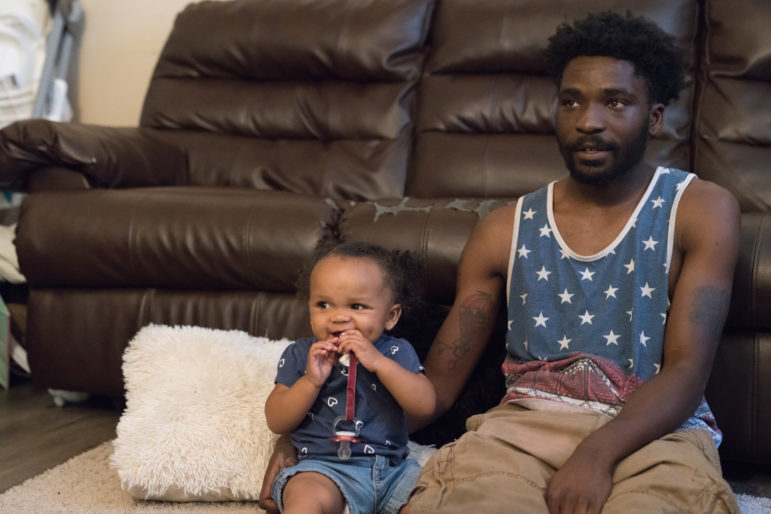 On Friday, April 10, the winners were announced for the Kentucky AP Broadcasters Contest to recognize broadcast journalism in 2019.
Jacob Ryan's story "Conviction or Not, Seized Cash is 'Cost of Doing Business' in Louisville" won first place for investigative reporting in the professional category. In his story for the Kentucky Center for Investigative Reporting, Ryan writes about how police in Louisville, Kentucky can arbitrarily seize civilian assets and how asset forfeiture impacts people.
To learn more about the contest and view the full list of winners, please visit the Associated Press website.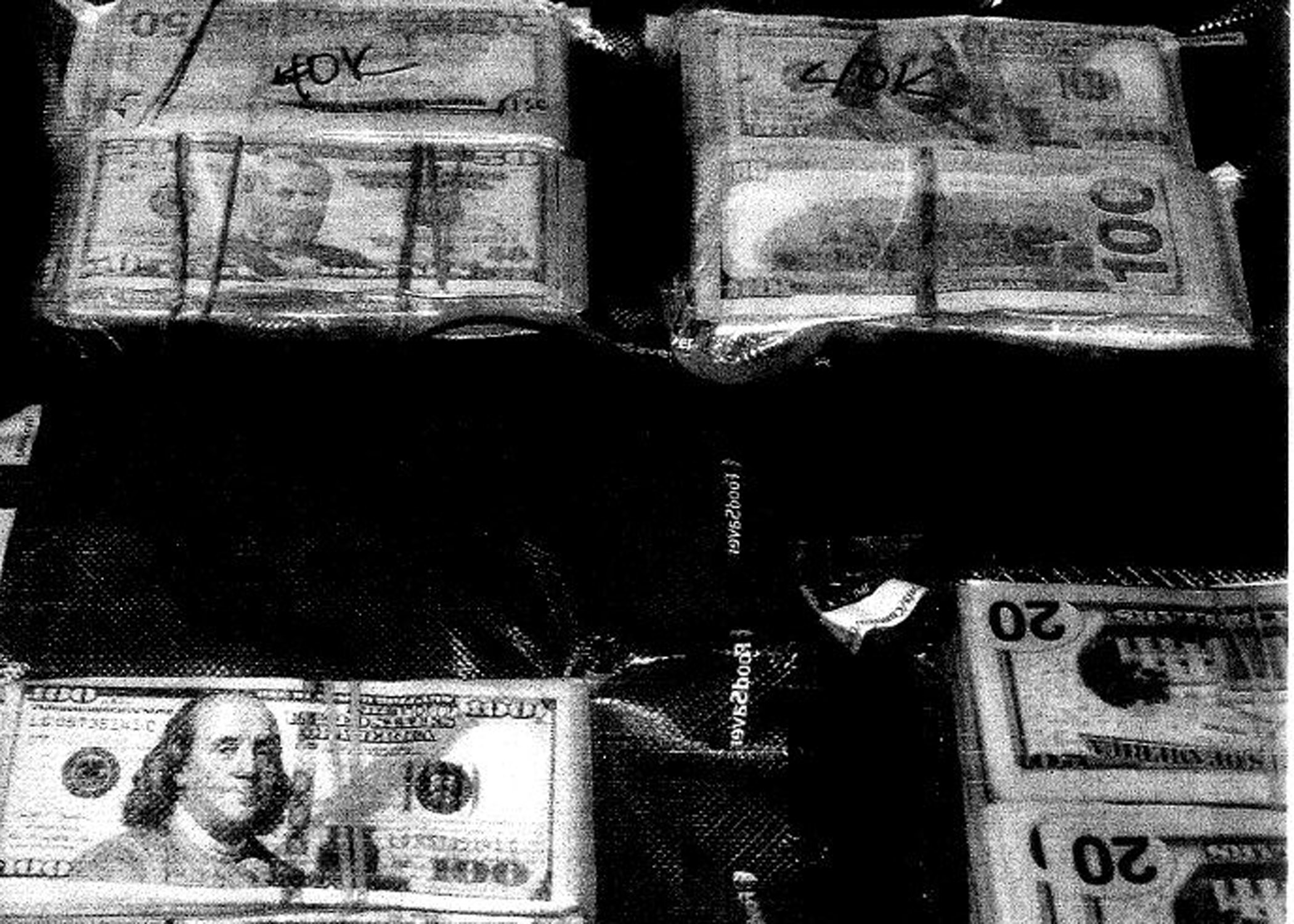 Kentucky has some of the weakest laws in the country when it comes to protecting property from...