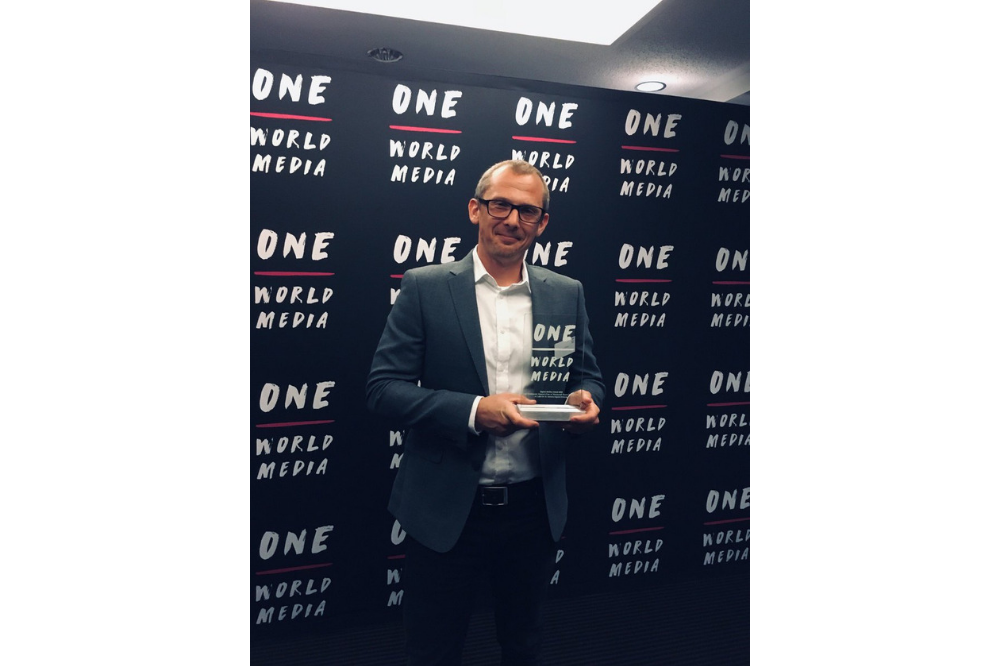 On Tuesday, April 7, One World Media announced the longlists for their 2020 Awards, recognizing media coverage of developing countries across 15 categories.
Four Pulitzer-supported projects earned nominations in the Environmental Impact Award category:
Grantee and independent journalist Jacob Kushner was nominated in the New Voices Award category.
The final three nominees in each category will be announced later this month, and the winners will be presented at the online awards ceremony on Thursday, 18 June 2020.
To learn more and see the full list of nominees, please visit the OWM website.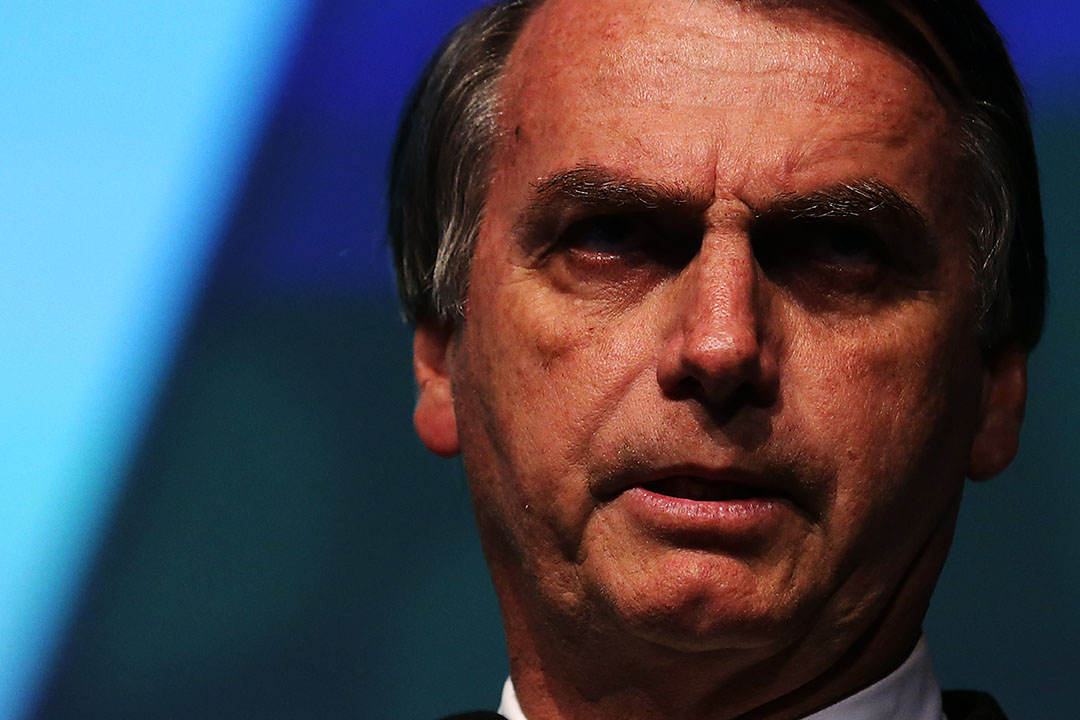 Under the presidency of Jair Bolsonaro, Brazil's indigenous communities are bracing for an...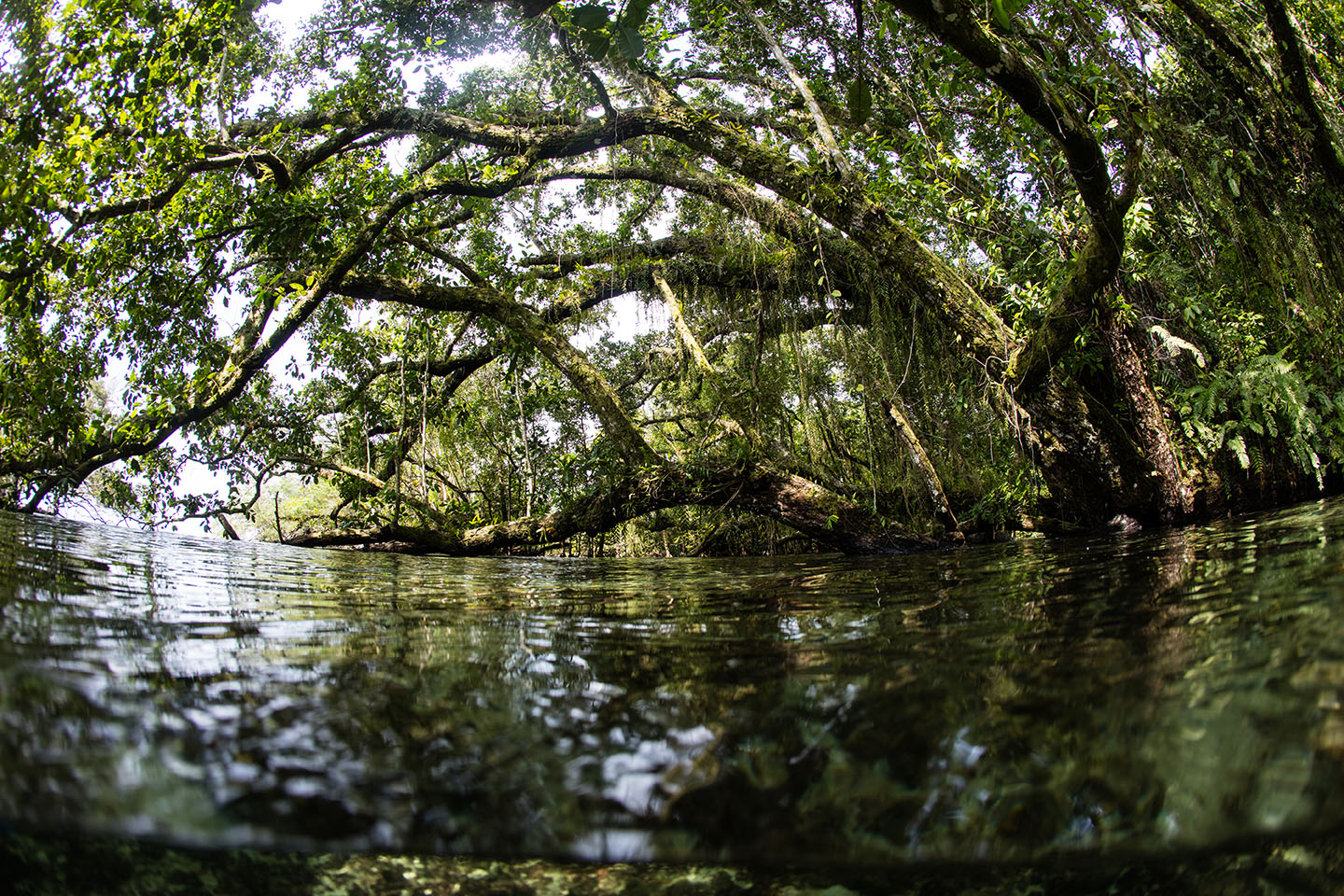 Demand for tropical timber is stripping Solomon Islands of its trees with grave repercussions for...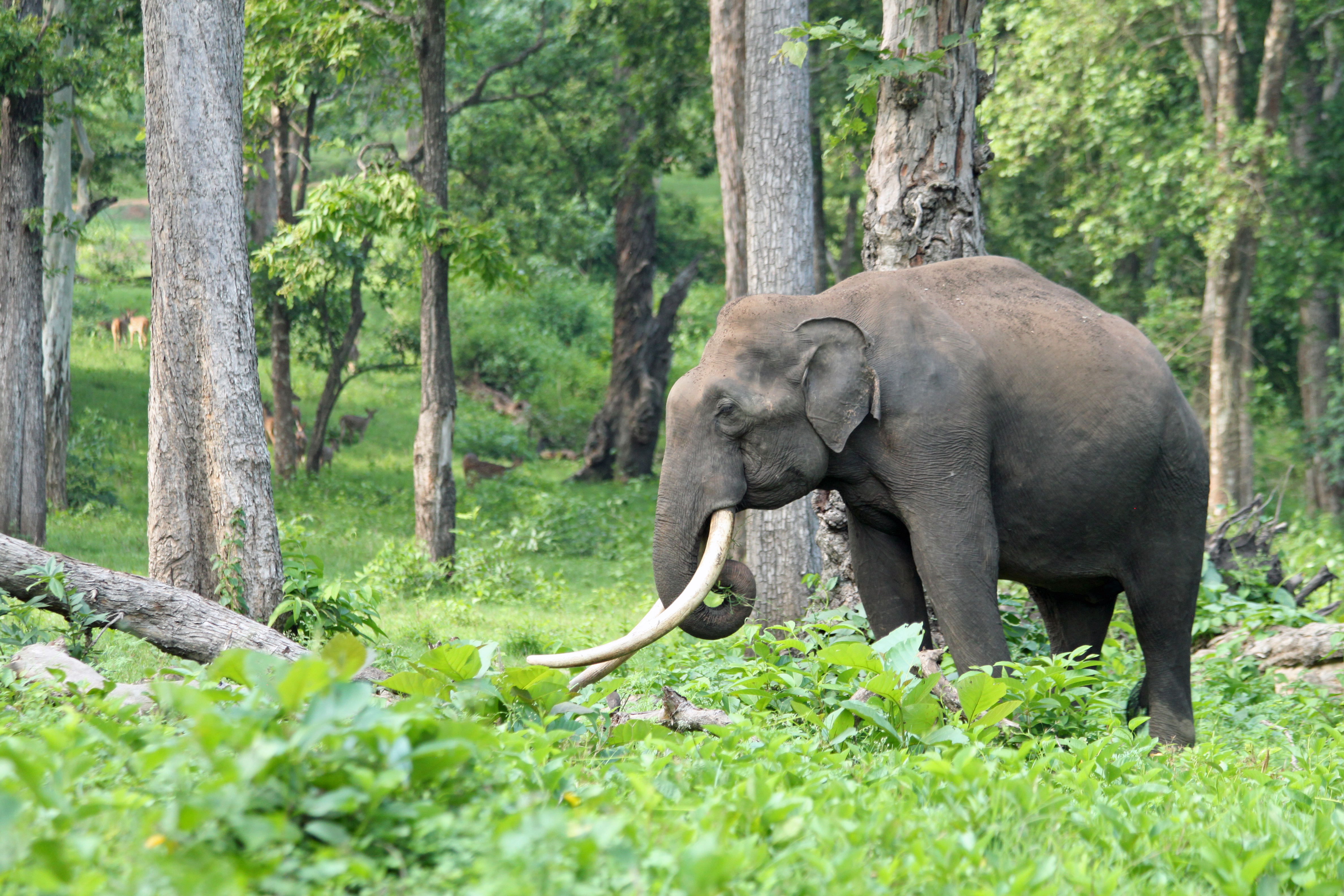 Tigers and elephants are beloved in the West, but these creatures pose a threat to the livelihoods...
RELATED ISSUES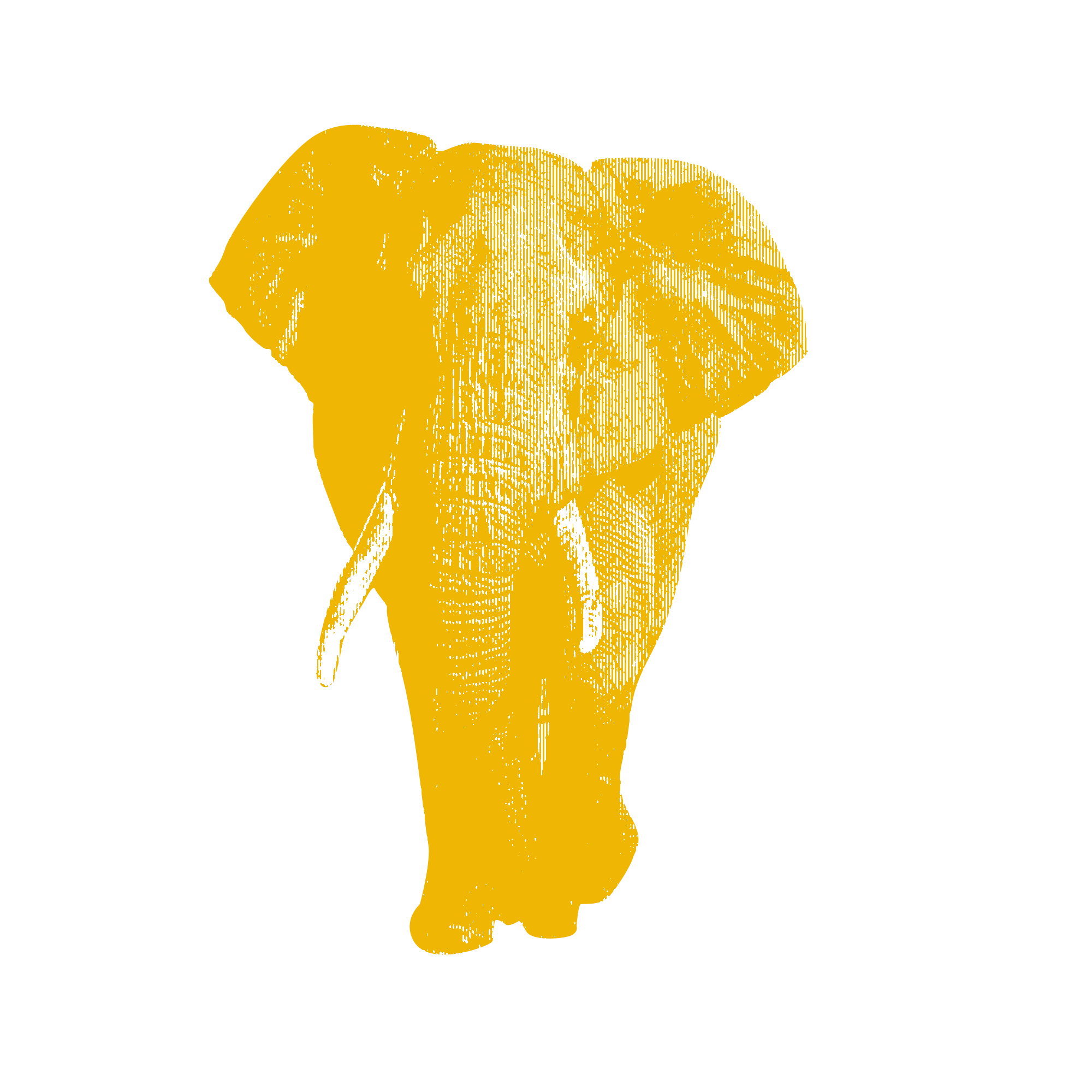 Issue
Environment and Climate Change
Environment and Climate Change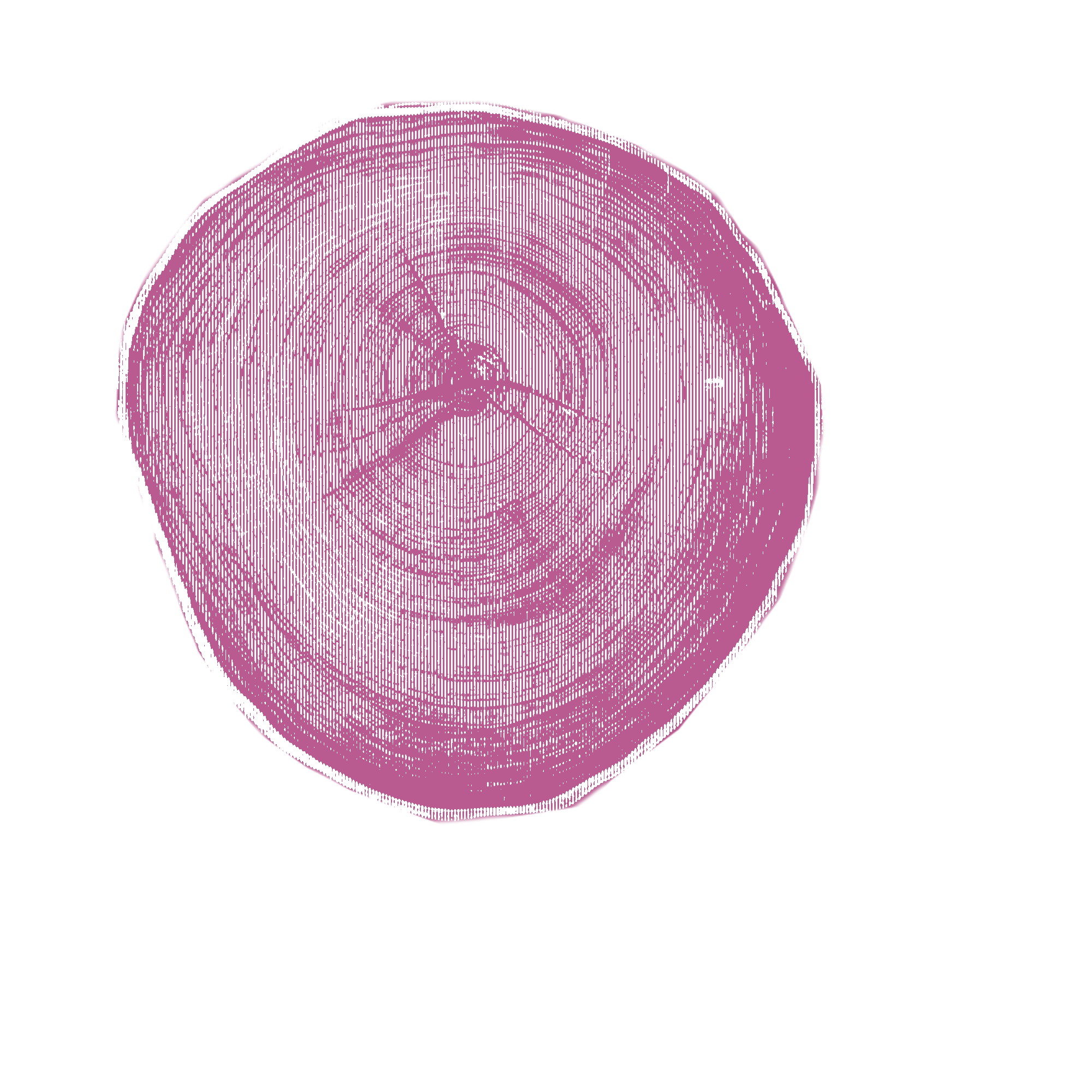 Rainforests

Issue
Land and Property Rights
Land and Property Rights