Pulitzer Center Update August 9, 2023
Pulitzer Center Unveils Inaugural Cohort of Ocean Reporting Fellows
The eight chosen journalists represent a diverse mix of regions, backgrounds, formats and experience—and will spend a whole year delving deep into key ocean topics.
A healthy ocean is vital to addressing the triple planetary crisis of global warming, pollution, and biodiversity loss. Public awareness of the threats to marine species and ecosystems is growing, but dedicated reporting and engagement are required to bring these issues to broader attention and drive real change.
The eight Fellows chosen for the inaugural cohort of the Pulitzer Center's Ocean Reporting Network (ORN) represent a diverse mix of regions, backgrounds, formats, and experience—and will spend a whole year delving deep into key ocean topics including fisheries, pollution, and aquaculture.
The ORN, launched in May 2023, provides the unique opportunity for freelance or staff journalists to pursue an in-depth, investigative ocean story over 12 months. Similar to the successful model of the Pulitzer Center's Rainforest Investigations Network, the Fellows receive funding, training, and the support of dedicated editors from the Pulitzer Center's Environmental Investigations Unit. Further support from Pulitzer's Engagement team will help the Fellows amplify their stories, engage with their audience, and measure impact.
Ocean reporting is underfunded, and the topics are comparatively unreported. This is where the ORN can play a transformative role, supporting a collaborative ecosystem of journalists around the world who will systematically probe the drivers of the degradation of our marine environment across a range of topics, stories, and formats.
The 2023 ORN Fellows are (in alphabetical order):
Magali Estrada Astiquipan is an investigative journalist for Ojo Público, based in Chimbote, Peru. She will be investigating the lobbies and pressures behind the management of anchoveta, a key species for the regional ecosystem and economy that is heavily exploited.
Aryn Baker is the senior international climate and environment correspondent for TIME, based in Rome, Italy. She will be looking at the politics behind plastic pollution at a crucial time for negotiations on a United Nations treaty to tackle the problem.
Philip Jacobson is a senior editor and investigative journalist at the environmental news site Mongabay, based in Chiang Mai, Thailand. He will be examining the global trade in sharks, whose numbers in the open ocean have declined by an estimated 71% over the past half-century.
In Cairo, Egypt, Eman Mounir will look at the impacts of pollution in the Arabian Sea that is being caused by desalination plants and oil leaks. She will be reporting for Muwatin Media Network.
Regin Winther Poulsen is a freelance Faroese journalist based in Rio de Janeiro, Brazil. His investigation for Follow the Money will examine how large fishing companies in the North Atlantic are affecting local democracy and environmental politics.
In Jakarta, Indonesia, Abdus Somad will cover how politics and illegal fishing are intertwined in the Natuna and Arafura Seas, and the impact on small-scale fisheries. He will be reporting for Jaring.id and Tempo.
Gideon Sarpong is based in Accra, Ghana, and will focus on loopholes and weaknesses in Ghana's regulatory framework that is allowing overexploitation of key fish stocks. His stories will be published by Ghana-based investigative outlet iWatch Africa.
Alexandra Talty, a multimedia environmental journalist based in Southampton, United States, will investigate the growth and impact of seaweed farming in America for Civil Eats.
Click here to meet the 2023 ORN Fellows
With ORN, we are strengthening our model of supporting journalists worldwide in their pursuit of ambitious and consequential reporting. In a moment of increasing concern with the environmental crisis, we are fully committed to funding reporting not only with coverage of the ocean, but also rainforests and other climate change-related issues.
We look forward to working with our Fellows in an exciting year of ocean reporting projects!
RELATED INITIATIVES
RELATED ISSUES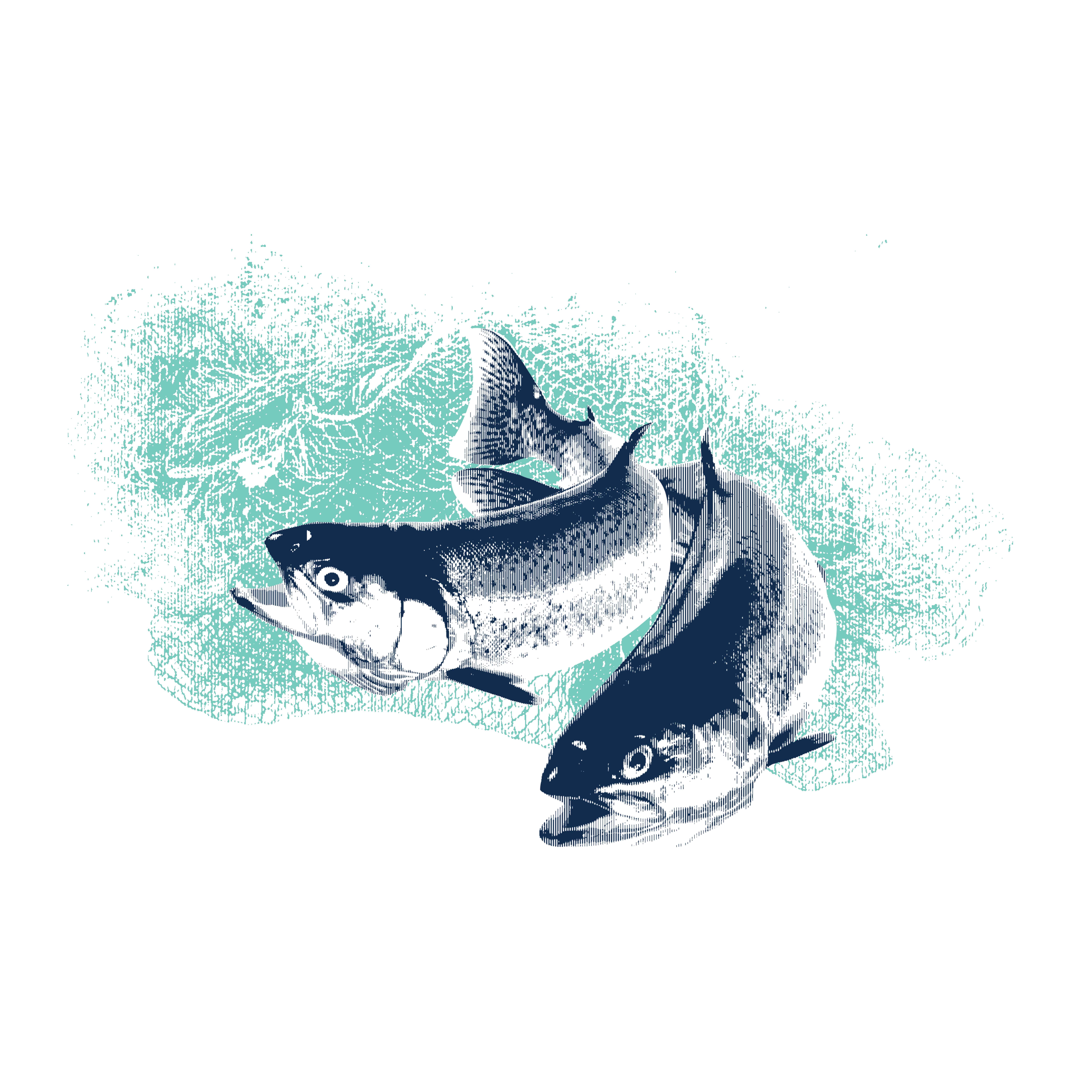 Ocean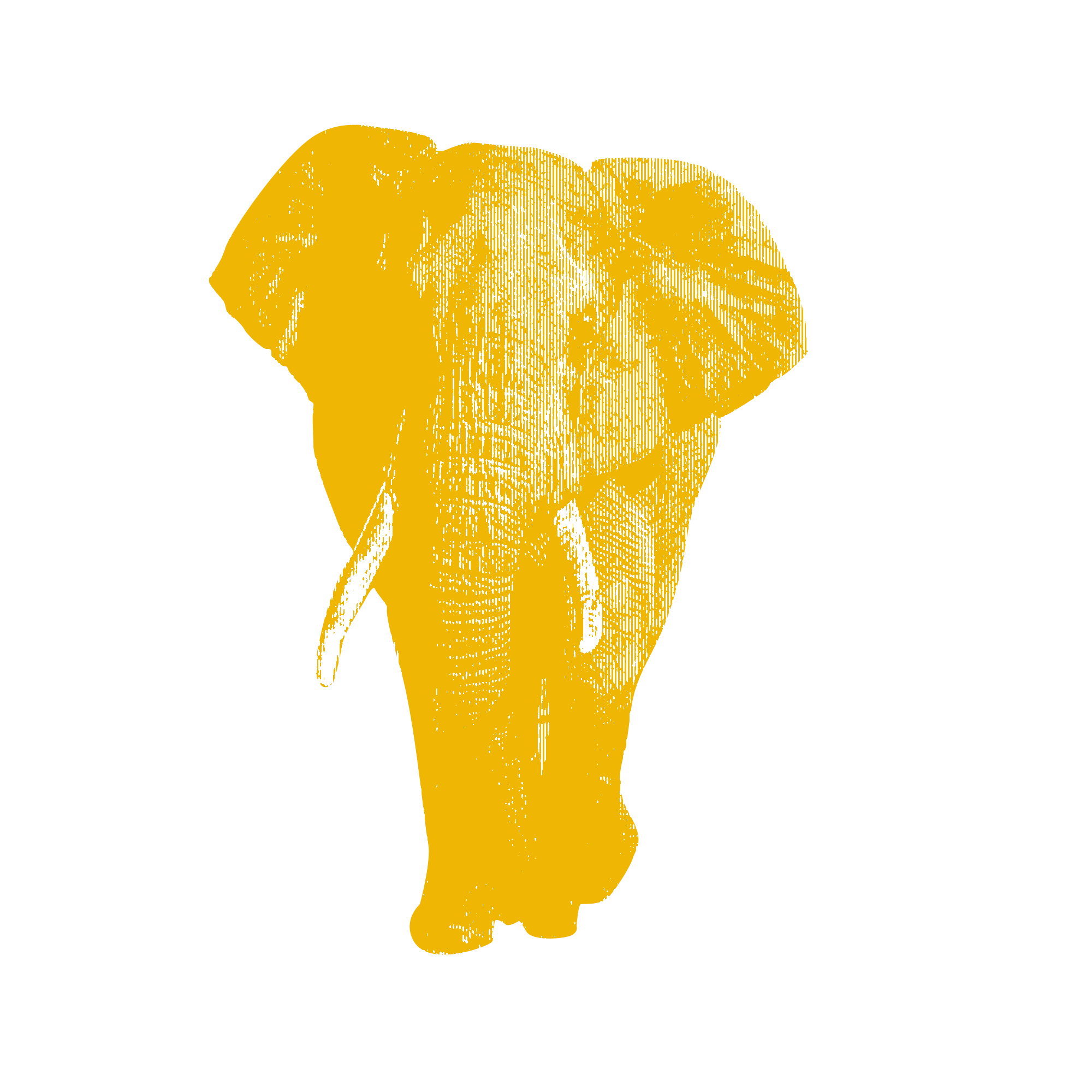 Issue
Environment and Climate Change
Environment and Climate Change