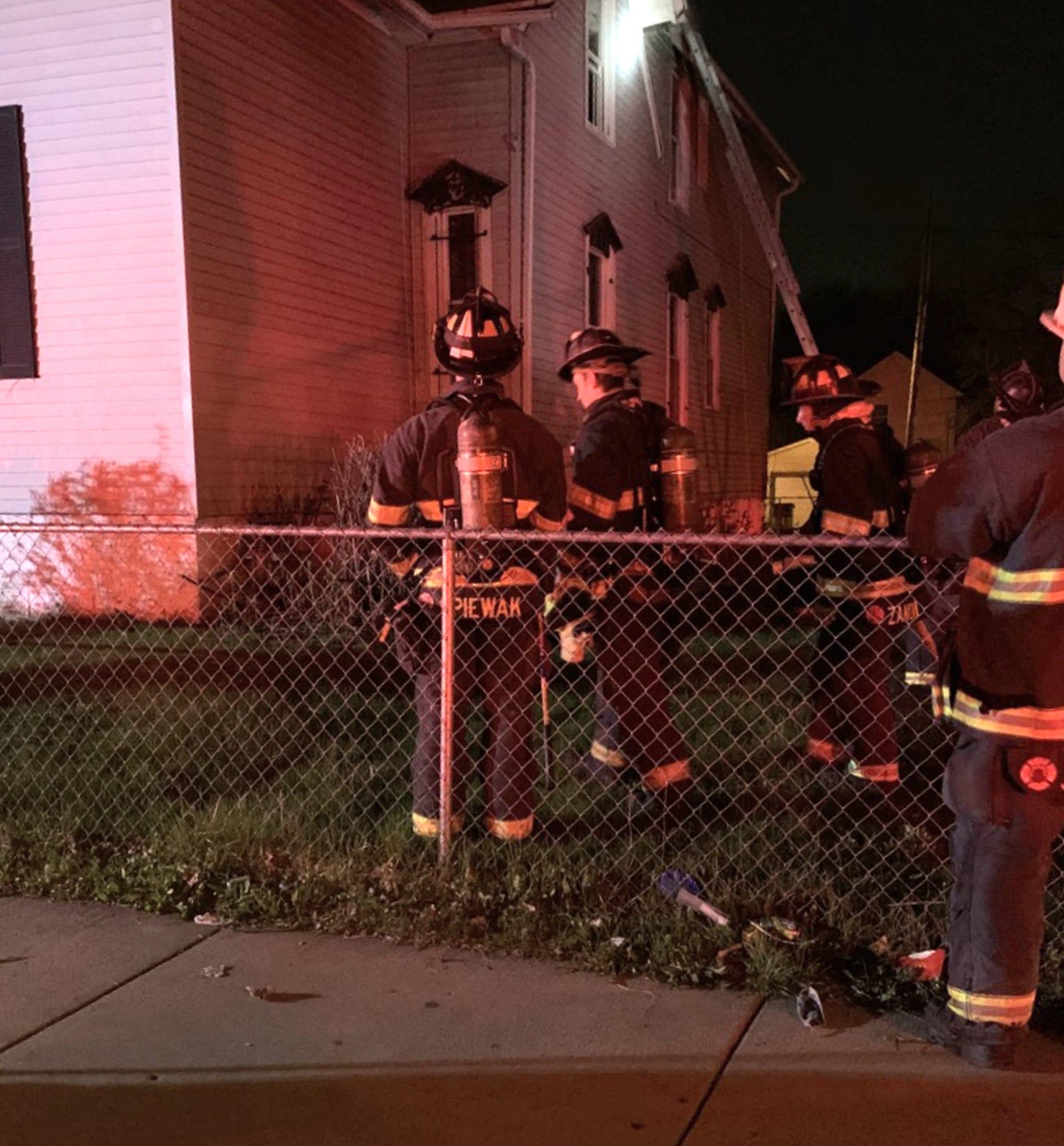 The Milwaukee Journal Sentinel was recognized by the Society of Professional Journalists (SPJ) and Investigative Reporters and Editors (IRE) for its Pulitzer Center-supported, multimedia investigation Wires and Fires. With data, personal stories, and compelling images, the project investigated fires suspected to be started by faulty electrical wiring and discovered low-income Black renters are disproportionately affected.
Grantees Raquel Rutledge, John Diedrich, and Daphne Chen revealed that "suspected electrical fires are not thoroughly investigated and therefore undercounted, including those causing deaths." The Journal Sentinel hired a consultant to spot-check the safety of rental properties in fire-prone areas; they estimated that about 80% of single- and two-family rental homes in the 53206 ZIP code have "electrical code violations."
The ZIP code 53206 is Milwaukee's poorest, the Journal Sentinel said.
After publication, Milwaukee's Common Council directed "departments [to] do a better job of collecting data and investigating fires," and the city launched a renter education program about fire safety.
SPJ praised the Journal Sentinel for "outstanding work" in the Sigma Delta Chi Awards. The newspaper's team won in one of the "Investigative Reporting" categories.
Established in 1939, the Sigma Delta Chi Awards promote SPJ's vision of "the free flow of information vital to a well-informed citizenry"; inspiration and education for "the next generation of journalists"; and protection of "First Amendment guarantees of freedom of speech and press."
Announced in April, the IRE Awards will be celebrated on June 25, 2022, in Colorado. The contest, started in 1979, considers a range of media platforms and market sizes for 17 categories. Wires and Fires won in the "Print/Online (written word) Division III" category.
Zaneta Lowe, chair of the IRE Awards contest committee, counts Wires and Fires among "the best of the best in investigative journalism," which "serve[s] as a true reflection of why our work is so important right now."
Wires and Fires has already won other accolades, including first-place awards from the Society for Advancing Business Editing and Writing and the New York State Society of Certified Public Accountants. It was also named a finalist for the Pulitzer Prize and Harvard University's Goldsmith Prize for Investigative Reporting.
RELATED ISSUES

Racial Justice

Issue
Bringing Stories Home
Bringing Stories Home