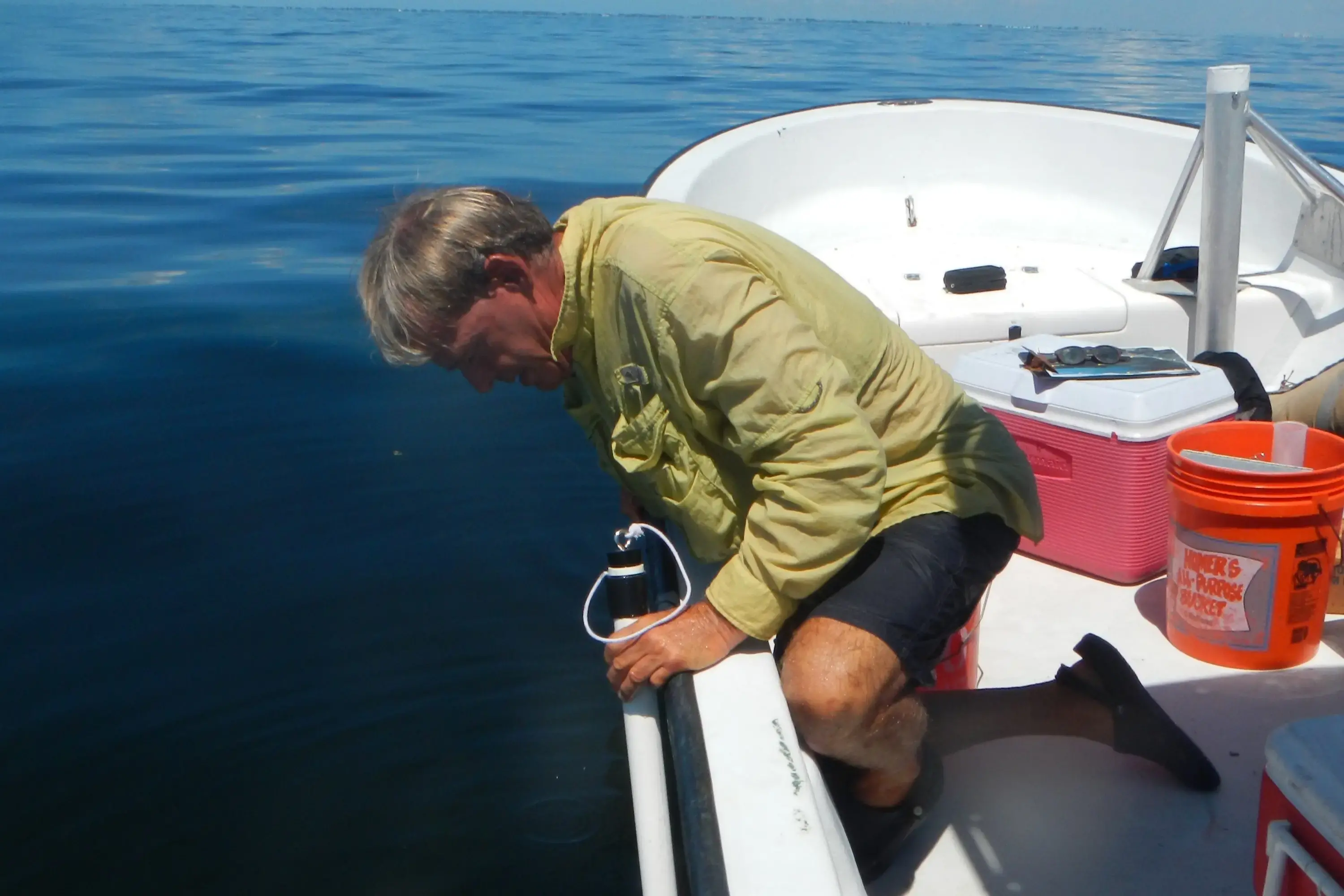 Watershed, a Pulitzer Center-supported project by student journalists at the University of Florida, won third place in the 2023 Society of Environmental Journalists (SEJ) Awards for Reporting on the Environment. The project was organized by grantee Cynthia Barnett and published by NPR WUFT News. 
The student journalists recognized are Ellen Bausback, Sarah Breske, Marlena Carrillo, Katie Delk, Natalia Galicza, Alan Halaly, Alexandra Harris, Jordyn Kalman, Sara Lindsay, Jack Prator, Kalia Richardson, and Marlowe Starling.
Commemorating the 50th anniversary of the 1972 Clean Water Act, Watershed examines the environmental health of water ecosystems in Florida. It investigates the threats to clean water—from agricultural pollution, to ongoing cleanup from oil spills, to cruise ship tourism—as well as possible nature-based solutions. 
The project also won an Online Journalism Award earlier this year.
"This series took an in-depth look at how the landmark federal legislation affected Florida," said the SEJ Awards judges' comments. "The series maintains a strong narrative thread throughout the individual stories and uses human-scale anecdotes to help explain what could otherwise be an overwhelmingly technical subject."
The SEJ Awards for Reporting on the Environment honor the best in environmental journalism. The awards for Outstanding Student Reporting were the first to be announced, and winners in other categories will be announced on a rolling basis. This year's winners were selected from "a record-breaking 589 entries in 10 categories," according to the SEJ.
In the same awards, 2023 Pulitzer Center Reporting Fellow Maggie Wang, from Yale University, was honored for the Remains of Silence podcast, published by Inherited. The judges called Wang's podcast "exemplary storytelling" and "a compact but outstanding examination of how noise can threaten the environment."
For her Pulitzer Center Reporting Fellowship, Wang is reporting on climate resilience and urban planning in the Philippines.
View the complete list of SEJ student award winners here.
 
RELATED INITIATIVES
RELATED ISSUES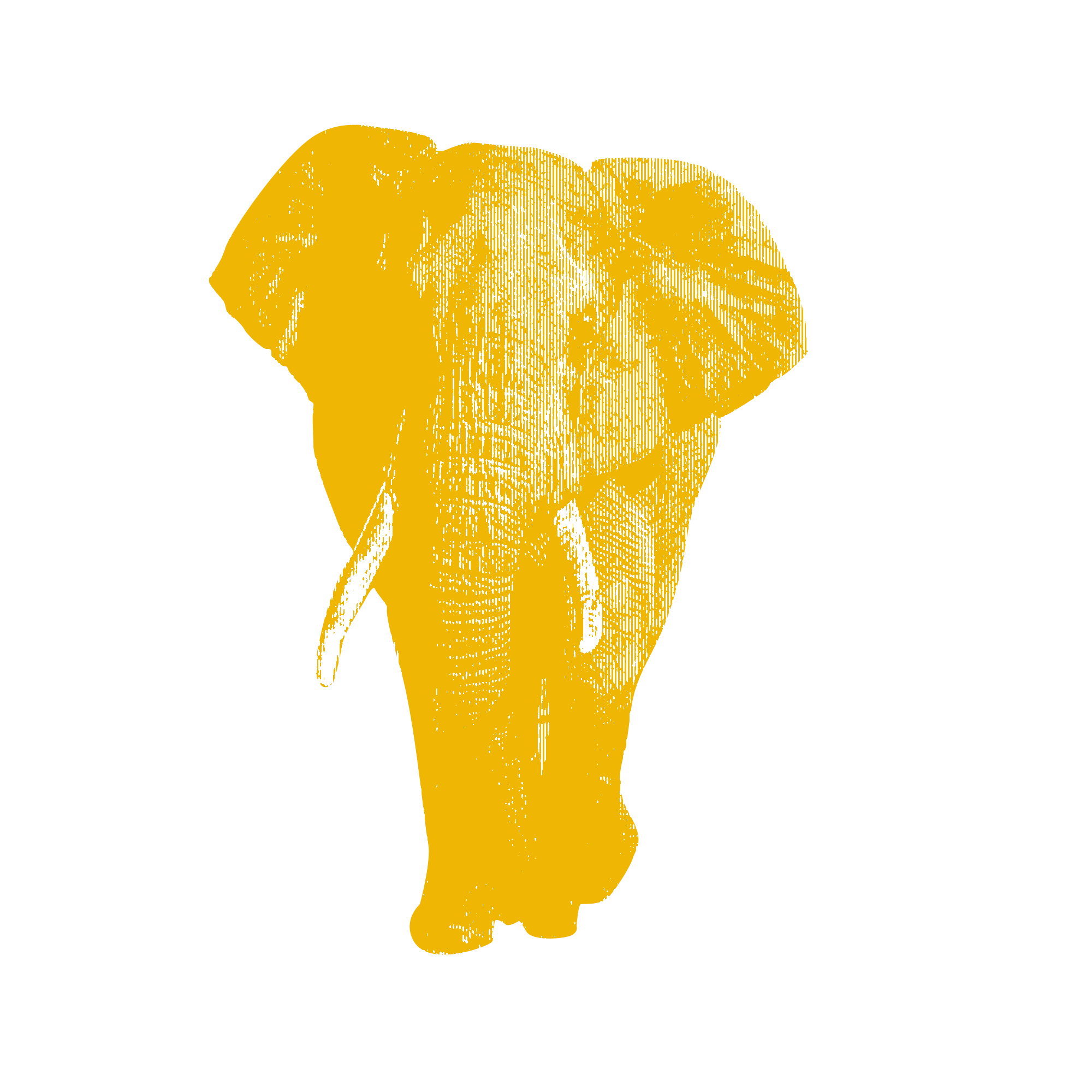 Issue
Environment and Climate Change
Environment and Climate Change

Governance