Project September 6, 2023
Climate Change and the Future of Cities: A View From the Philippines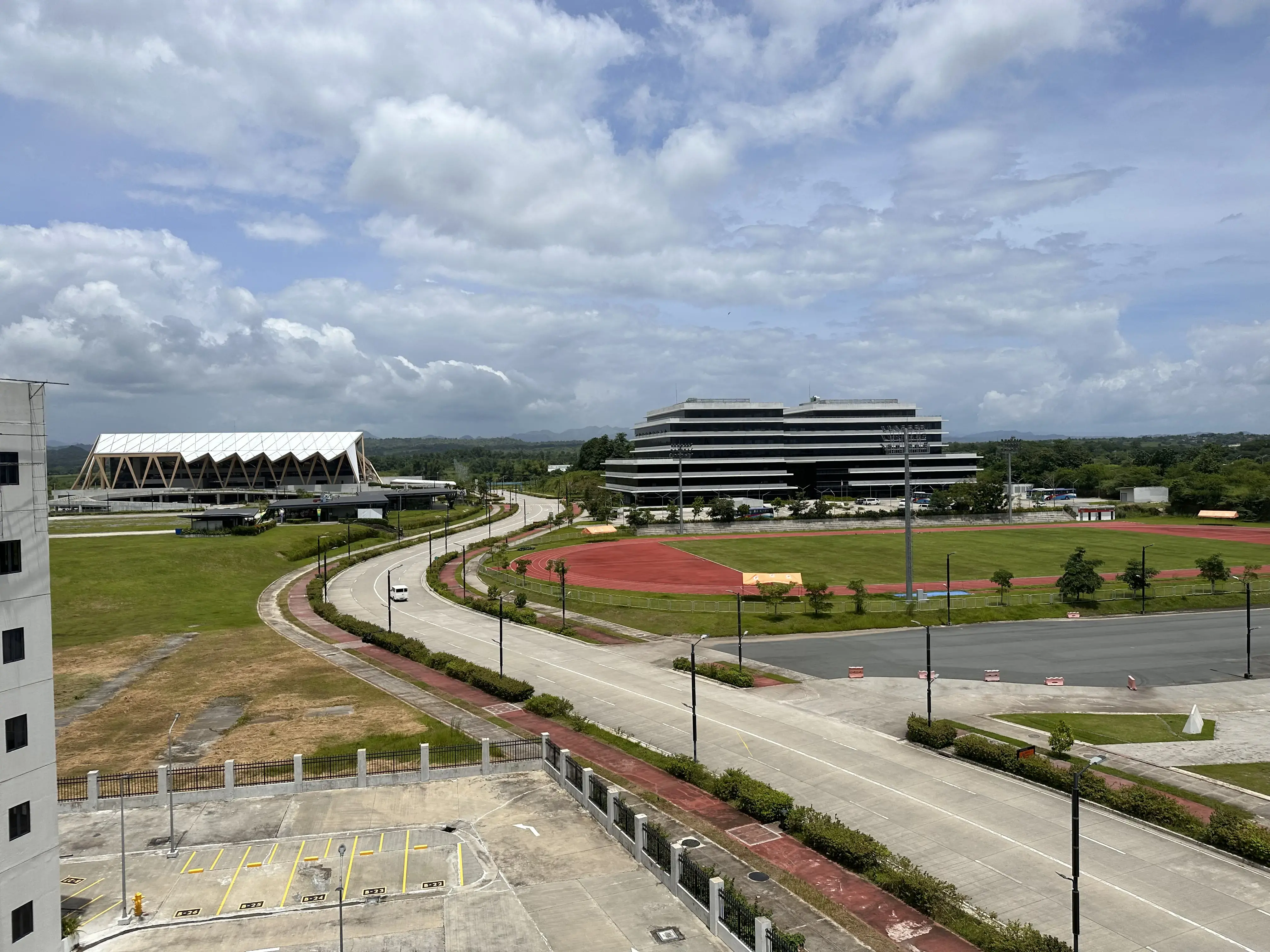 Seventy miles north of Metro Manila, the world's densest urban area, the Philippine government is building a disaster-resilient development known as New Clark City (NCC). When completed in 2065, it will house 1.2 million people and provide backup government facilities in case Manila is incapacitated by natural disasters.
A backup site is warranted because Metro Manila sits on a low-elevation floodplain, making it vulnerable to sea level rise and typhoons, which are worsening due to climate change. In contrast, NCC is located higher up, between mountain ranges that will shield residents from typhoons and flooding. Sixty percent of NCC's land will be green space, and the city will offer a public transportation system designed to avoid the legendary chaos of Metro Manila's roads.
But not all is well with the government's utopian vision. NCC may not be as climate-resilient as its developers claim, and it occupies lands seized from the Indigenous Aeta people without consent or compensation. It is also unclear if people will move there, given the potentially high cost of housing and limited economic opportunities.
Meanwhile, in Metro Manila, informal settlers are facing a longstanding housing crisis. New infrastructure projects, including expressways that will require the narrowing of rivers and a new airport built on reclaimed land, cast doubt on the government's commitment to climate resilience.
In light of these problems, is NCC the transformative climate solution the country needs, or just another iteration of the government's "edifice complex"?
RELATED ISSUES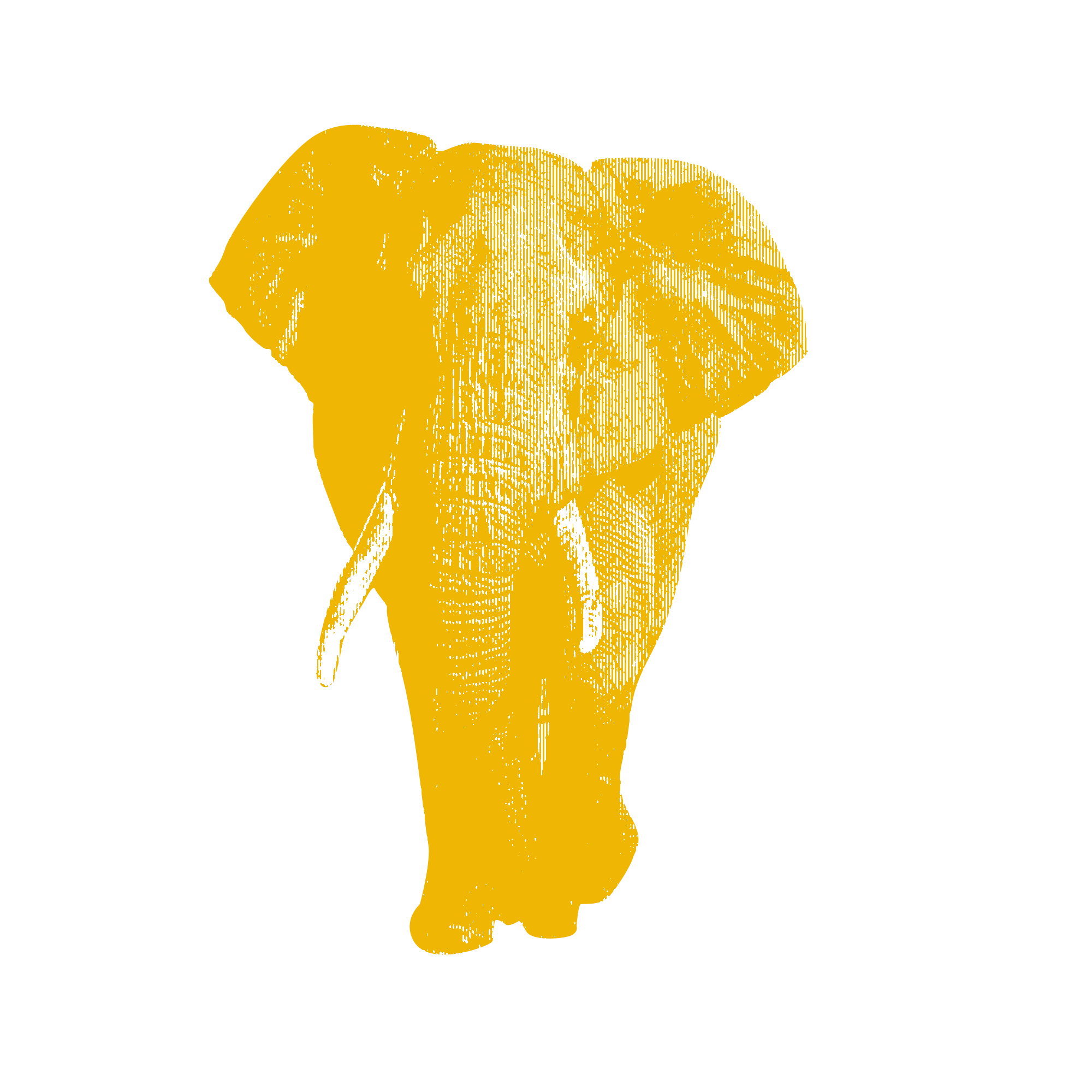 Issue
Environment and Climate Change
Environment and Climate Change

Issue
Land and Property Rights
Land and Property Rights