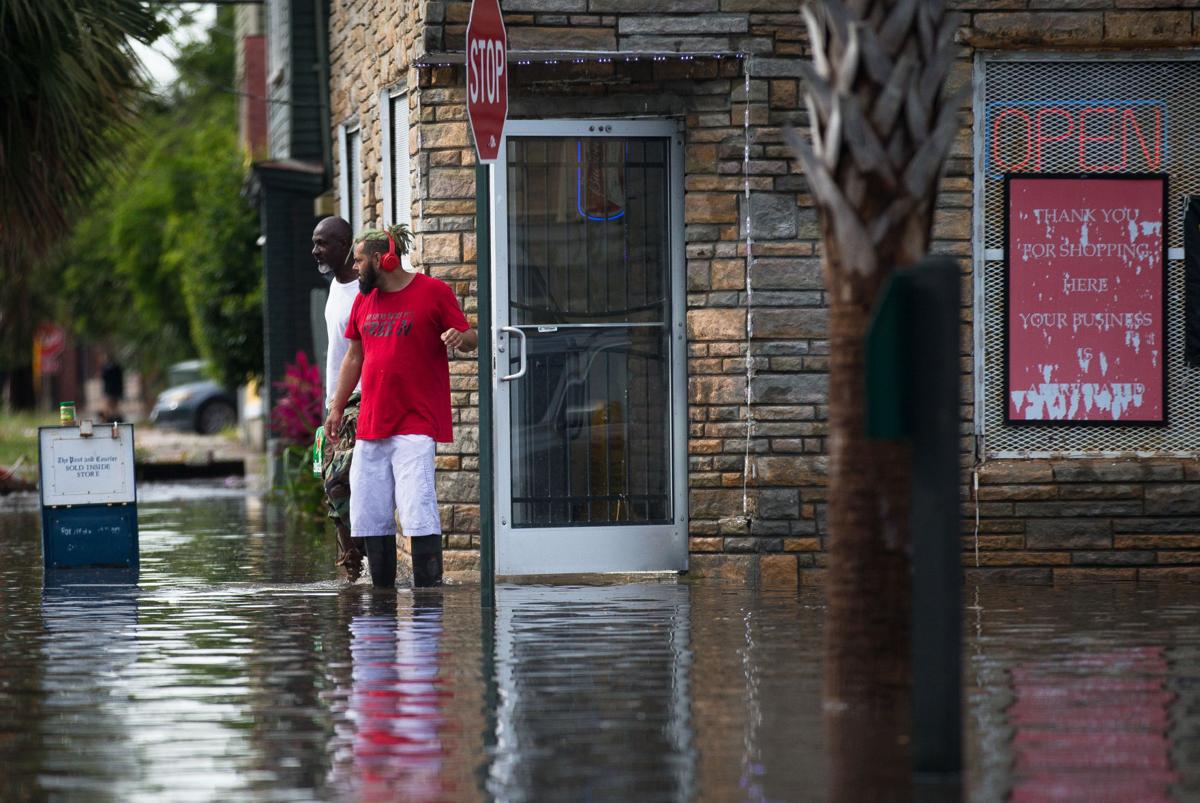 The Post and Courier won the 2020 Scripps Howard Award for excellence in environmental reporting for Rising Waters, a Pulitzer Center-supported project that focuses on the increasing frequency of flooding in the Charleston area and highlights the need for substantive action.
"This compelling reporting shakes complacency and kindles a sense of urgency about the need for preparedness and mitigation before it's too late," judges said.
Grantees Tony Bartelme, Glenn Smith, Rickey Ciapha Dennis Jr., Chloe Johnson, and Stephen Hobbs broke news about extreme weather events and produced in-depth investigations on such issues as the health hazards posed by contaminated floodwaters and the disproportionate impact of climate change on Charleston's communities of color.
"The historic events of 2020 shined a light on the importance of a free and independent press to American democracy," Scripps Howard Foundation President and CEO Liz Carter said. "The journalism we honor with this year's Scripps Howard Awards broke down complicated issues through top-notch reporting and exceptional storytelling, providing the clarity we needed to better understand the world around us."
Scripps Howard Award winners were chosen from a pool of nearly 900 entries. Click here to see the full list of winners, and click here to watch the award show, which was live-streamed on April 21.
RELATED INITIATIVES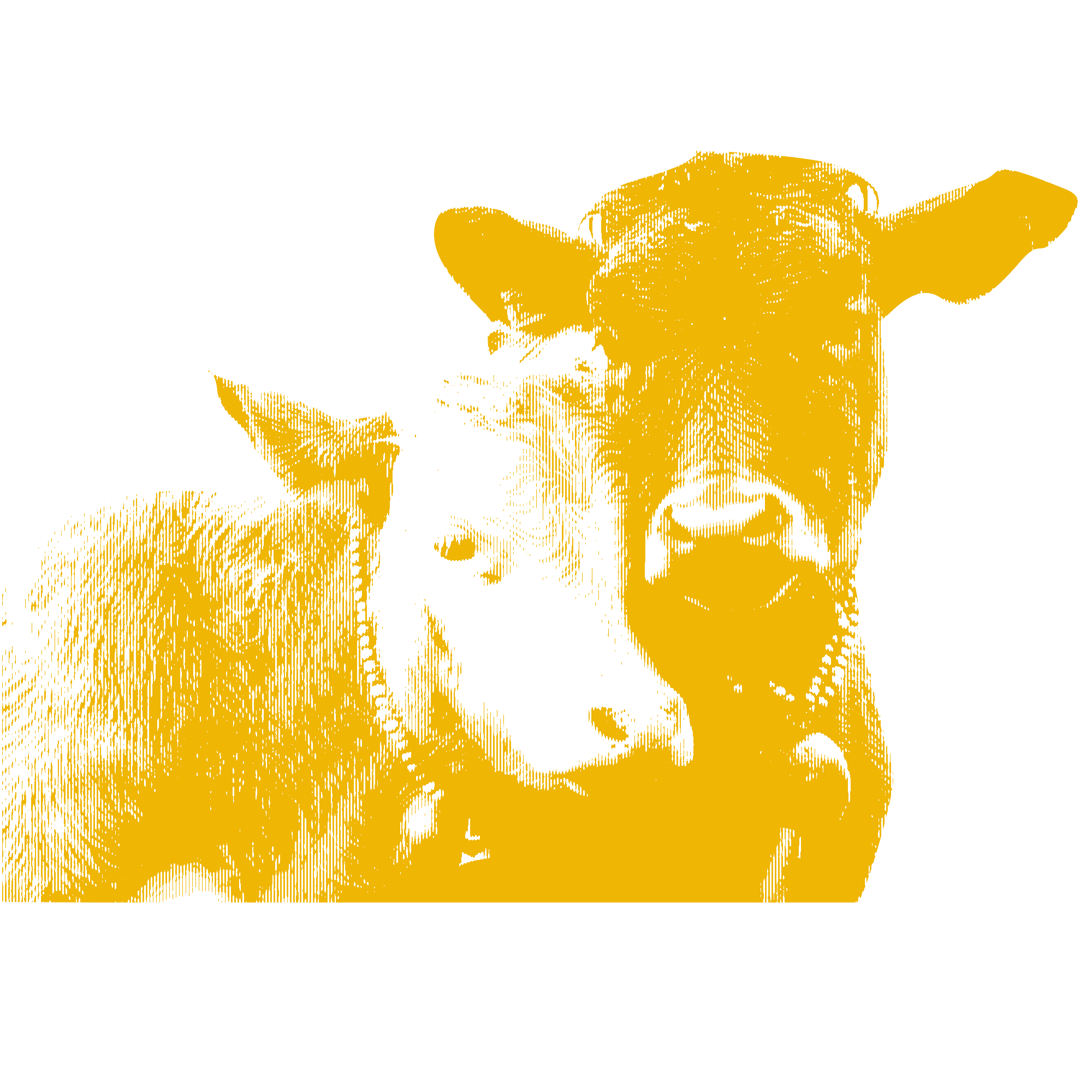 Initiative
Bringing Stories Home
Bringing Stories Home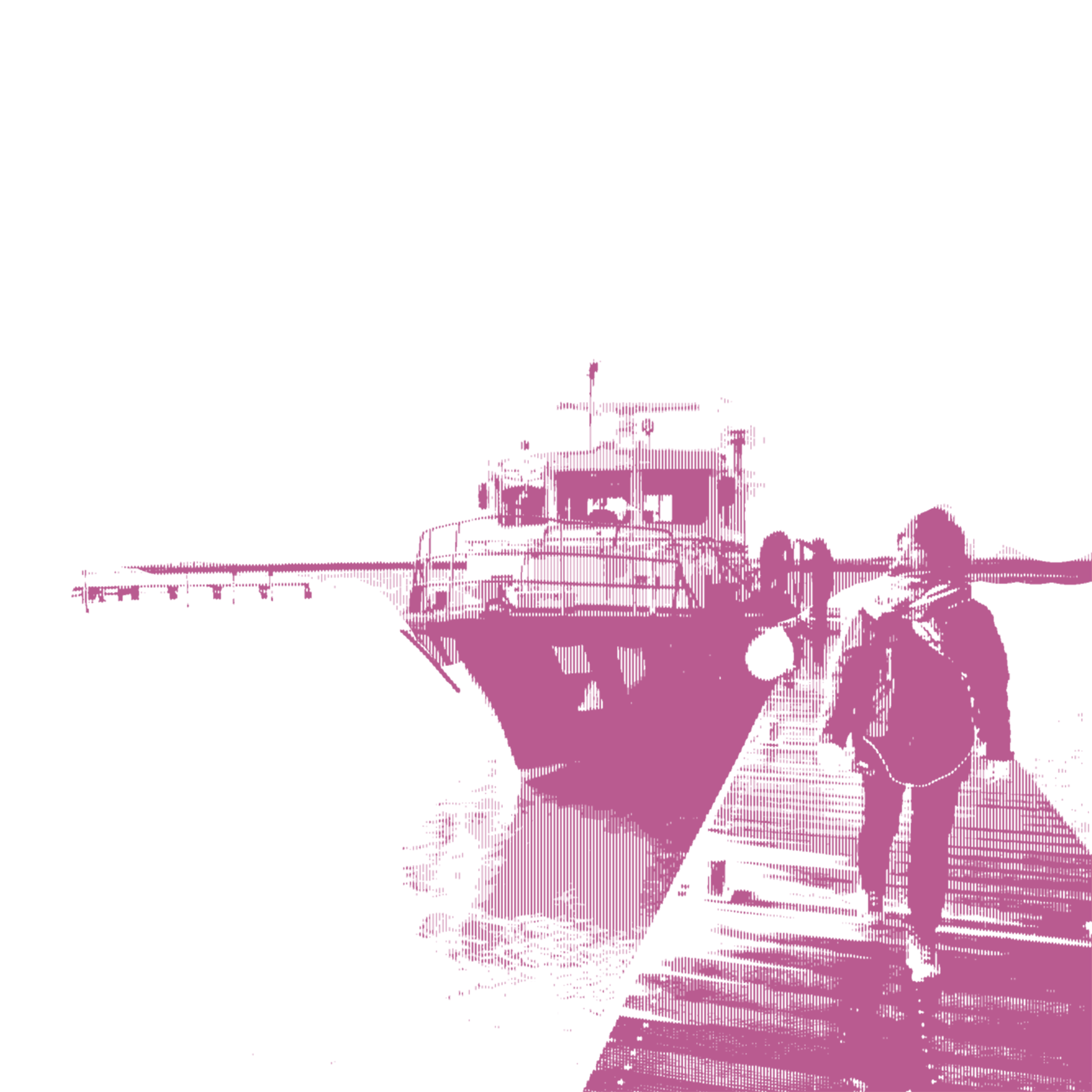 Initiative
Connected Coastlines
Connected Coastlines
RELATED ISSUES