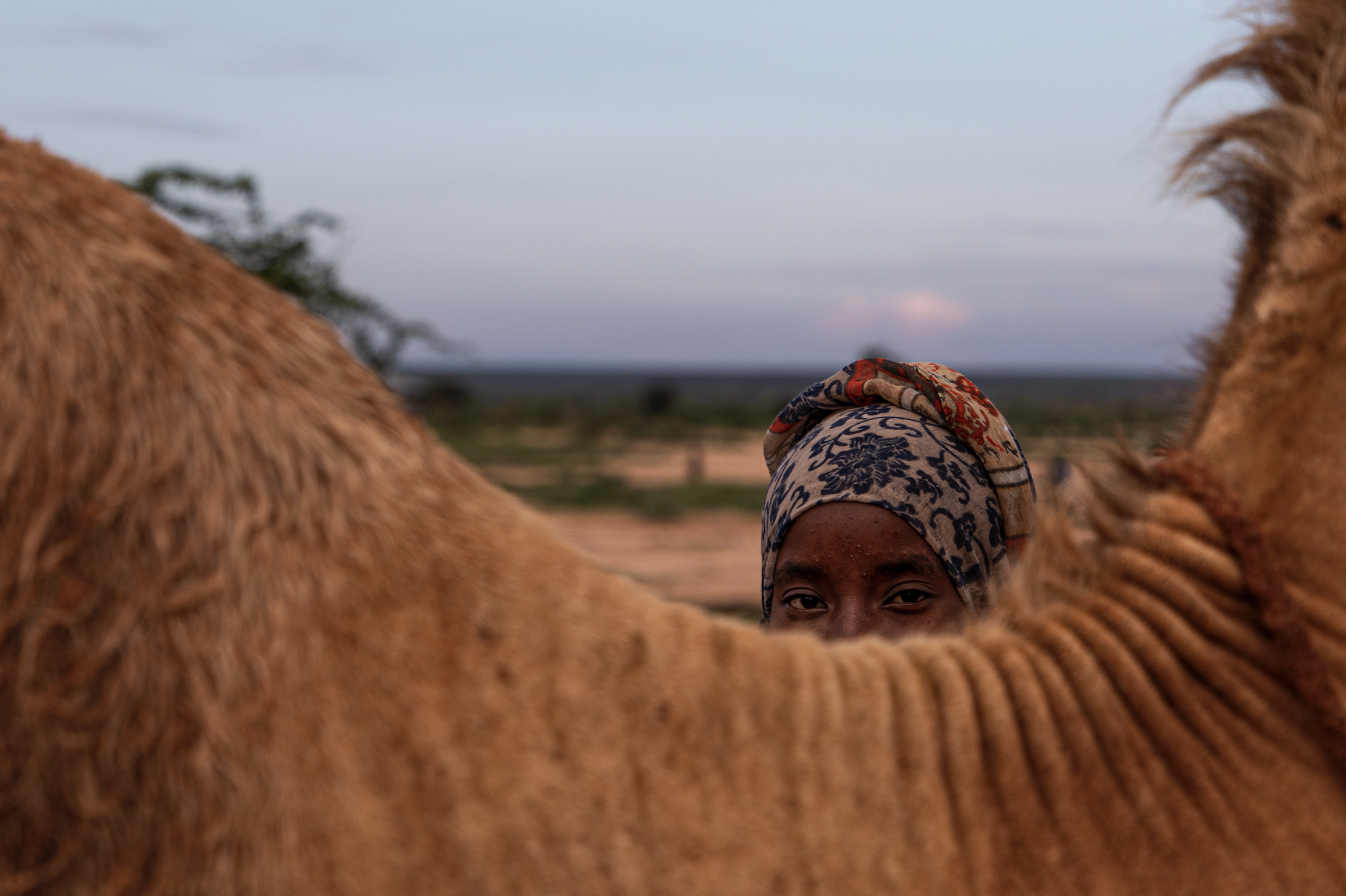 Four Pulitzer Center-supported stories were longlisted for One World Media Awards.
"Mercury: Chasing the Quicksilver," from a team of reporters at InfoAmazonia led by Bram Ebus, is nominated for the Environmental Impact Award. The report documents how unprecedented rates of deforestation and water contamination in northeast South America are being driven by mining and the application of mercury in the extraction process.
Nominated for the Refugee Reporting Award, "When Can We Really Rest?" follows migrants for five days of their trek inside the Darién Gap, one of the most dangerous journeys in the world. The article, from Nadja Drost and Bruno Federico, was published in The California Sunday Magazine.
Two Pulitzer Center-supported articles were nominated for the Popular Features Award: "Between Borders" from The Texas Observer and "Female Genital Cutting Is on the Rise During COVID in Kenya" by Neha Wadekar and Will Swanson.
"Between Borders," reported by Anna-Catherine Brigida, Acacia Coronado, Morena Perez Joaquin, and Emily Kinskey and published in collaboration with the Border Center for Journalists and Bloggers, tracks the Trump administration's migration policy during the COVID-19 pandemic and investigates what these policies mean for migrants and their families.
"Female Genital Cutting Is on the Rise During COVID in Kenya," published in VICE News, reports on how the pandemic, and resulting school closures, have intersected with FGC practices in Kenya.
The One World Media Awards celebrate the industry's best media coverage of the Global South. The final three nominees in each category will be announced in May, and the winners will be presented at the online awards ceremony on June 17. The full longlist of nominees can be found here.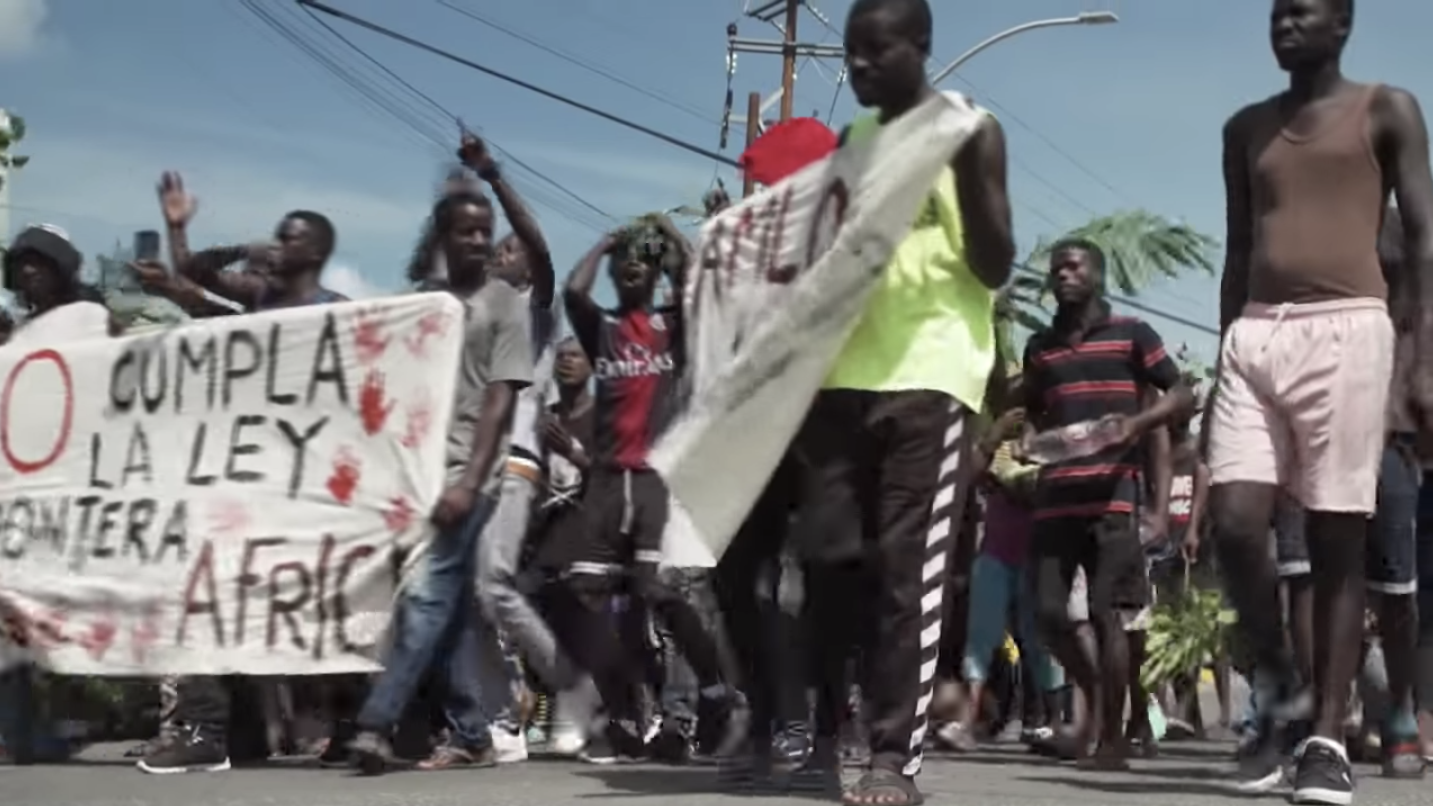 Where South America squeezes into Central America lies the nexus of one of the most circuitous...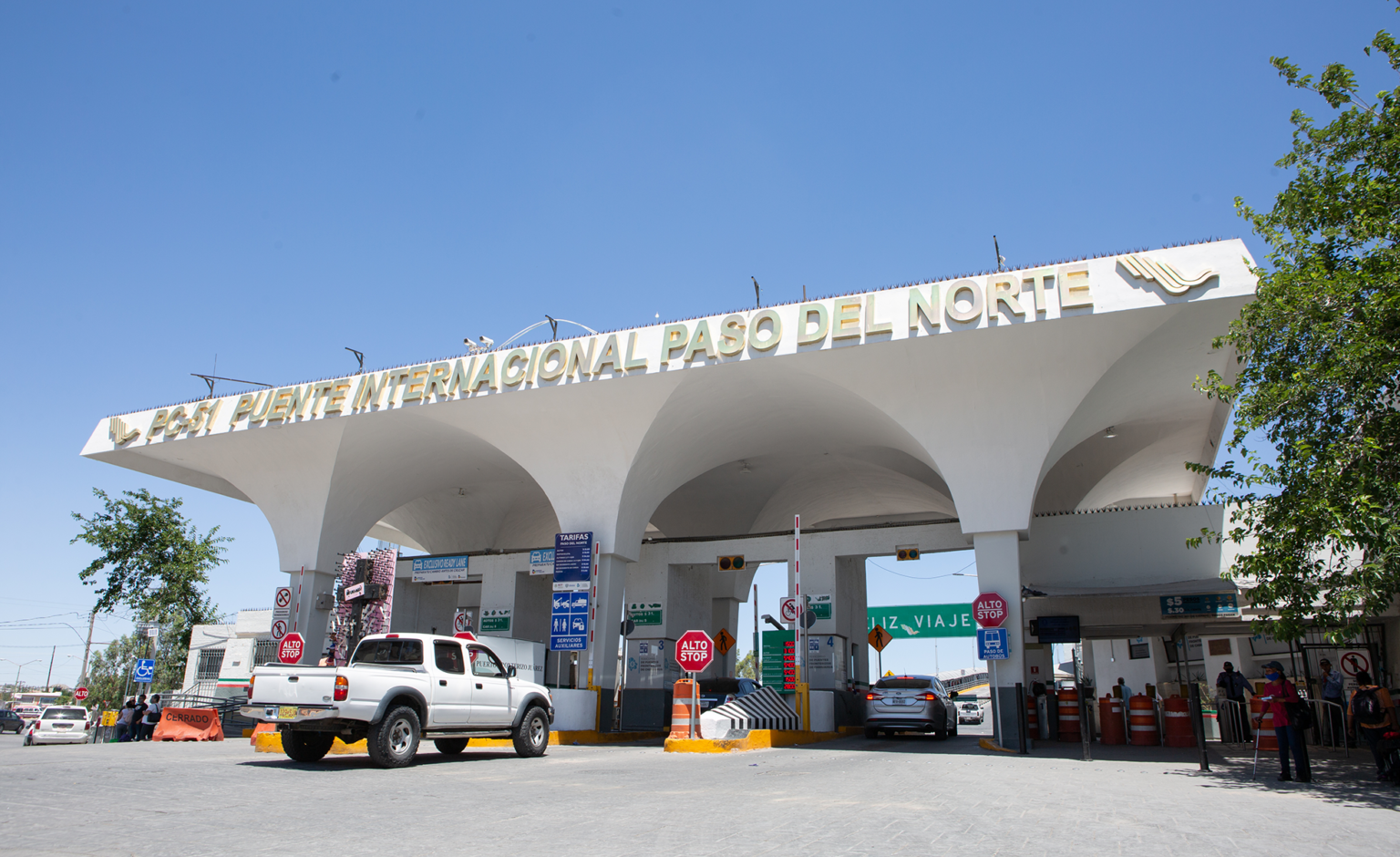 COVID-19 + the Trump Administration + an already broken asylum system = a total disaster.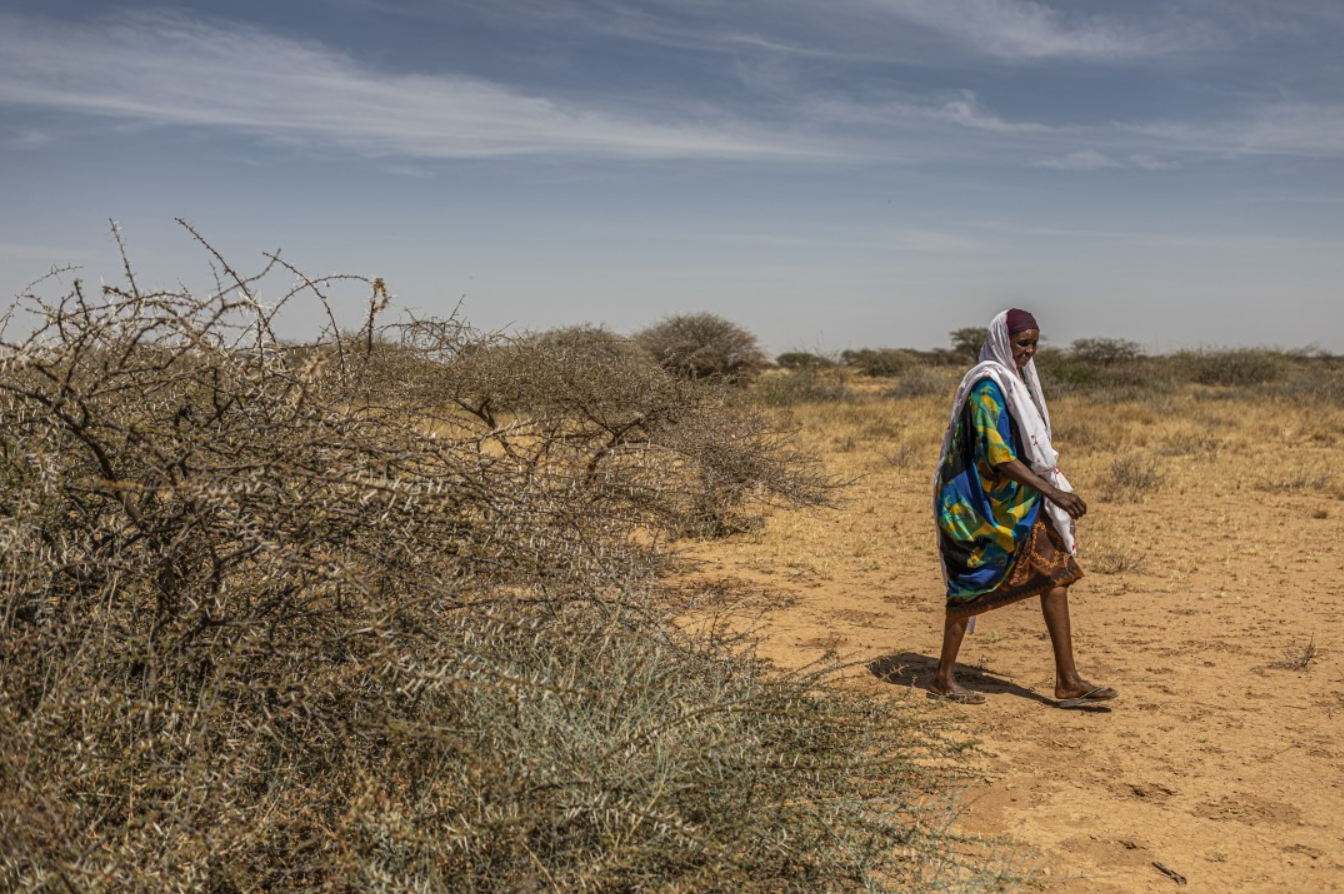 In northern Kenya, climate change threatens to reverse recent gains made in the fight against child...