Three seasons of drought followed by a plague of locusts linked to climate change have depleted resources, killing off livestock that are the lifeline of pastoralist communities. Devastated families are pulling their daughters from school, sending them across international borders for coming-of-age "cutting" ceremonies, and marrying them off in exchange for dowry money.
In 2011, Kenya criminalized FGM with the goal of eliminating the practice by 2022. Fear of prosecution reduced rates, but our exclusive investigation uncovers a climate change-related resurgence as desperate families send their daughters to be cut in neighboring Ethiopia where the laws are less stringent, before they are returned to Kenya to be sold into marriage.
A network of women led by fierce activist Nuria Gallo is working with police to interfere in reported cases of child marriage and FGM and is educating students and women across the region about these practices so they can train a new generation of activists.
Journalists Neha Wadekar and Will Swanson travel to northern Kenya to explore this story in a multimedia project.
RELATED ISSUES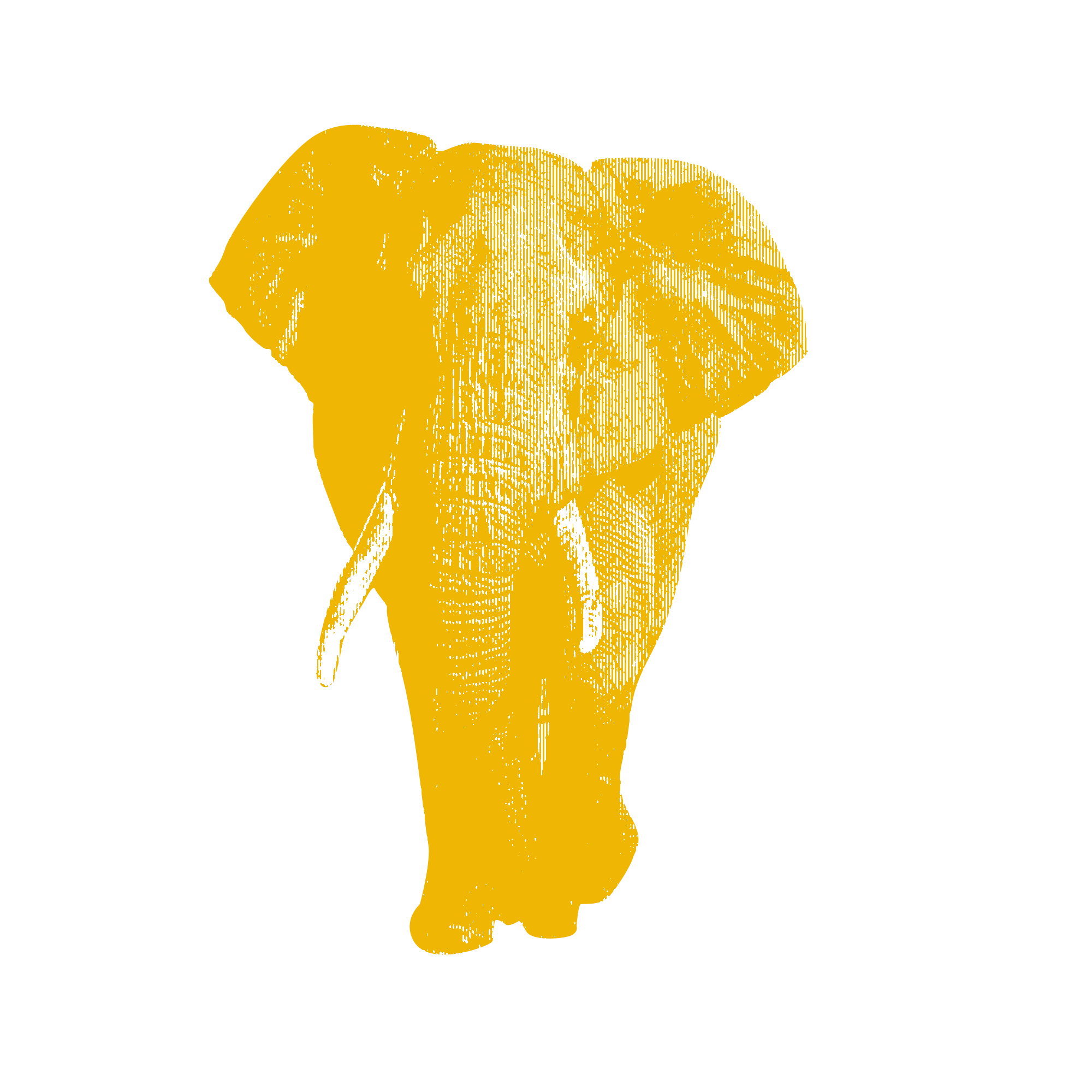 Issue
Environment and Climate Change
Environment and Climate Change

Women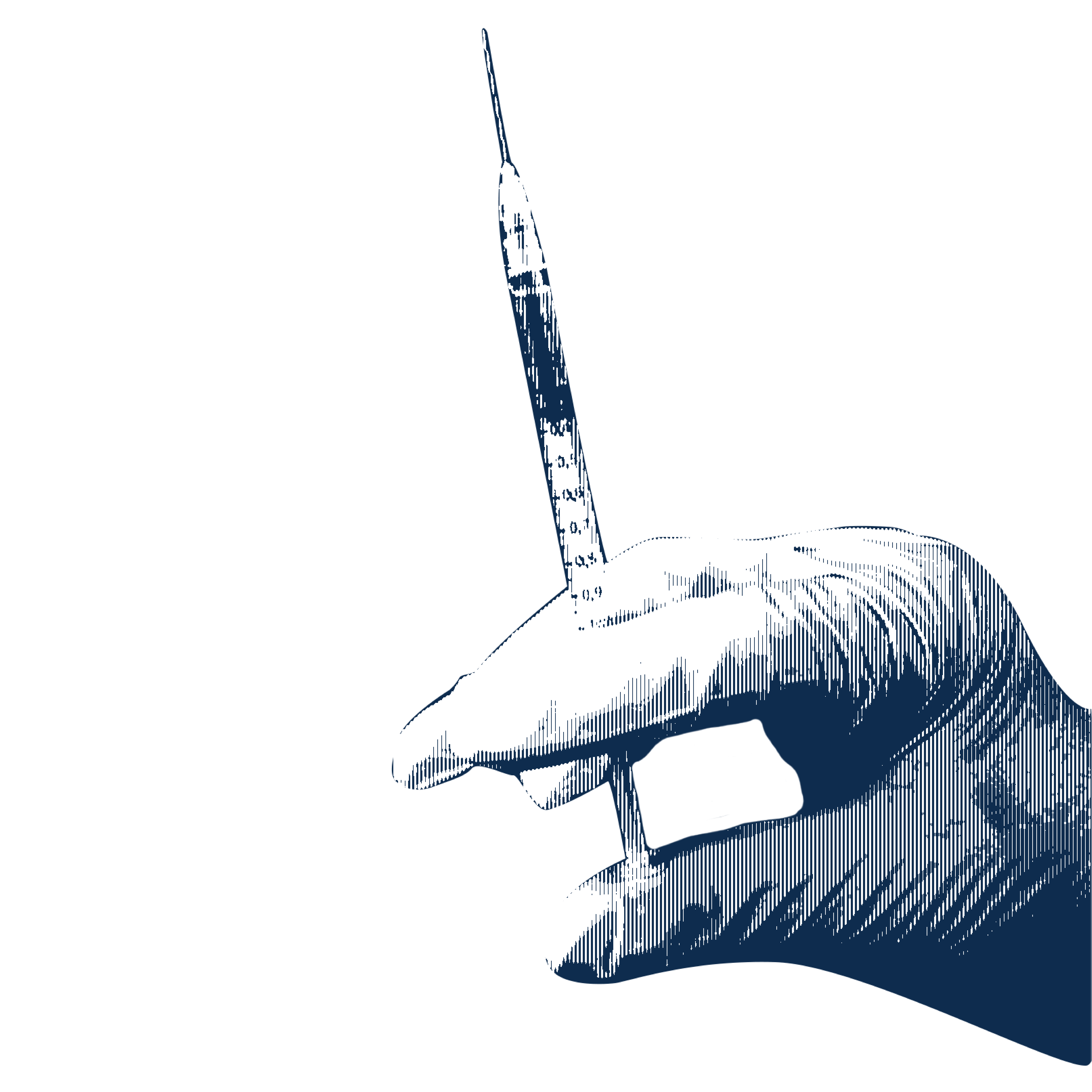 Health