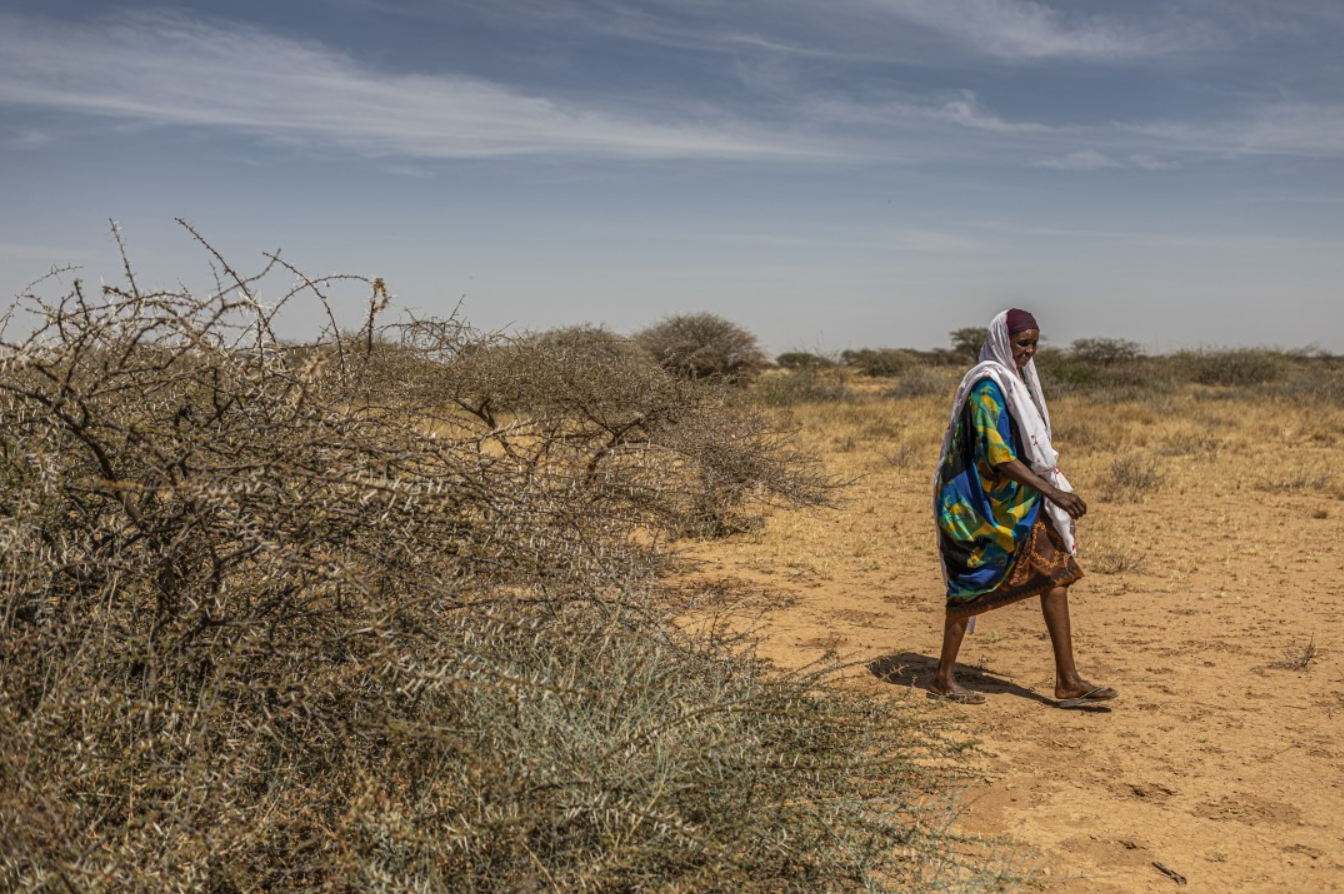 Neha Wadekar joined RTÉ Radio 1 World Report to discuss her Pulitzer-supported project "Climate Change Pushes Girls in Northern Kenya Back to Early Marriage and Female Genital Mutilation."
Child marriage has been prohibited in Kenya since 1990, and in 2013, Kenya's Ministers of Health and Education committed to ending child marriage by the end of 2020. But that target date is fast approaching, and the country is still far from meeting its goal.
In part, that's because of climate change, which has given rise to a resurgence of child marriage in the last five years—particularly in northern Kenya, where devastating droughts affect pastoralist communities. To cope, desperate families are increasingly pulling their daughters from school and marrying them off in exchange for dowries. Additionally, families are under increasing economic pressure from the coronavirus, and experts are seeing an uptick in child marriages as a result of the pandemic.
Wadekar spoke about travelling to northeast Kenya to report on the child brides of climate change.
To listen to this story, please click here.