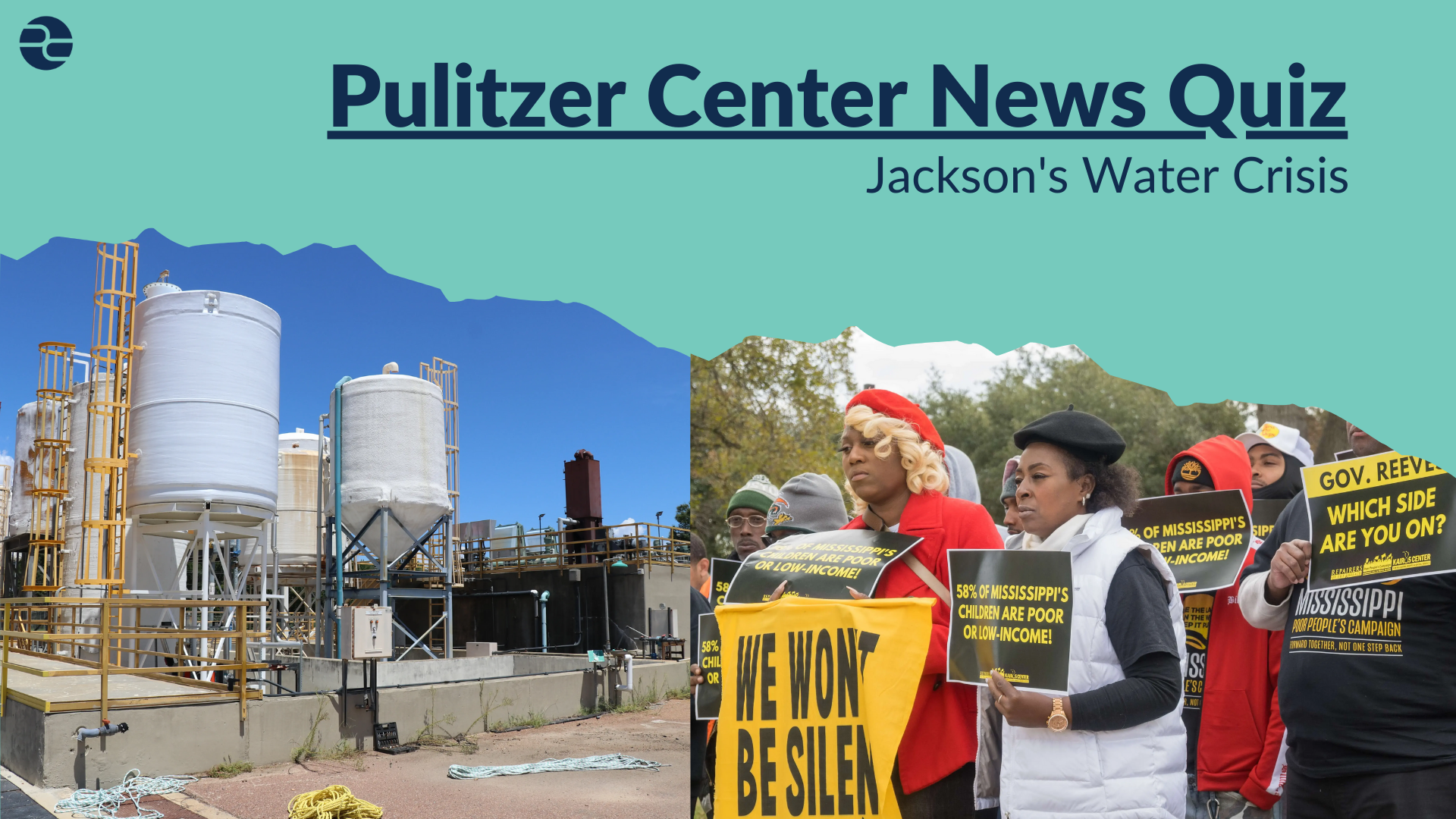 Build underreported news stories into your classroom routine with the Pulitzer Center News Quiz. Every other week, we'll share a recent story that highlights issues and voices often overlooked in the headlines, and an interactive quiz to introduce you and your students to the topic.
This week's story:
"Broken by Design: A Special Report on Jackson's Water System" describes how racial discrimination and climate change have led to a crisis leaving thousands of residents in Jackson, Mississippi without access to safe drinking water. Hadas Thier's investigation documents the ways in which Jackson's majority Black population has been affected, and the racist disinvestment that led to this ongoing crisis.
Why teach this story?
This story gives students and teachers the chance to dig into the systemic issues underlying headlines around Jackson's water crisis. Share this resource in observance of World Water Day, and in commemoration of the Week of Solidarity with the Peoples Struggling Against Racism and Racial Discrimination.
Take the quiz on Jackson's water crisis:
Teaching ideas:
Project this quiz for students and complete it as a class, or have students answer individually. Consider the following options…
Use this quiz on its own as a teaching tool.
Use this quiz as an introduction to pique students' interest before exploring the full story and/or a lesson on this topic.
Use this quiz as an exit ticket to evaluate student understanding of the story after exploring it during class.
***
Want to receive the Pulitzer Center News Quiz in your inbox, along with other resources and opportunities? Click here to subscribe to our weekly education newsletter.
RELATED ISSUES

Racial Justice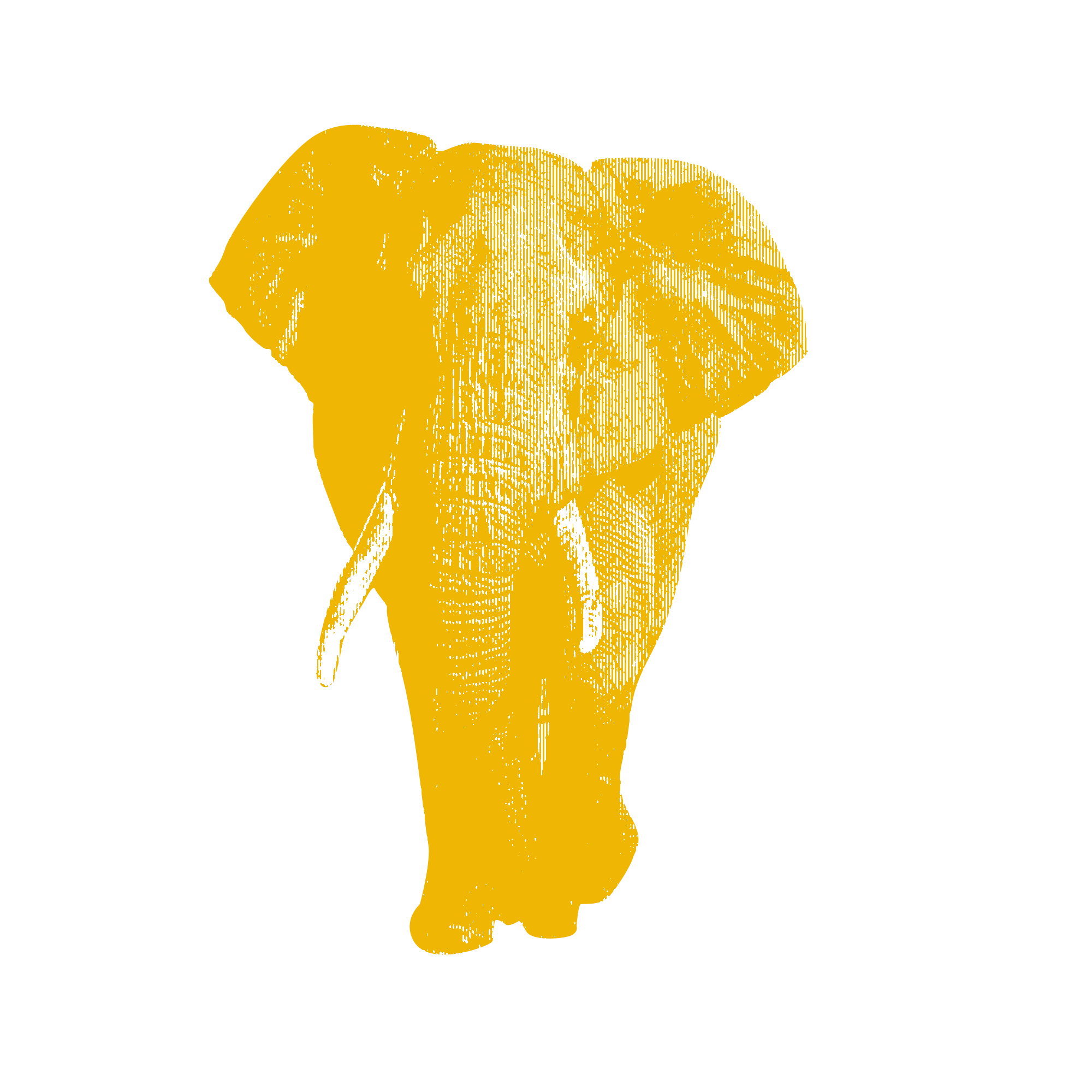 Issue
Environment and Climate Change
Environment and Climate Change