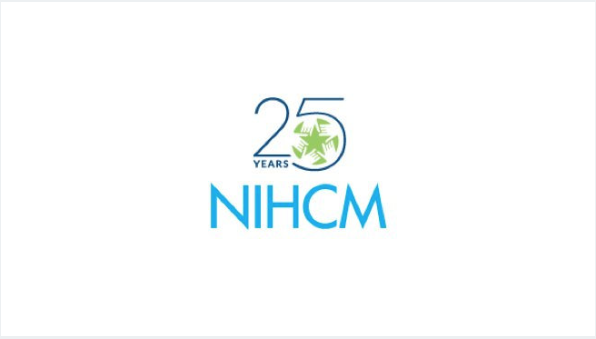 This spring, the National Institute for Health Care Management (NIHCM) announced the winners of the 25th Annual Health Care Research and Journalism Awards. Pulitzer Center grantee Jon Cohen won in the Trade Journalism category for his piece, "The Sunshine State's Dark Cloud," which was published in Science in June of 2018. Another Pulitzer Center grantee, Larry Price, won in the Digital Media category for his Undark series "The Weight of Numbers: Air Pollution and PM2.5" published throughout 2018. Price was recognized alongside his collaborators on the project, Gayathri Vaidyanathan, Talia Bronshtein, Sohara Mehroze Shachi, and Anna Cunningham.
Cohen's award-winning work was part of a larger Pulitzer Center project, "Far from Over," which examines the HIV/AIDS epidemics in Nigeria, Russia, and Florida, which is home to four of the top 10 cities in the United States with the highest rates of new HIV infections in 2016.
Each year, the NIHCM Awards recognize the contributions of journalists and researchers who strive to advance the health system and the health of Americans. Winners will be honored at a banquet and ceremony in May in Washington, D.C. They will also each receive a $15,000-$20,000 cash prize.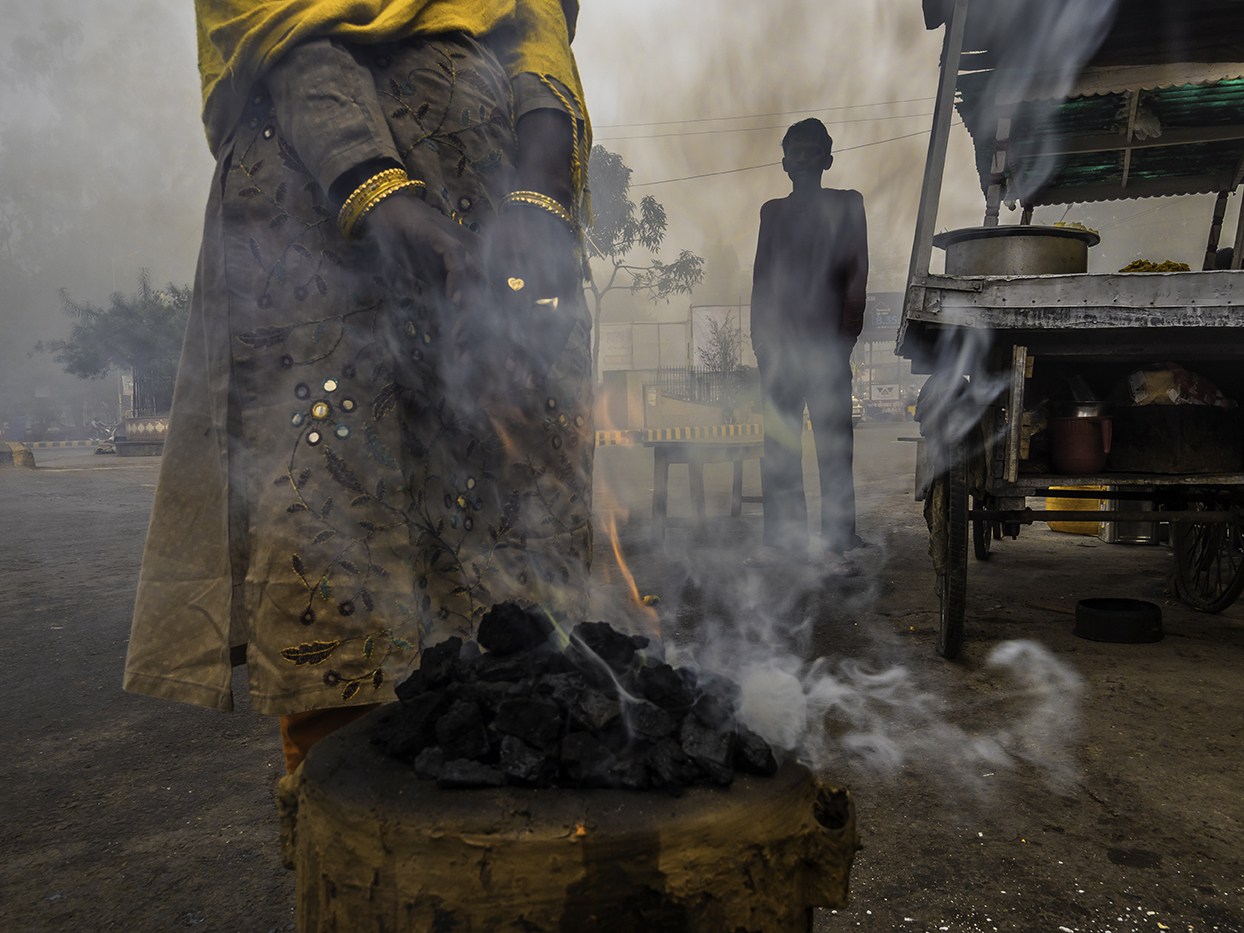 Airborne particles—sometimes much smaller than the width of a human hair—are not just contributing...
RELATED ISSUES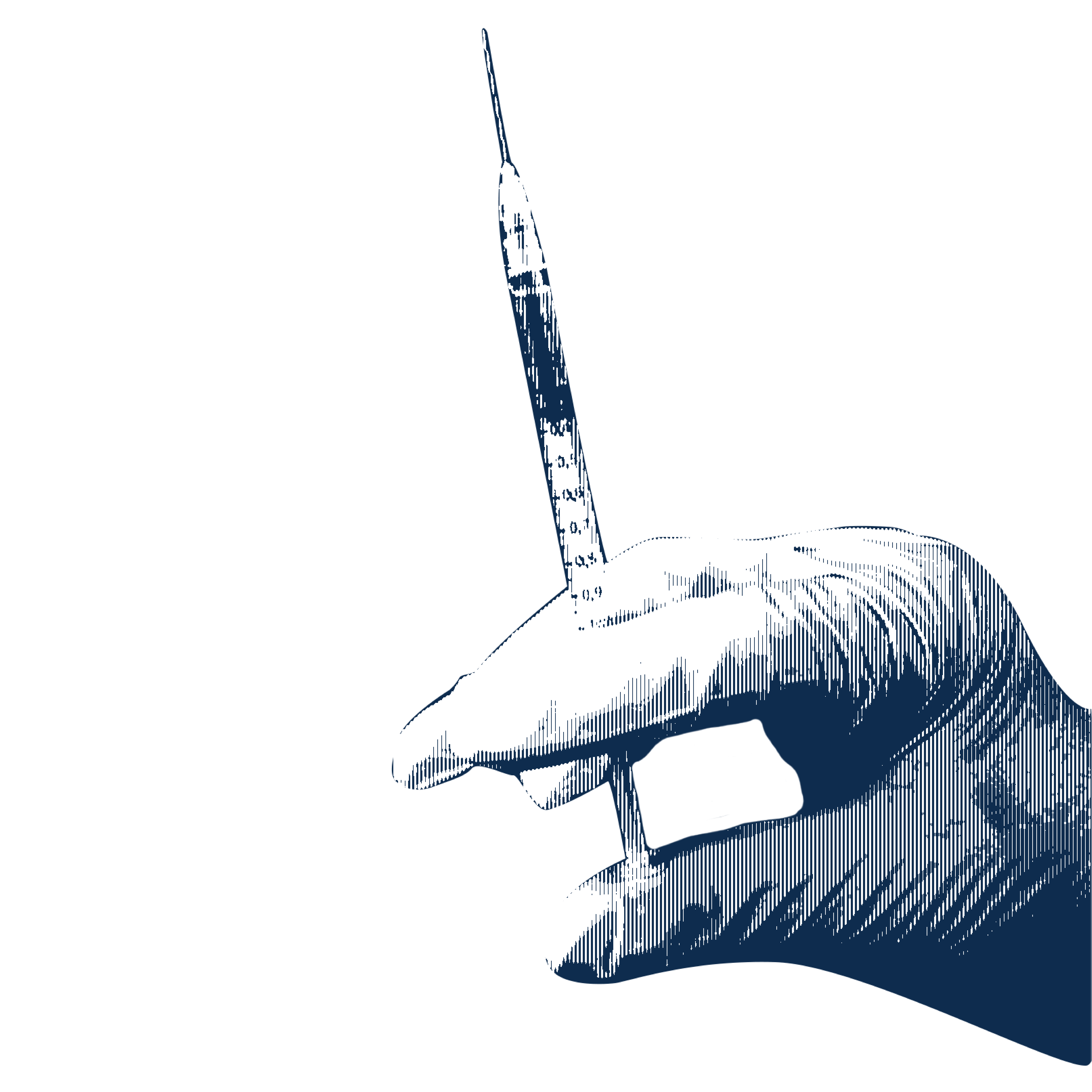 Health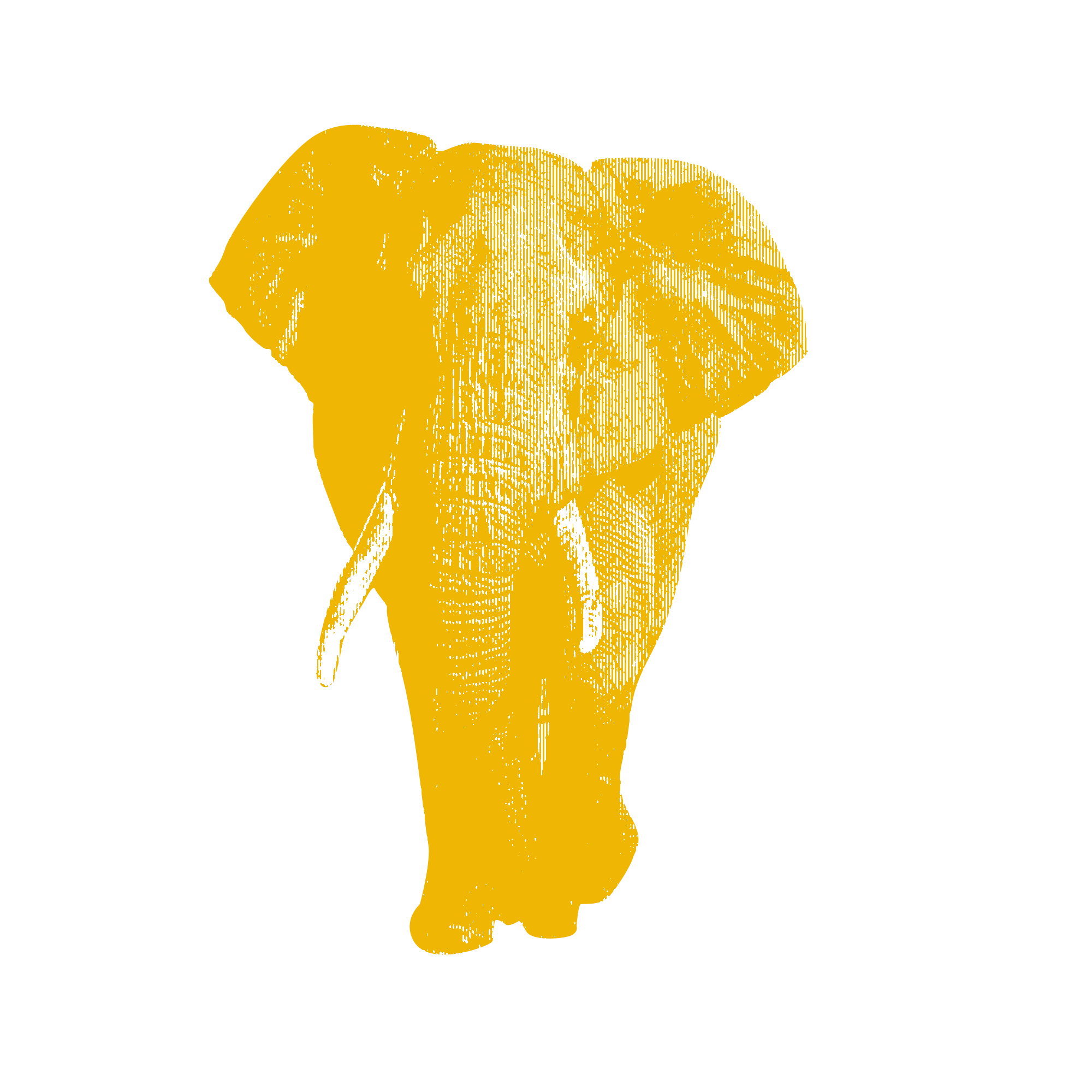 Issue
Environment and Climate Change
Environment and Climate Change