The American Society of Magazine Editors (ASME) announced the National Magazine Awards 2015 finalists, including three Pulitzer Center grantees.

The Atavist was nominated for Multimedia for the project, "Love for My Enemies", a multimedia story following survivors and perpetrators of the 1994 genocide in Rwanda as they struggle with their past, meet each other for the first time and dare to ask for forgiveness. Created by Pulitzer Center grantees Lukas Augustin and Niklas Schenck.

Virginia Quarterly Review (VQR) was nominated for Reporting for "The Ghosts of Rana Plaza" an in-depth investigation into the systemic problems that led to the deadly collapse of Bangladesh's export garment industry and the Rana Plaza tragedy that exposed it. The story was reported by award-winning writer, photographer, filmmaker, and Pulitzer Center grantee, Jason Motlagh. His reporting was featured in the spring issue of VQR and in a special interactive timeline presentation.

VQR was named as a finalist in four categories for the National Magazine Award: General Excellence, Reporting, Fiction, and Essays and Criticism. And The Atavist in three: Multimedia, Feature Writing, and Reporting.

The National Magazine Awards will be presented on Monday, February 2, at the New York Marriott Marquis.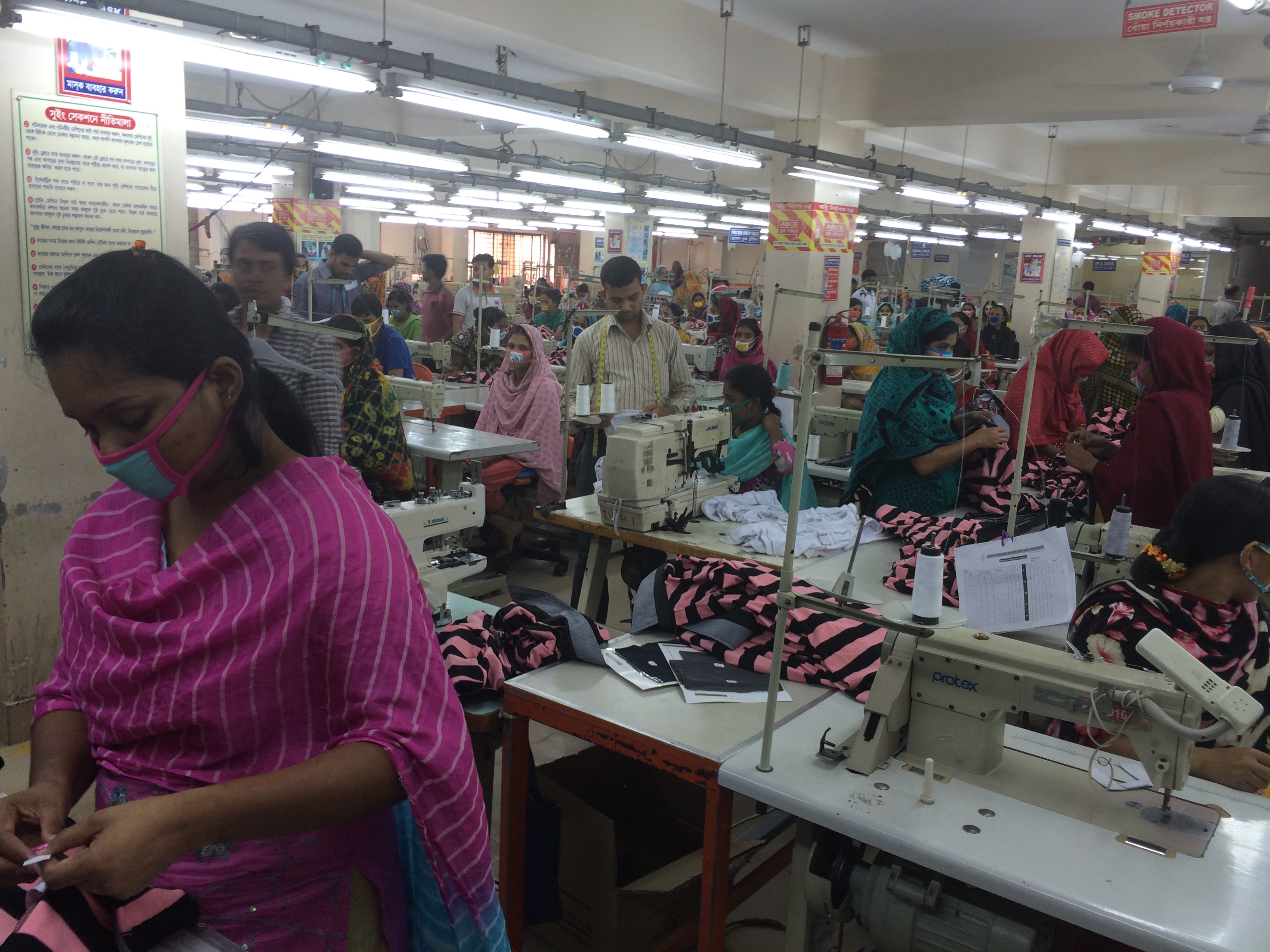 One year after the collapse of Rana Plaza many workers in Bangladesh still depend on garment-making...
RELATED ISSUES

Governance

Trade

Issue
Conflict and Peace Building
Conflict and Peace Building