Pulitzer Center Update September 11, 2020
Pulitzer Center Executive Editor Joins Overseas Press Club of America Board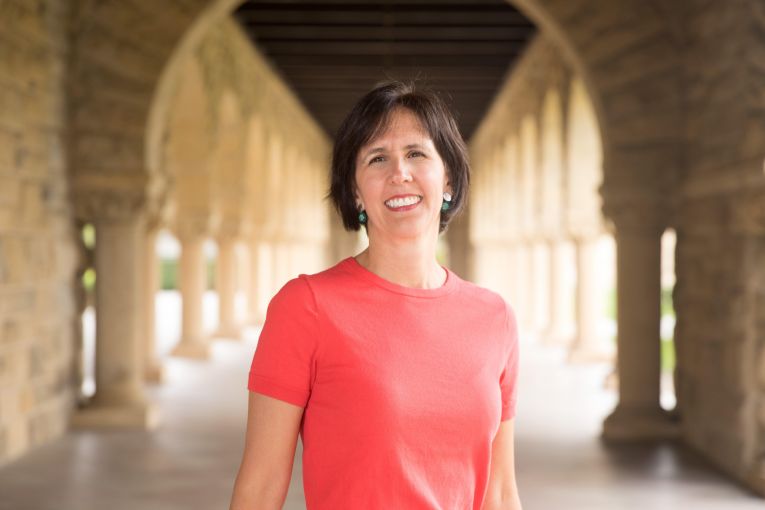 Marina Walker Guevara, executive editor at the Pulitzer Center, has been elected to the board of the Overseas Press Club of America (OPC), the country's oldest and largest association of journalists engaged in international news. 
"A scholarship from the Overseas Press Club allowed me to report my first cross-border investigation when I was a graduate student and recently-arrived immigrant in the U.S.," Walker Guevara said. "It is incredibly meaningful to me to join the OPC board 15 years later. I am thrilled to contribute to the organization's mission and growth." 
For the past 14 years, Walker Guevara held leadership positions at the International Consortium of Investigative Journalists (ICIJ), an international network of reporters who collaborate on stories of global concern. She managed the two largest collaborations of reporters in journalism history: The Panama Papers and the Paradise Papers, which involved hundreds of journalists using technology to unravel stories of public interest from terabytes of leaked financial data.
Her work as a journalist started in her native Argentina. Her stories on topics ranging from environmental degradation by multinational companies to the global offshore economy have appeared in leading international media.
She has won or shared more than 50 national and international awards, including the 2017 Pulitzer Prize for Explanatory Reporting. The Carnegie Corporation named her one of 38 "Great Immigrants, Great Americans" in 2018 for her work leading global teams of investigative journalists working in the public interest.
The OPC was founded in 1939 in New York by a group of foreign correspondents to encourage the highest standards of professional integrity and skill in the reporting of news. OPC's mission is to uphold the highest standards in journalism, advance press freedom, and promote good fellowship among journalists. The association also aims to educate a new generation of journalists.