Pulitzer Center Update July 23, 2020
Marina Walker on Supporting Freelancers during COVID-19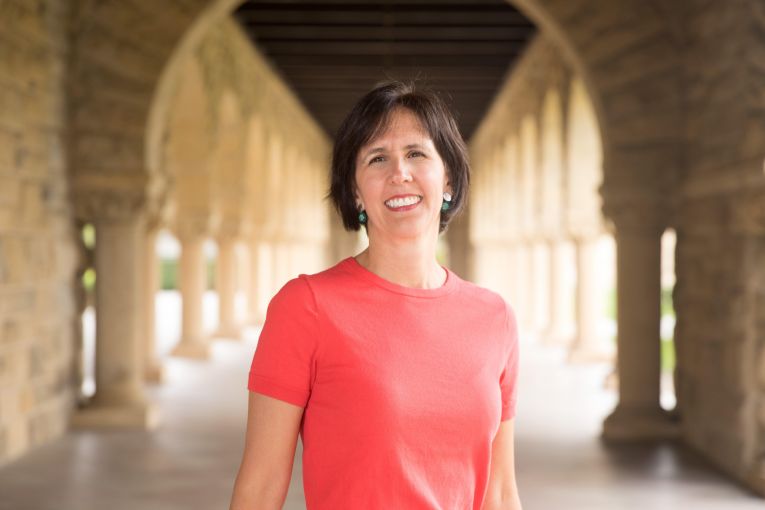 Freelancers have been hit hard by the fall-out in the media industry during the coronavirus pandemic. The crisis has made many people reconsider the sustainability of freelancing, and organizations that fund independent journalism are more important than ever.
The Foreign Correspondent's Club of Hong Kong (FCCHK) recently interviewed Marina Walker, the executive editor of the Pulitzer Center, to learn more about the current climate of freelance reporting.
Referring to the Coronavirus News Collaboration Challenge that was announced in March, Walker said, "I think many saw it as a call to arms globally. Yes, the whole sector is suffering, but people are hungry to return to work and tell stories, and might be especially keen on getting reporting funds over personal ones. Freelancers above all. They are still too often an invisible segment of the media world, so any funding allowing them to do their job is a lifeline right now."
To read the full article, visit FCCHK's website.
---
COVID-19 Update: The connection between local and global issues–the Pulitzer Center's long standing mantra–has, sadly, never been more evident. We are uniquely positioned to serve the journalists, news media organizations, schools, and universities we partner with by continuing to advance our core mission: enabling great journalism and education about underreported and systemic issues that resonate now–and continue to have relevance in times ahead. We believe that this is a moment for decisive action. Learn more about the steps we are taking.
RELATED ISSUES