Pulitzer Center Update April 11, 2022
Pulitzer Center Colleagues and Grantees Win Best in Business Awards
On Thursday, April 7, 2022, the Association for Business Journalists' Society for Advancing Business Editing and Writing (SABEW) announced the winners of the 27th annual Best in Business Awards, which honor "excellence in business journalism," the group says on its website. Among the honorees were several Pulitzer Center and Rainforest Investigations Network (RIN) colleagues, Fellows, and grantees.
In the category recognizing excellence in business reporting on energy and natural resources, the RIN team won in the large division for what judges acclaimed as an "exceptional collaboration." In addition to the RIN team and Fellows, winners included collaborators from NBC News Investigations and The New York Times. Together, they produced a series of projects on how U.S. consumers' supply chains have origins in rainforest destruction in Brazil, Indonesia, and the Philippines.
Judges mentioned how the use of collaboration, multimedia elements, and global depth made this project an "exemplary" investigation into world trade. Among the winners were several colleagues and Fellows from the Pulitzer Center: Environment Investigations Editor Gustavo Faleiros, Executive Editor Marina Walker Guevara, RIN Editorial Coordinator Jelter Meers, RIN Data Editor Kuek Ser Kuang Keng; RIN Fellows Manuela Andreoni, Karol Ilagan, and Andrew Lehren; and Rainforest Journalism Fund International Grantee Victor Moriyama.
Grantee Rick Barrett and the teams at the Milwaukee Journal Sentinel and Milwaukee PBS won in the Video category, medium division, for covering the decline of the dairy industry in Wisconsin. "This was terrific storytelling about a dying industry that affects not only generations of families but also a wider population," the judges mentioned.
Pulitzer Center Senior Editor Susan Ferriss, along with her former team at the Center for Public Integrity, won the small division in the Government category for their Cheated at Work series, covering how the U.S. Labor Department is failing the most vulnerable of the American workforce. The same project received an honorable mention in the Explanatory small-division category. Judges lauded the precision with which the team uncovered a staggering amount of companies guilty of underpaying workers.
The Center's climate and labor editor, Christine Spolar, and her former partner at Kaiser Health News received an honorable mention in the Explanatory, medium-division category for their work on the widening gap in health care in wealthy hospitals between well-off patients and those from rural communities and of lower income. Spolar is currently spearheading the Pulitzer Center's latest initiative, "Your Work/Environment," which aims to support coverage on how climate change is affecting workers and workplaces around the world.
The Pulitzer Center is proud of its grantees and colleagues for their dedication to uncovering systemic issues in depth. The RIN model, as well as that of the Pulitzer Center, is one of collaboration and deep storytelling on an international scale. Click here for more information on our reporting grants.
RELATED INITIATIVES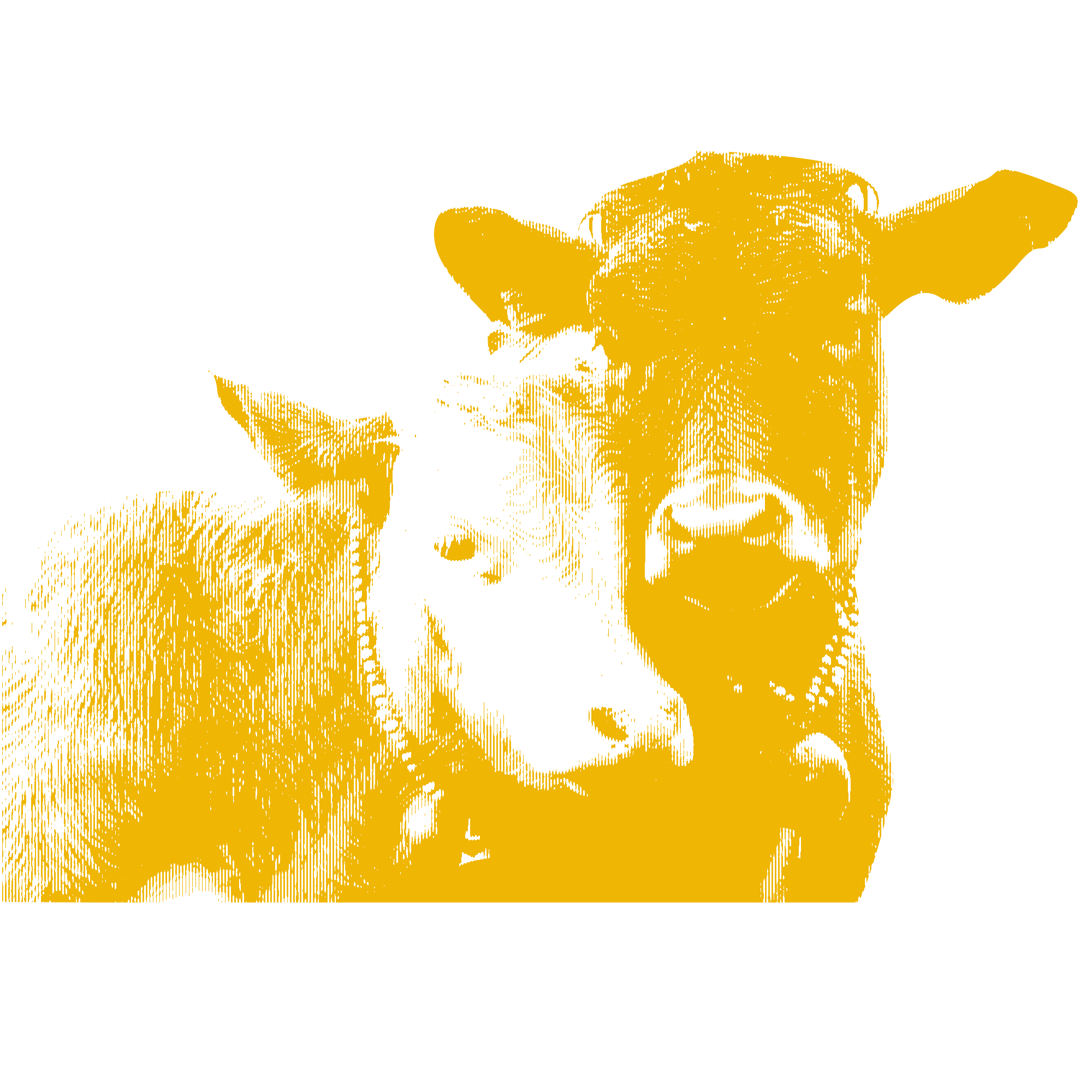 Initiative
Bringing Stories Home
Bringing Stories Home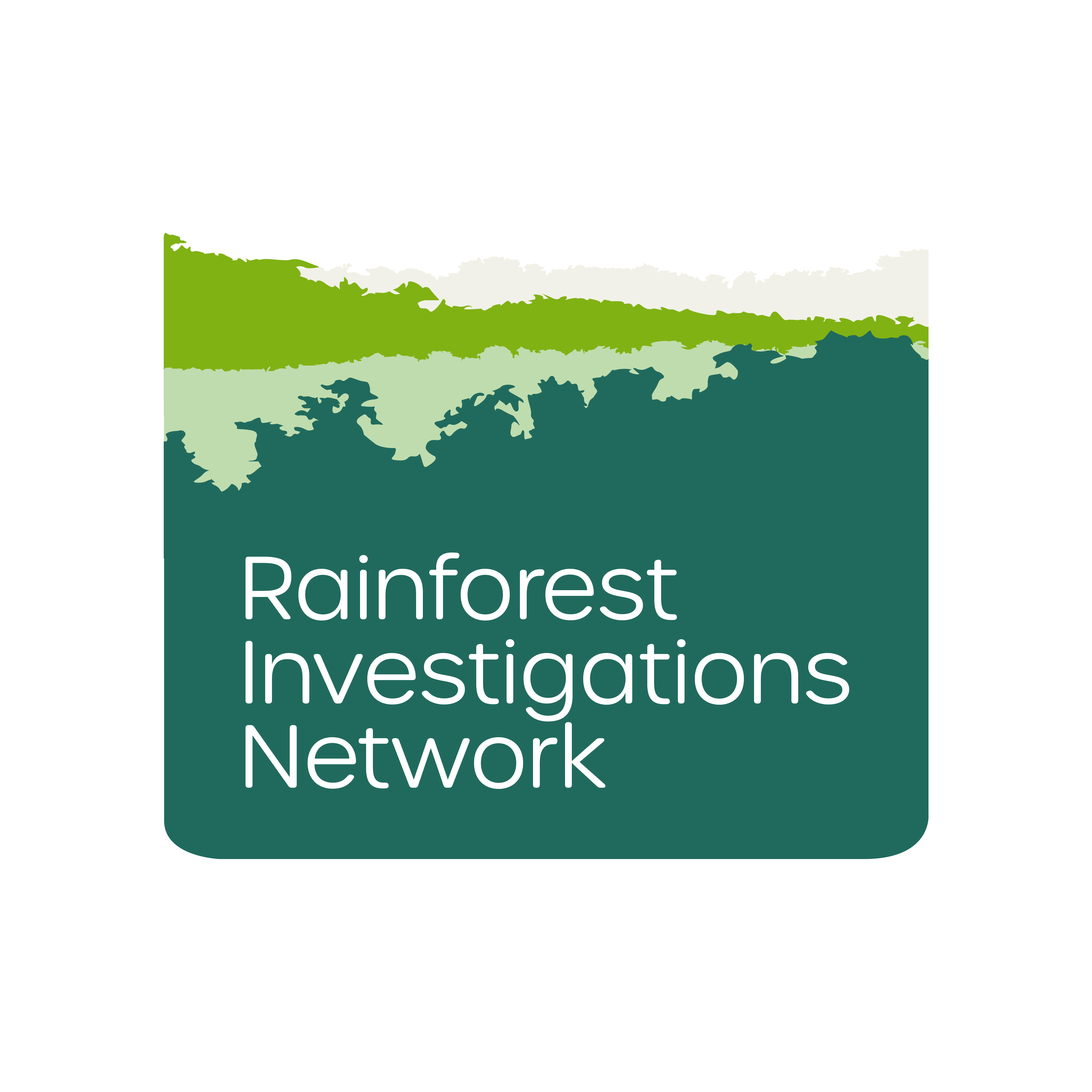 Initiative
Rainforest Investigations Network
Rainforest Investigations Network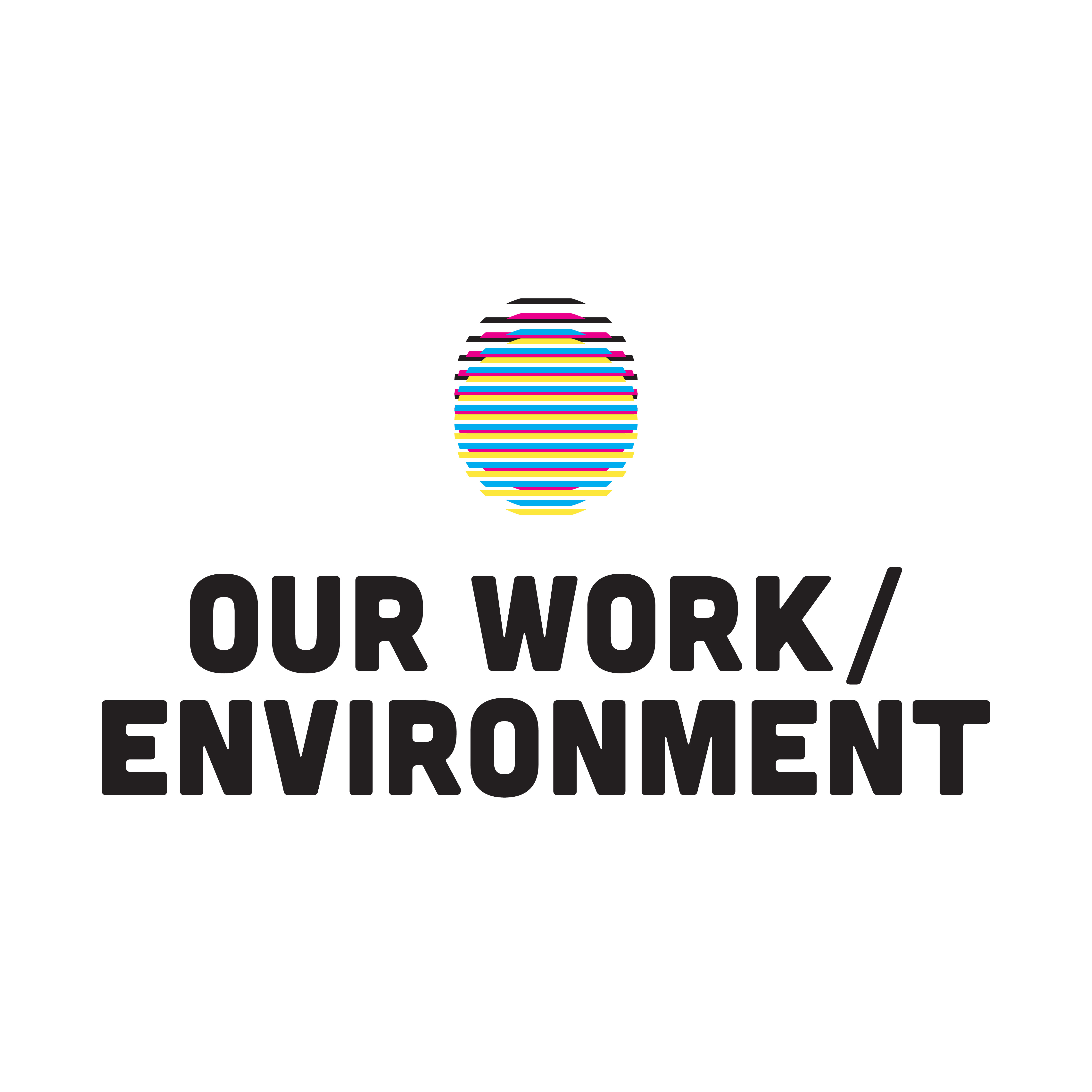 Initiative
Our Work/Environment
Our Work/Environment