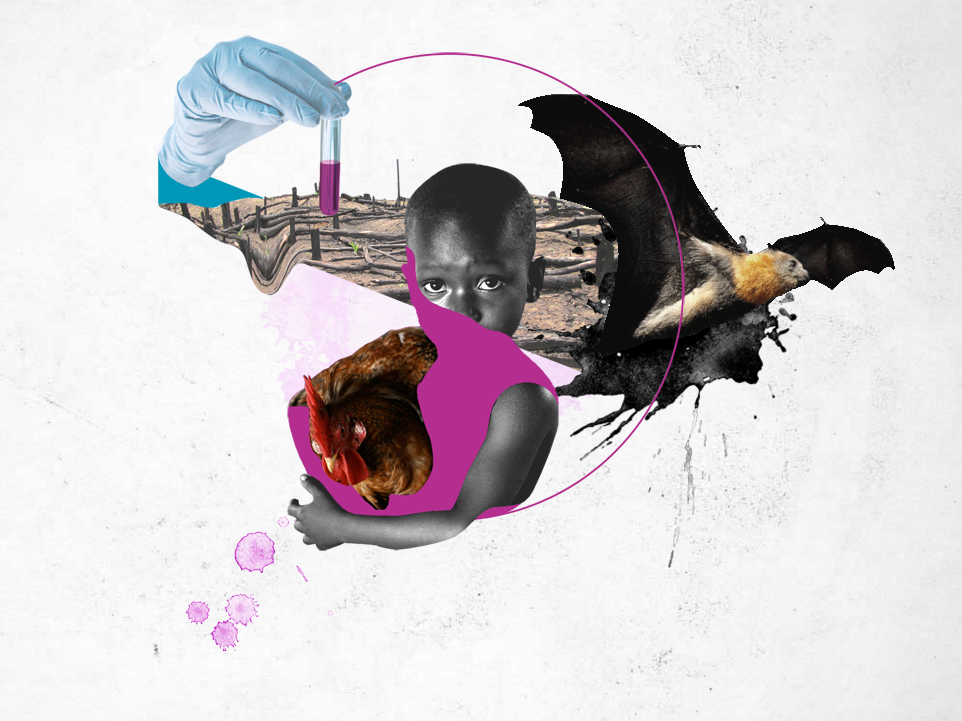 Dear Educators,

All of us at the Pulitzer Center wish you a happy, healthy and safe new year.

News Bite 5, "Ebola's Legacy"

As you ease back into the classroom flow and the new calendar year, here's a rather solemn reminder that while the countries of Liberia, Sierra Leone and Guinea have for the most part fought off the 2014-2015 Ebola outbreak, the disease will continue to be a lurking threat in 2016, and its impact on these countries will last well into the future. Our grantee Carl Gierstorfer spent several months in Liberia during the height of the outbreak, making a film called We Want You to Live: Liberia's Fight Against Ebola. This gorgeous interactive website also just launched around his project, and we think it's a great tool for students to learn about the path of the disease in one particular village. You can see the interactive here.

Lesson of the Week 5, "Fragile States and Our Communities, Part 1"

Our featured Lesson of the Week is "Fragile States and Our Communities, Part 1" by our Arlington Heights, IL school partner Tracy Crowley.

A review on what this weekly email is all about:

Ninety percent of you have told us that you regularly use current events in your classroom. So we'll feature a small "News Bite," which will contain one piece of Pulitzer Center journalism content—an article, photograph, podcast or short film—that relates to something in the news that week, as well as a brief lesson outline and a few guiding questions. We're hoping these News Bites will be an easy way for you to access fresh, topical content. We'll also include an in-depth "Lesson of the Week," written either by a Pulitzer Center staff member or curriculum developer or a member of our Educators' Community, on any subject.

As always, we're eager for your suggestions. Let us know what you think.

Very best,
Mark and Amanda

Want more education news? Sign up for our newsletter here.
RELATED ISSUES